3.0 Intakes for sale.
$20 Shipped

, each.
May be a tad more, depending on where it's being shipped to.
I'm shipping from Florida.
I Cleaned them up enough to be "useable" and will provide the 2 hose clamps that came with the intake from the car it was pulled from.
Also have 2 Fuel Rail Covers "2.0L 16 Valve" will include with an intake for $7 more.
3.0 Intake + Rail cover = $27 shipped.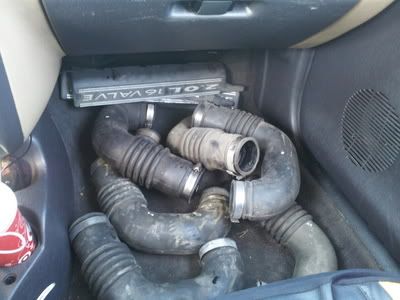 Cleaned with Soapy water. Exterior stains can still be removed with additional scrubbing. I scrubbed the inlet on both ends of each intake. This is how they will be shipped.