Year: 1996
Make: Dodge
Model: Neon
Trim: Expresso coupe
Miles: 80xxx (goes up about 1000 every week and a half)
Pros:
81k miles, clean shell, runs/drives great, excellent MPGs! Average 38mpg! New headlights (old ones were foggy), timing belt, head gasket, water pump, radiator, and newer tires.
Cons:
No door panels, doors rusty, front clip needs to be aligned, hood has some dents. Has an exhaust leak where the catalytic converter meets the manifold. Needs a coolant temperature sensor also. Power steering and A/C removed.
Core support is rusty, however, I have a new one in the trunk ready to go on the car
All in all, the car drives 100% all the time and has never left me stranded.
$1600.00 OBO or TRADE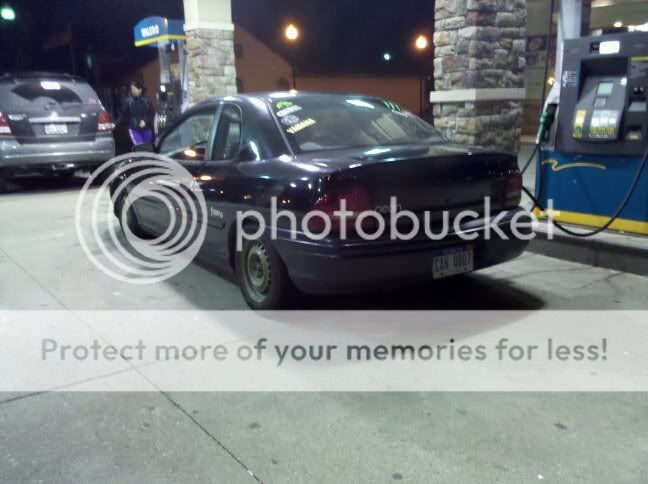 $1600.00 OBO or TRADE