For sale or trade.
I will take a cable clutch tranny of either ratio. (355 394 or other)
Possibly a low milegae DOHC block or full engine.
'01 hydraulic MTx w/ Lines, pedals, and other random items that came straight off the car.
Car was still drivable but the passenger side frame had been bent pretty nicely. lol
Clutch for is still there, no TOB not that ud want it.
I will take a pic of the Sticker label on it and the New venture gear metal label as well as type out all the important things.
NVG Part No 5273250AC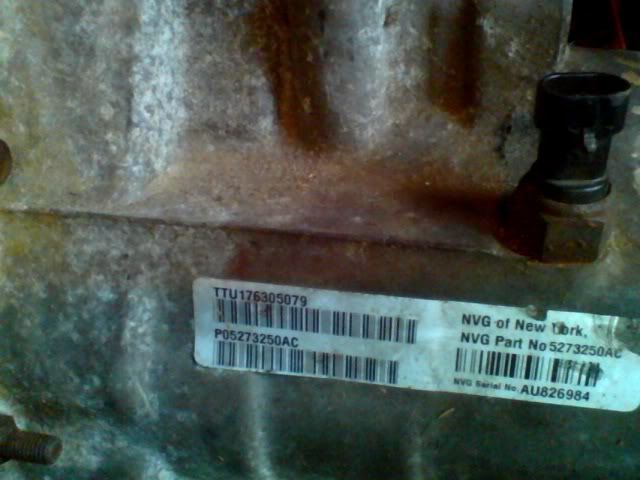 Email or PM for more pics of the tranny, and/or other MTx parts from the same car.