What header do you have?
Double layer? I think your flexpipes might just be cheap!
Like the one I bought but haven't used yet.
The best ones are like the oem and on
www.maxxfab.com
Best
Cheaper
Worst is where it's just mesh on the inside instead of actual corrugated piping. The longer they are the worse they are. I've seen pics of them tearing, sagging, and collapsing in the middle.
Here is how my last two were set up.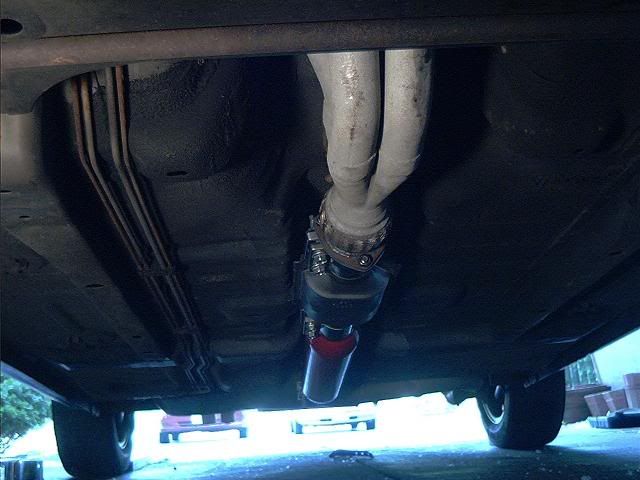 A very small flexible section on the end of the header with a 3 bolt flange welded on. Then connected right to the cat.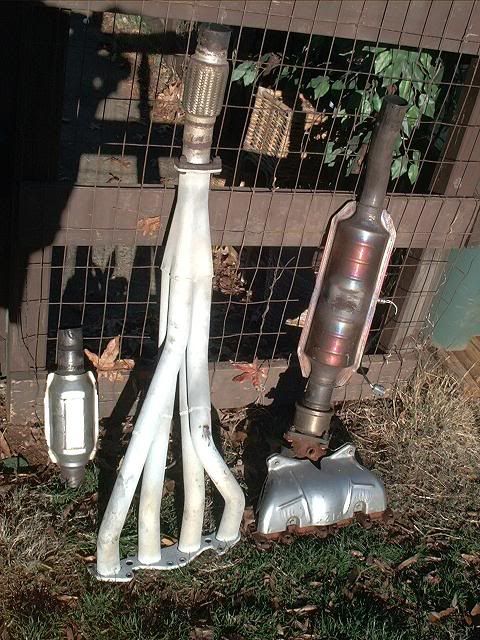 A homemade adapter with the cat placed a little further back.