making the switch, to yet another 1st gen. haha. i sold my last one to get into the volkswagen scene.
here is my old neon:
and this is what i just got rid of:
1999 vw jetta:
-lowered on rokkor coilovers
-17x8.5 front, 17x9.5 +56 corvette sawblades
-38mm adapters all the way around, final offset was +18 front and rear.
-tires were nankang ns1 sport
front was 215/40/17, rears 215/45/17
sittin about 3" off the ground. broken oil pans all day ftw.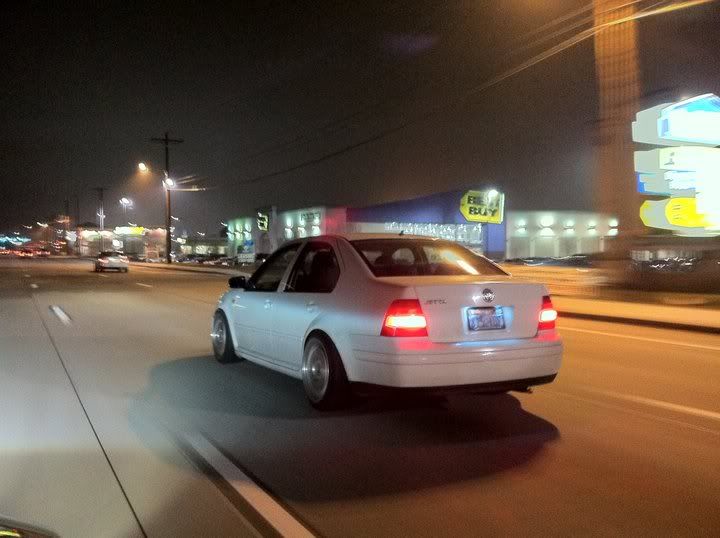 not looking for anything crazy. just simple stuff.
hopefully i can get back into another 95 sedan.
plans:
bc racing coilovers.
miro stp-1 wheels. (hopefully 16x7.5)
possibility of a dual cam head swap.
big turbo.
i know alot about offset and tire sizes, if anybody cares to know.
nice to meet you guys.