Names Shanks new to site but not to neons. i own three..
My main ride and 1st Neon was RedDevil 2 (names after Cobalt RIP)
96 SOHC MTX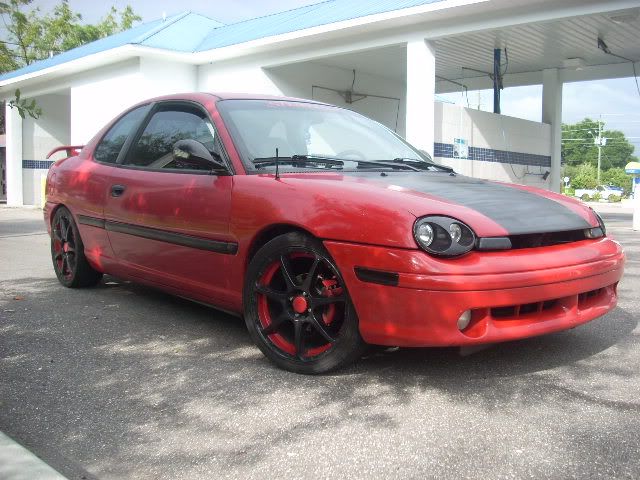 As far as parts she has everything but valves, pistons, robs. and new paint job.
Next was a Gift i should say from a friend who gave up.
95 2.4 swap atx to mtx swap.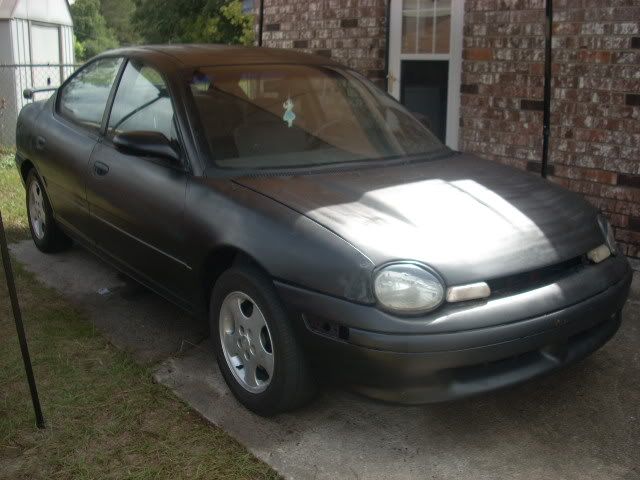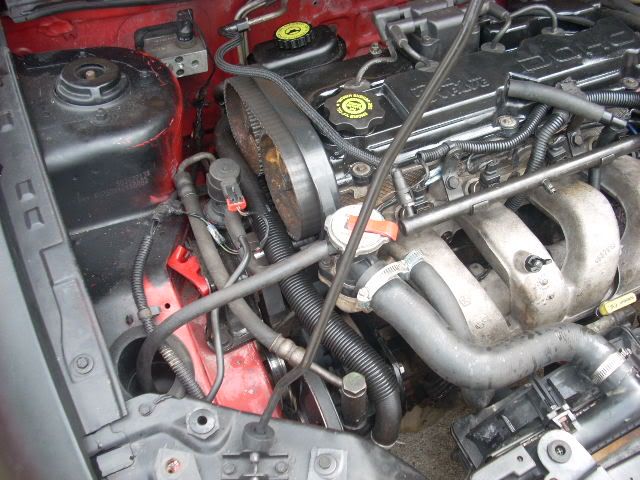 Currently this is still under construction
Last was a great find
98 Dodge Neon R/T Turbo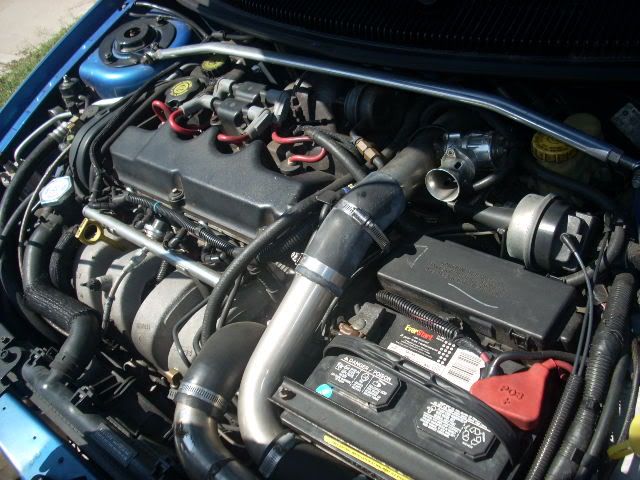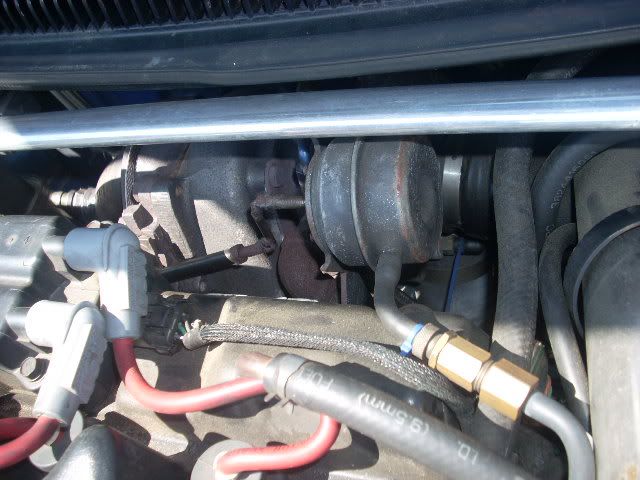 This ones currently being retuned with some more mods. currently tuned for 4psi on stock 2.0 DOHC block.
Besides that, hope this sites enjoyable.