I think I'm currently the only neon running here in my area.
I know it isn't much but I'm trying to save up for other parts like a new dual exhaust system, CAI, rims(the 1st thing I would really buy),shocks.... damn! $$$
Don't mind the stickers... It's just going to be on for a month... I'll update as soon as I get it repainted...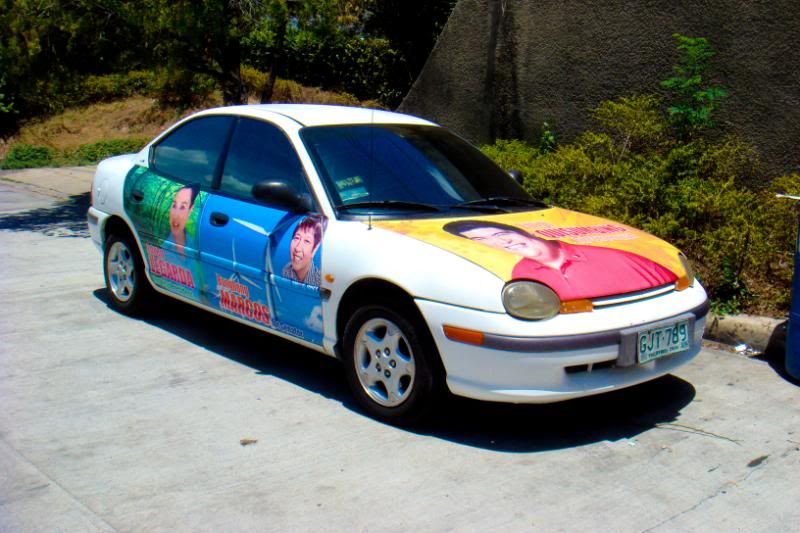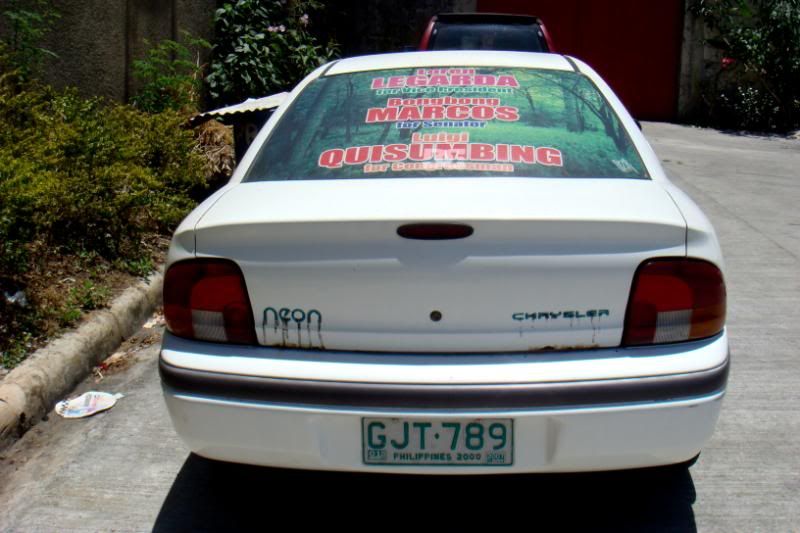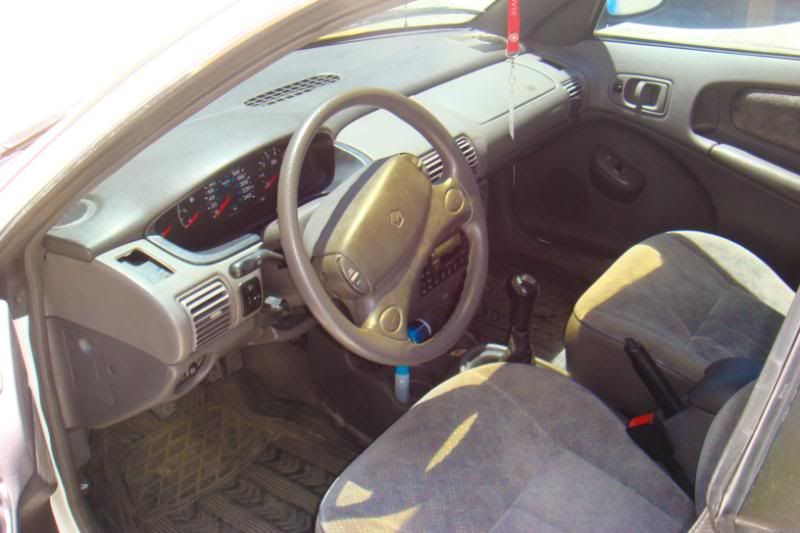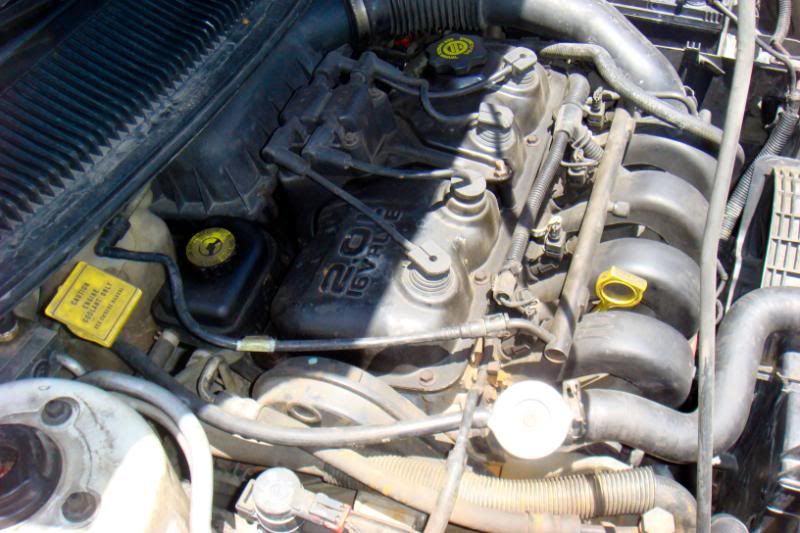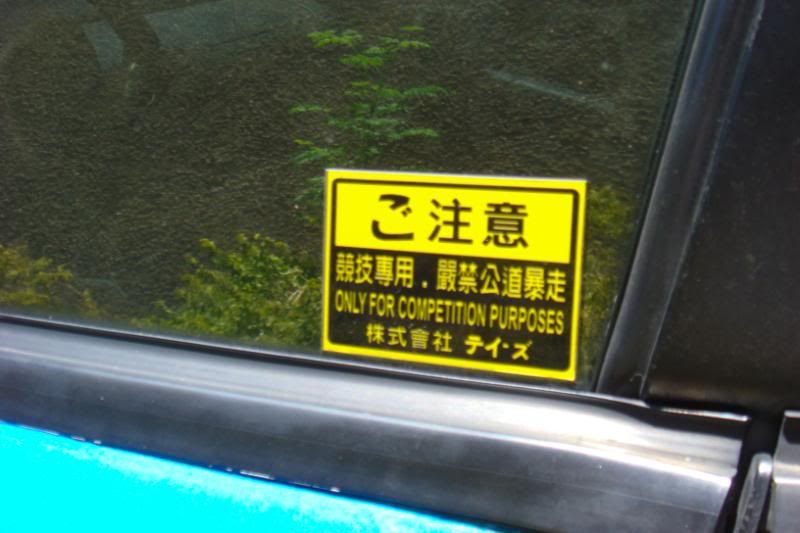 Need advice on how to slowly upgrade this... hehehehehehe
Thanks for viewing....