Finally!
Our 1gn of the month for November goes to Metal_gear_jon: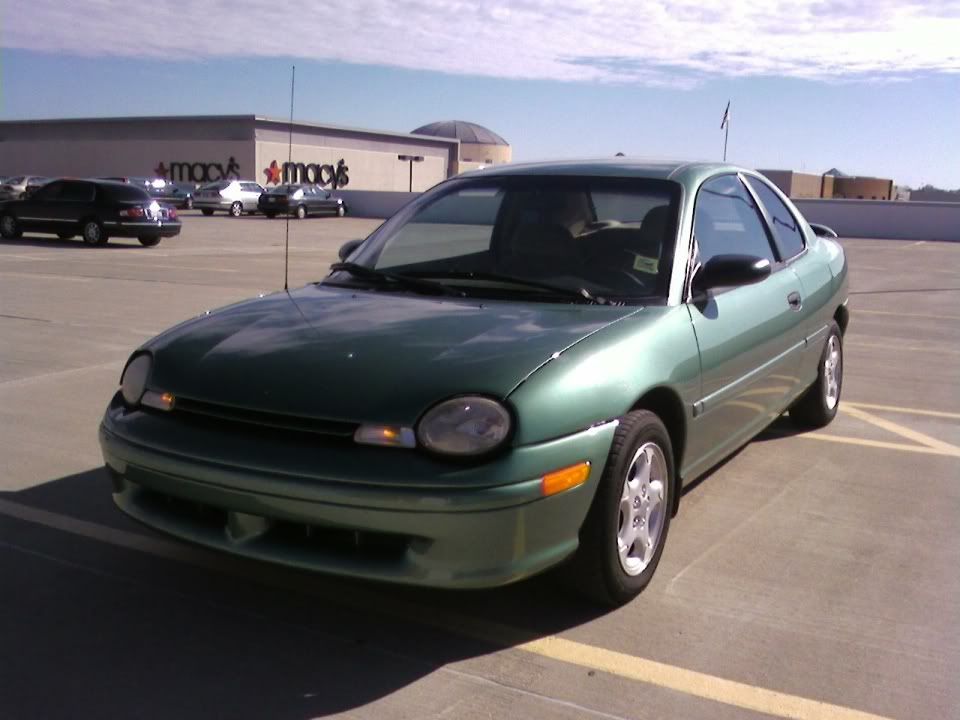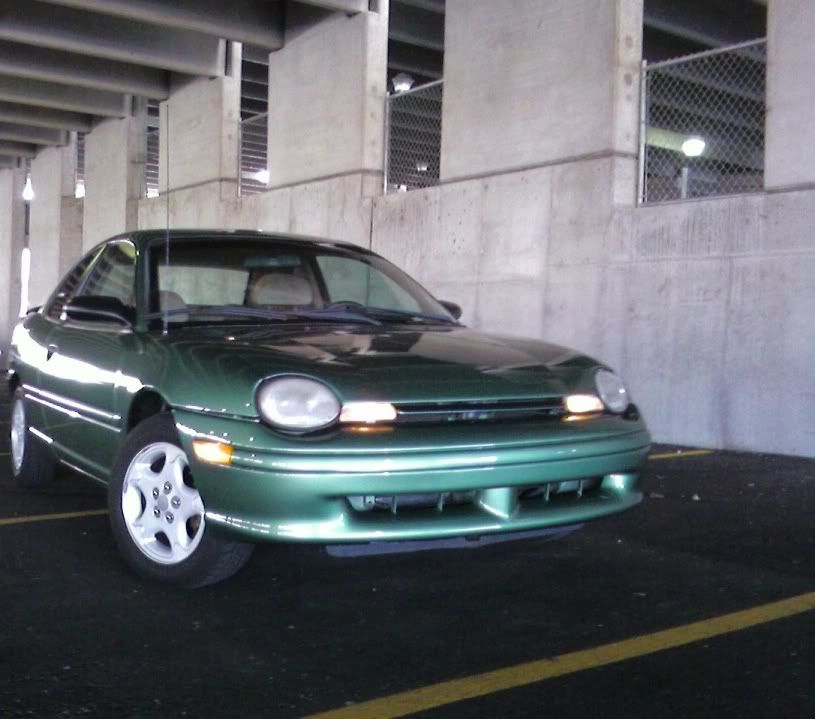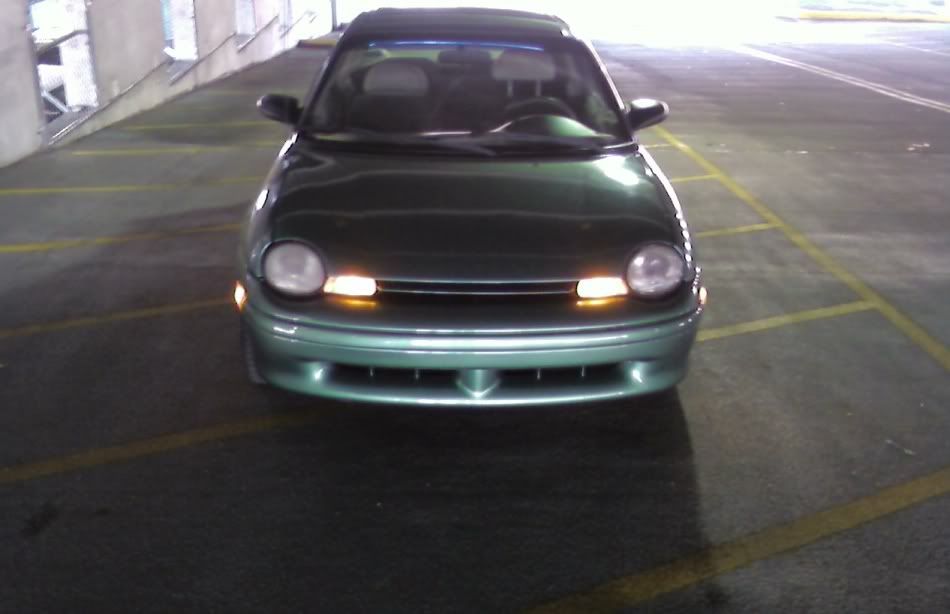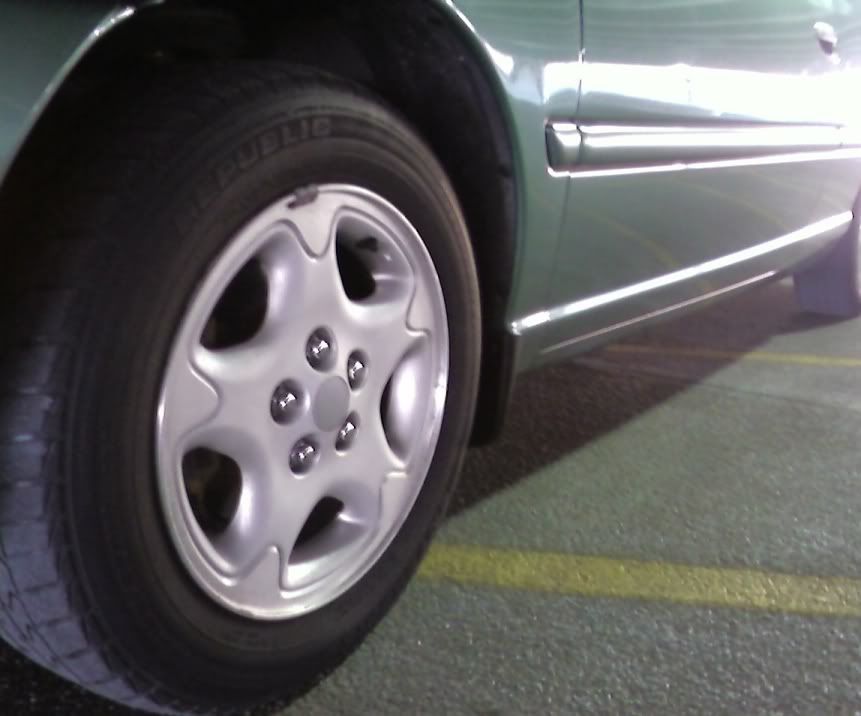 It's a near bone stock Alpine green coupe that didn't come with an Atx like the color would suggest
It has come a long way from it's charity auction beginnings. With it's 95 flame red fender and it's Tyc repo bumper, it had these painted
to match the rest of the car so it would face the world with dignity.
A few good cleanings later it made the trip up to the Nats with only one "minor" problem.( leaking plastic fuel line, thanks Carquest of Reynoldsburg!)
It's only real mods are the following:
Prothane FMM insert
AF/x solid bobble
Orange boogers (yuk)
Tint on the quarter glass
Tach cluster with odo swap
Galaxy car alarm
and the alloys of my old 95 sport.
I'm still deciding between getting another SOHC head and building it up,
or getting a DOHC one and doing a low boost turbo setup with the SOHC bottom end.
Congratulations!