I thought of this wile trying to make a door in my house seal better when closed.
Have sollid motor mounts?
Dash rattle like crazy and drive you mad?
$3 sollution.
Go to Walmart. Get some of the stuff (cant recall the proper name) used to seal door jams and window frames. Youl know what Iam talking about when you see a pic. It is a roll of foam basically that has one sticky side.
Here for example. My glove box rattles like mad. I used to stuff a napkin in between where it closes so it dosent touch and rattle.
Heres a shot of the "foam" tape
Glove box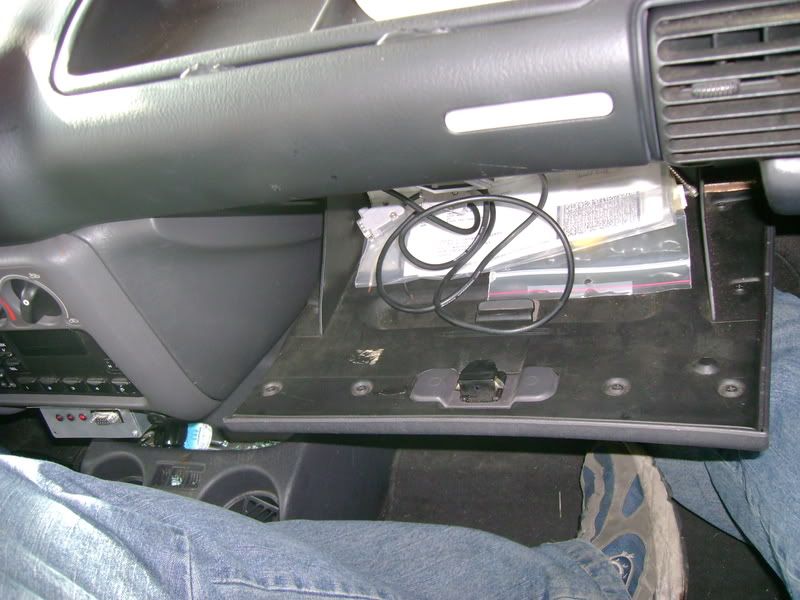 Strip of the "foam" tape on the edge so when it closes the door and dash edges cant vibrate and make noise.
Enjoy, I was simply bored today.....