Your going to need to cut down your battery tray just a little to get this to fit, i just cut the part where the battery temp sensor sat.
Supplies needed:
-5 hose clamps
-a hand saw
-flat head screw driver
RD-0720 K&N air filter $30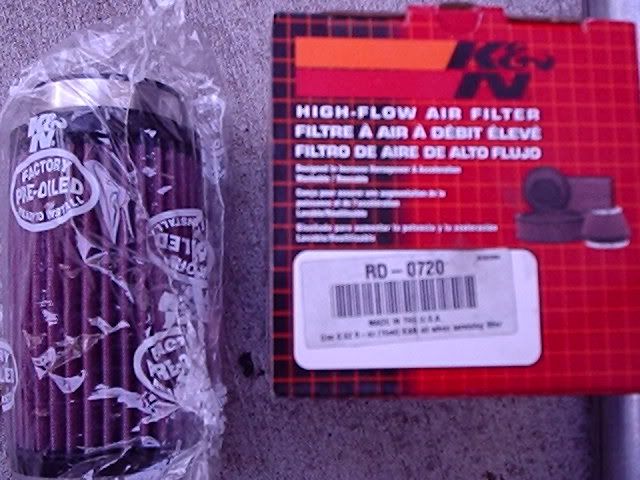 18" 2 1/4 in pipe $5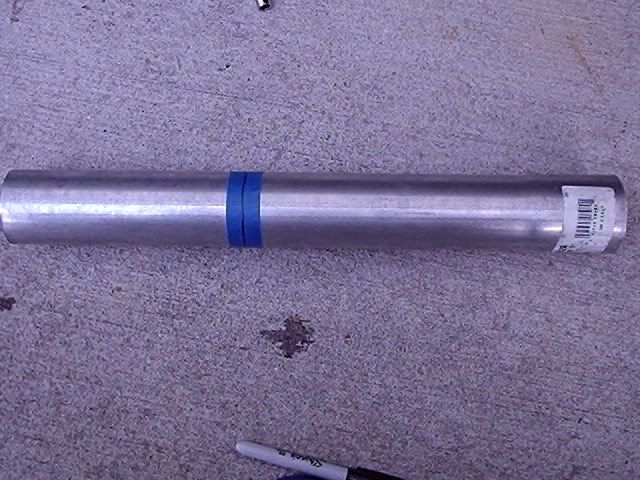 3.0L intake tube $3 from about any pick-n-pull, i found mine in a old 96 caravan, but im sure there are others
Step 1: remove old stock air-box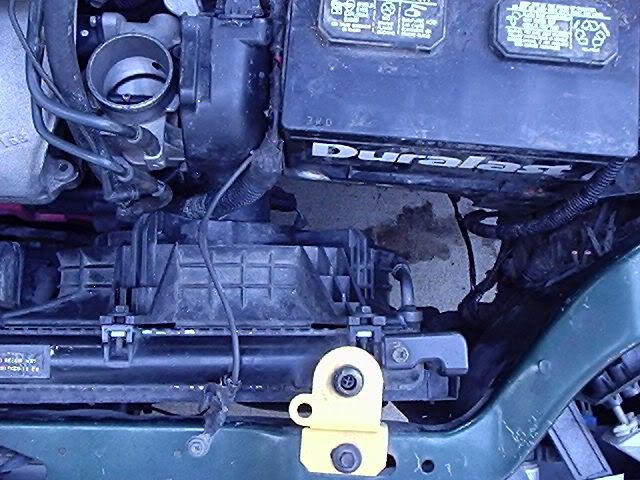 Step 2: I cut the 3.0 intake tube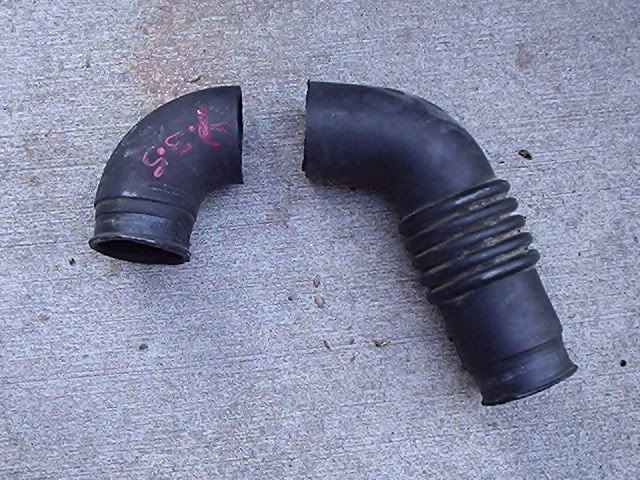 Step 3: I cut the pipe into 7" piece and 11" piece
Step 4: I put the 7" pipe into the 3.0 intake tubes.
Step 5: I put the 11" pipe into the bottom of the intake tube.
Step 6: I put the filter on the end of the 11" pipe. for automatics i would use a 5" pipe so u dont hit your tranny
Step 7: I tightened the clamps.
Step 8: I installed the Intake.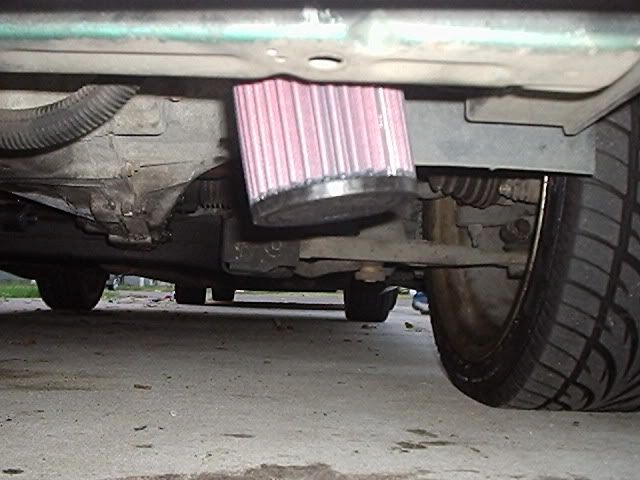 -There are many variations of the 3.0 cai this is 1 of them