Update April 30, 2008 - 2 sets of CNC brackets are ready!
Daaboots Rear Sway Bar Brackets - Works on 1gns!
I noticed that there are no rear sway bar adapter brackets that let you utilize the factory sway bar end-links when using a factory sway bar. You either need to piece something together using the Mopar brackets or buy an after market sway bar.
I came up with the following adapter. The brackets will use the two bolts that connect the struts to the knuckles to hold them in place, same as the Mopar ones. The brackets are made from 1/4 inch steel. These brackets will work with camber bolts.
Price for a set (two brackets) is

$50 shipped!!
Here are some pics and a video of the brackets being machined.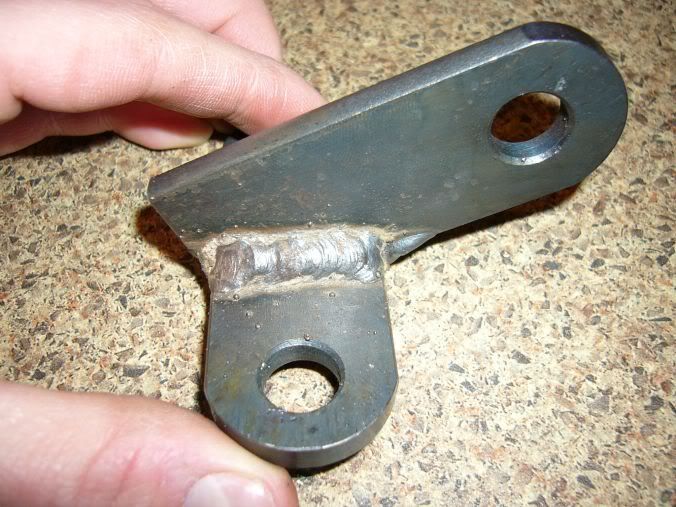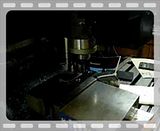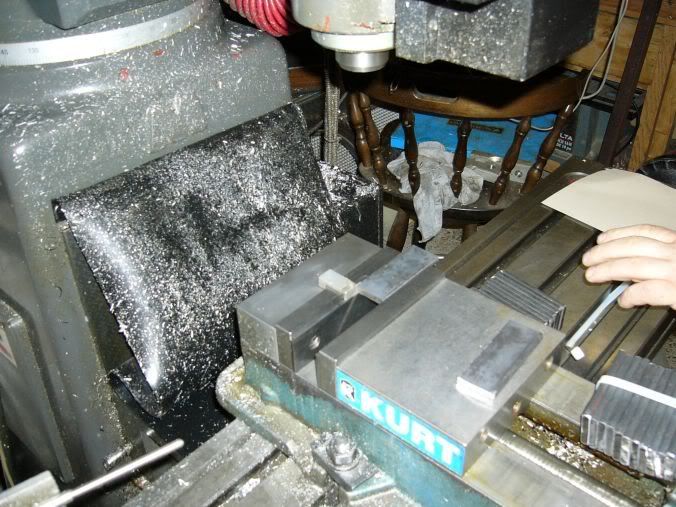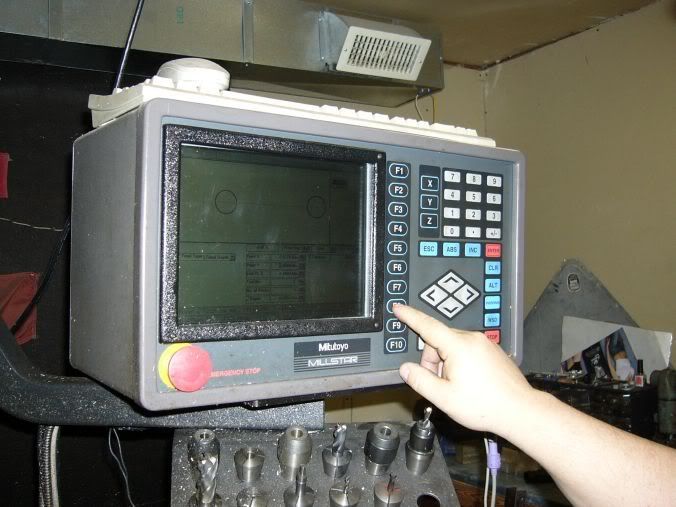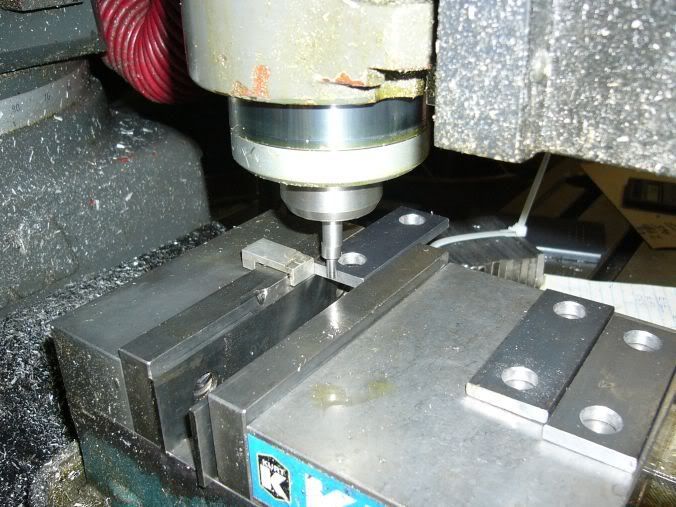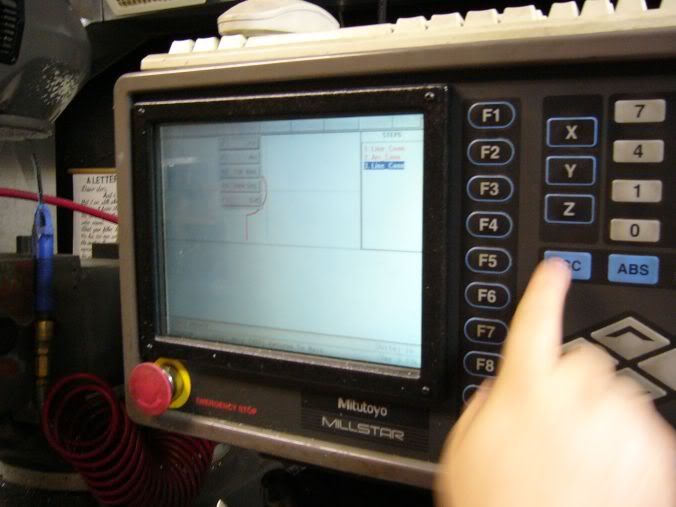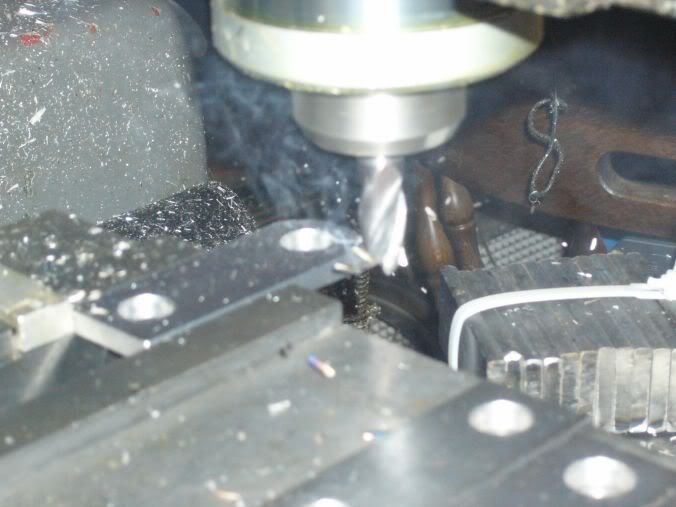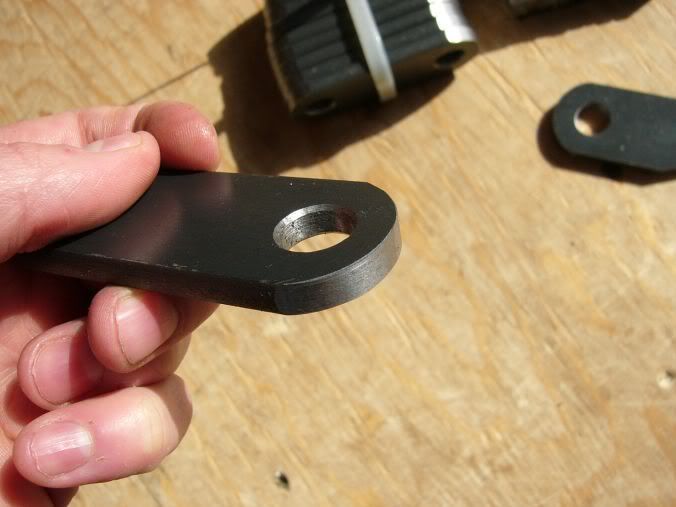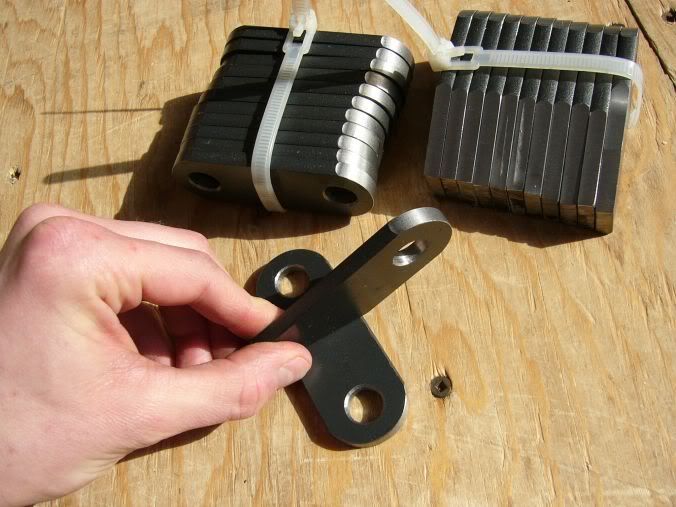 * Old design but pics show how they install *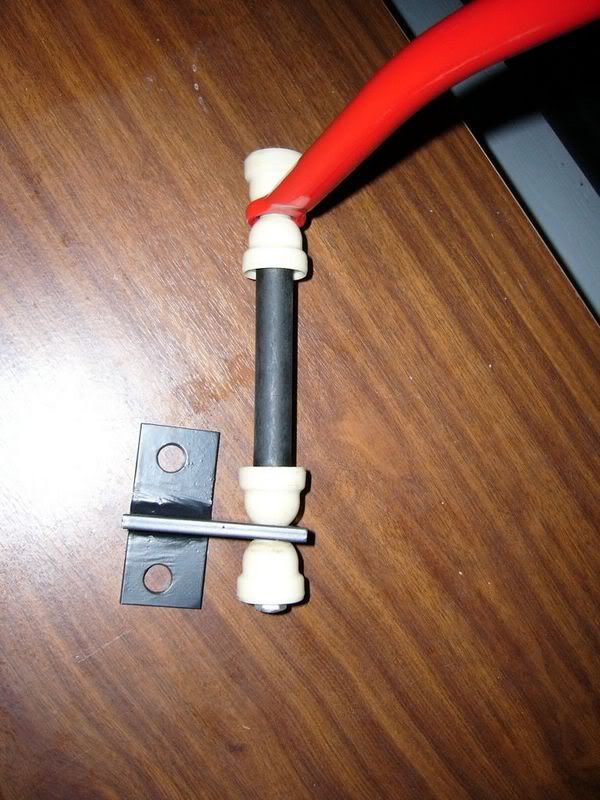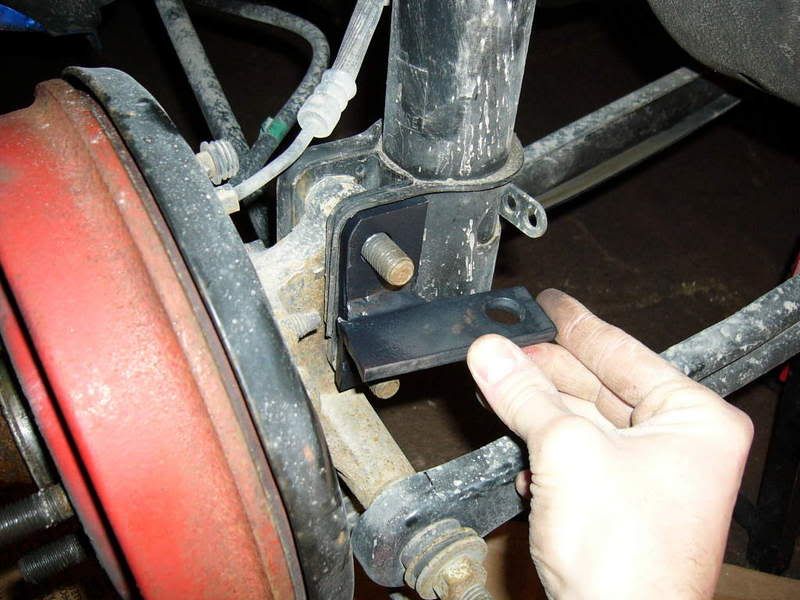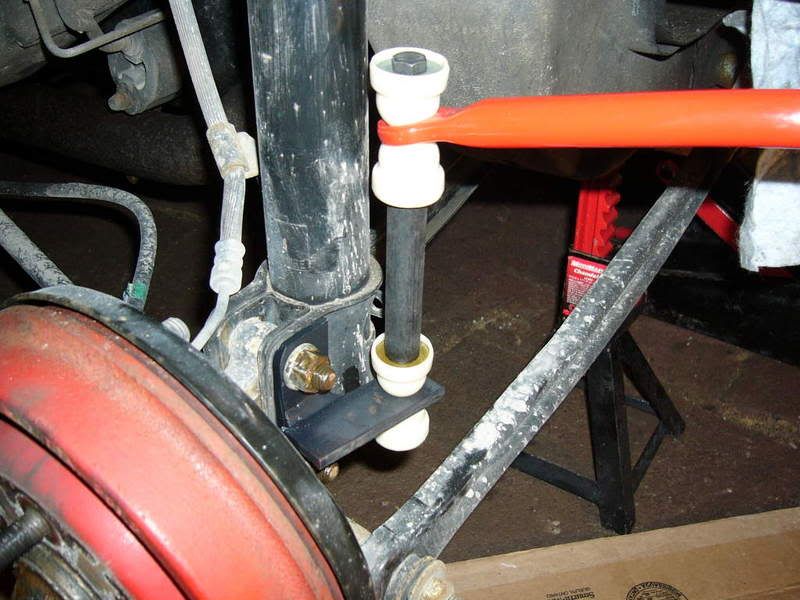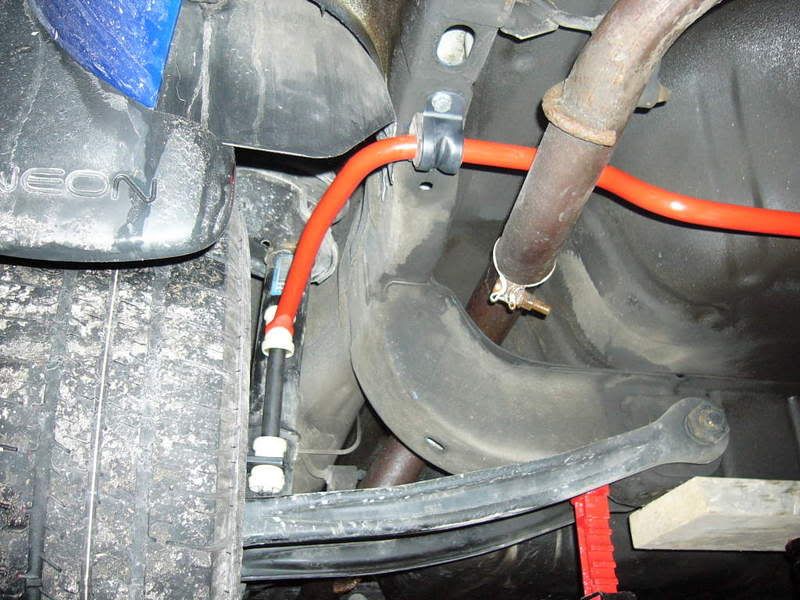 The parts will come painted black, or I can leave them bare metal if you wish to powder coat them. I will warranty the brackets against all defects for 3 months. My warranty policy is full refund (not including shipping costs) or a replacement (not including shipping costs). This bracket has not been tested with a sway bar larger than 19mm so I will not warranty the brackets if you use something larger.
Legal Disclaimer
These rear sway bar adapter brackets have not been designed or tested by a qualified engineer and carry no certification by any government automobile agency. By installing these brackets, you assume full legal responsibility for any negative outcome resulting from using these brackets.