Look at the last post!
Parts I want...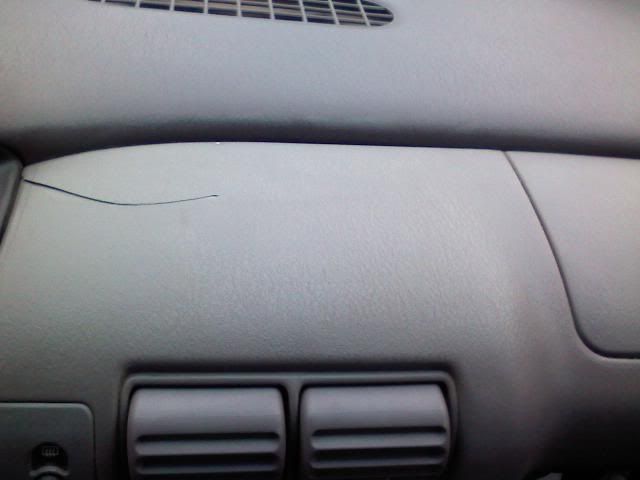 Dash is cracked, so obviously i need that part. color is no matter rly.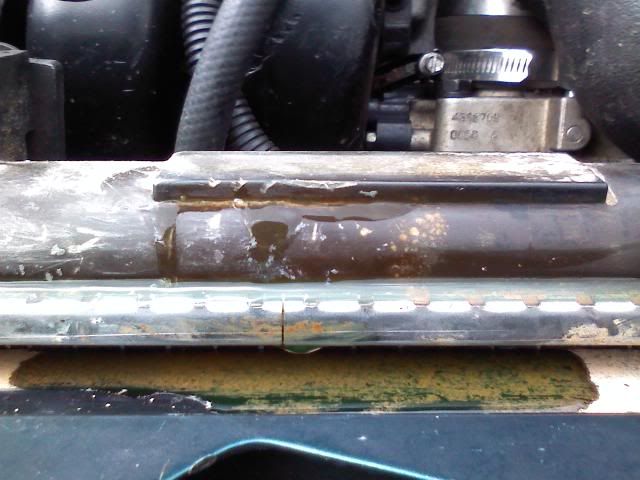 A none leaky rad. would be nice. Or some advice on how to patch this small hole.
::Front passenger Strut
::52mm ATX TB
::Black old school "NEON" mats. I have the other color for trade if you'd like.
::Metal intake mani.
::Solid bobble strut