Name- Justin Russo
location-lima OH
contact-pm
feedback
http://forum.2gn.org/viewtopic.phpt=454 ... t=2001rt32
since my 1gn spun a rod bearing im parting it out. i don't have the time nor the money to rebuild it. all the parts are on the car so i dont have many pictures, i can try to get pictures.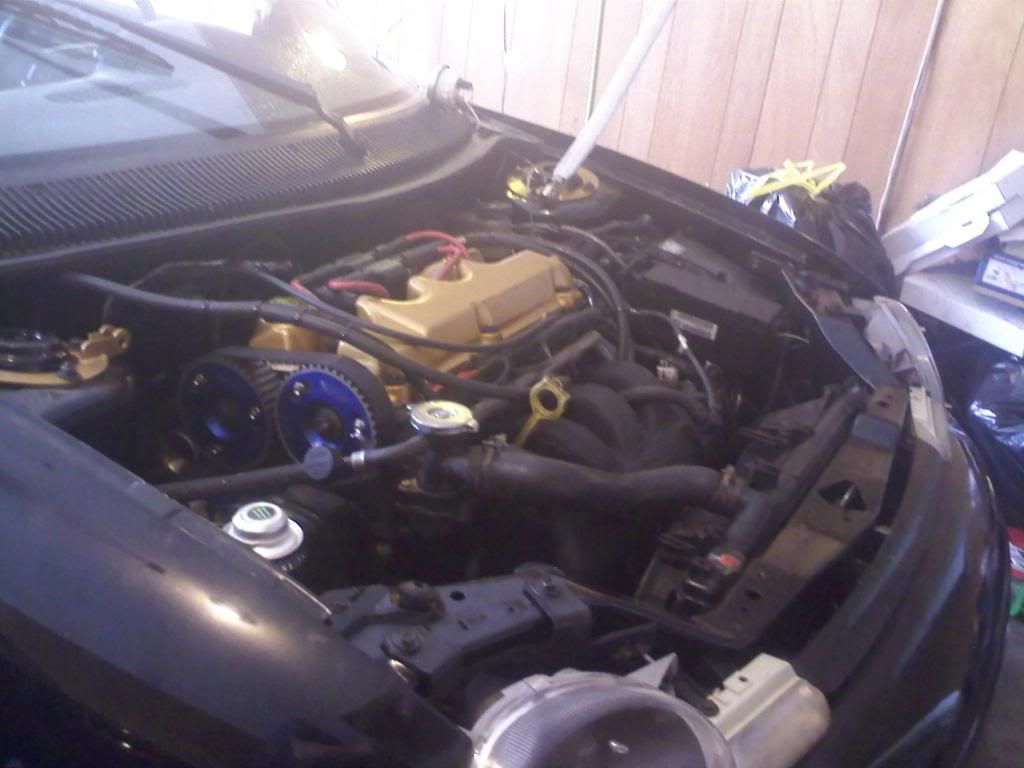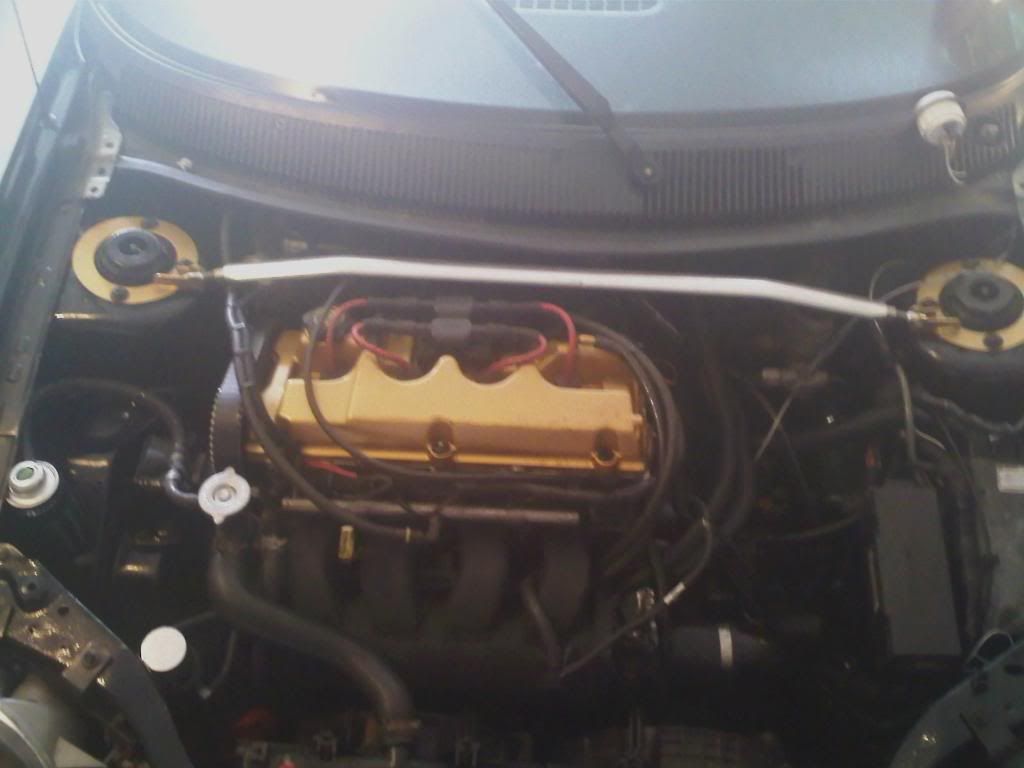 my turbo setup: hahn manifold, super 16g turbo with a 10cm exhaust housing, o2 housing, down pipe with an electric cut out, srt injectors, srt intercooler, begi 2025 rrfpr, amm intake with the jeep tb, throttle cable bracket, the shorter cable for the intake, all the piping, oil lines, and the oil pan, only thing it wont have is a bov and fuel pump. the turbo has a decent amount of shaft play, the fins dont hit the housings. a rebuild kit for it is $89.00. im asking $850 plus shipping
aem cam gears in blue $50 plus shipping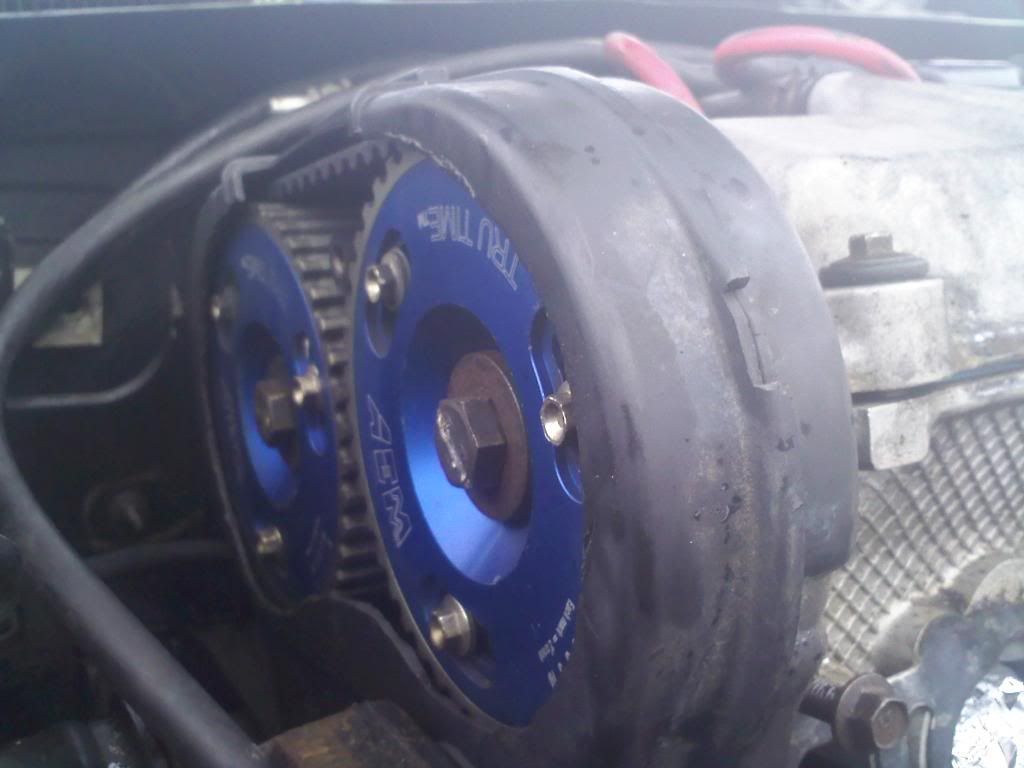 2.0 dohc head that was ported on the exhaust side, needs valve seats to be done $50 plus shipping
dohc valve cover in gold $20 plus shipping
auto meter 30-30 boost gauge $20 the hold down rods were cut off behind it.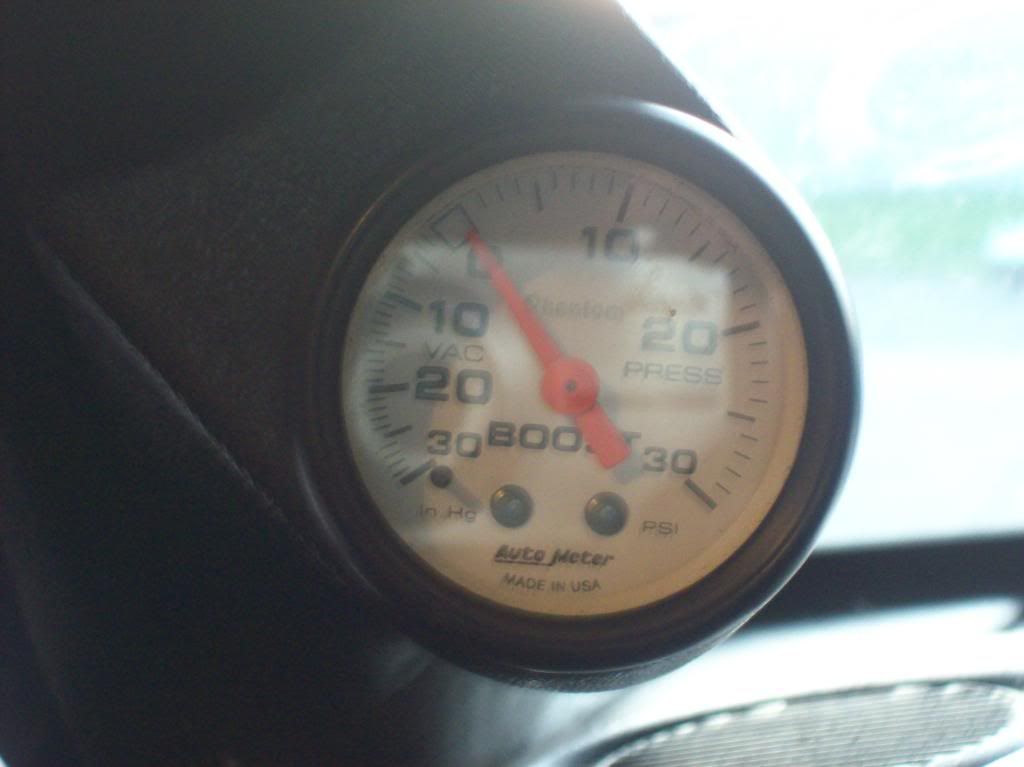 i want $500 for the shell, there is no rust 113,000 miles on the shell