Short throw,udp, much more..PICS ARE UP.Make offers!!!!
Posted: Thu Mar 18, 2010 11:20 am
hey guys its almost all gone but heres whats left. hope to have all this gone by the end of the month. thanks for looking
eldabrock exhaust tip good for side exit exhaust--22 shipped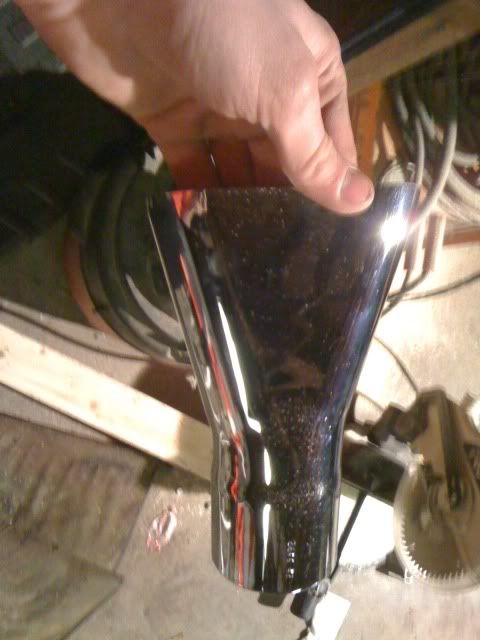 dohc valve cover painted blue--30 shipped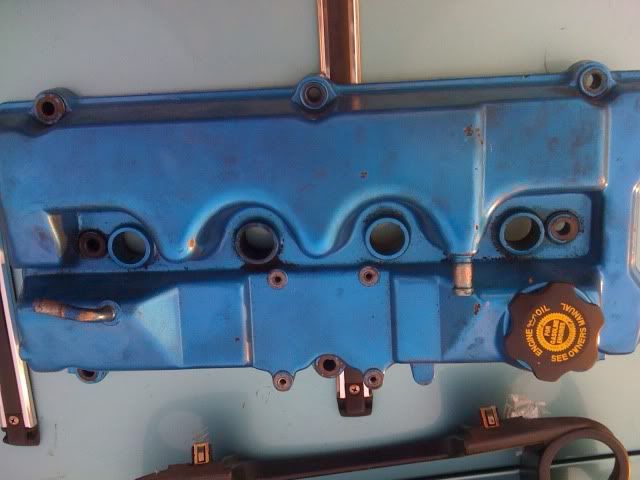 frog eyed bezel curround--25 shipped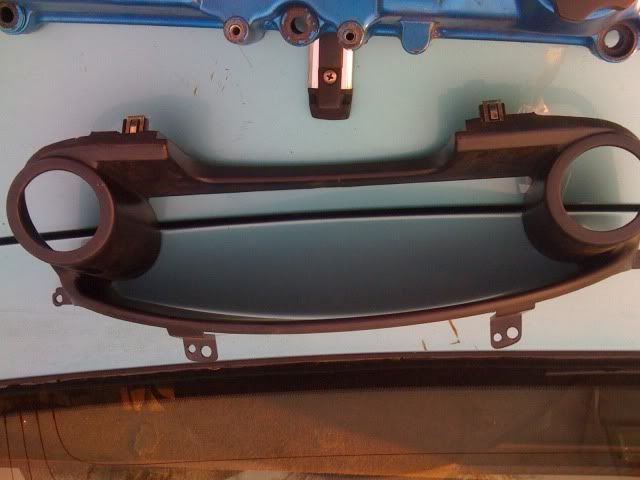 homemade boost controller--11 shipped
adjustable map clamp--25 shipped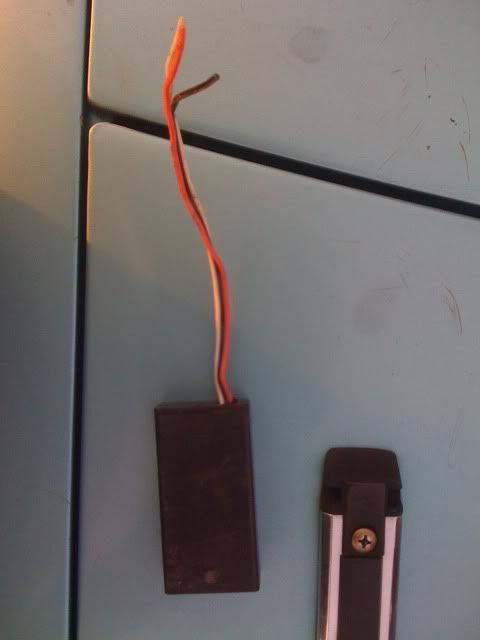 srt fuel raill--20 shipped
ebay rfl bov--25 shipped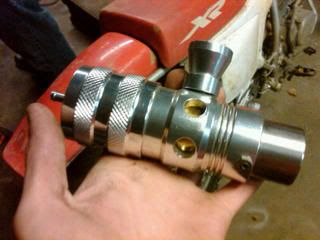 6000k HIDs--60 shipped
3000k HIDs--50 shipped
doch pistons--30 shipped
head (bare)--50 plus shipping
block that has been machined(bored .020 over, new oil galley plugs,freeze plugs,hot tanked, honed, and cross hatched)--270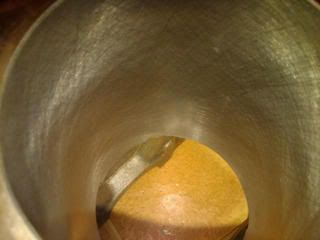 complete sohc head(it will need cleaned up. i didnt take the cam out but it looked a lttle rusty.)--30 plus shipping
unorthodox racing udp--70 shipped
ice man cut for atx(just tube)--50 shippped
srt blue blow off plate with gasket--25 shipped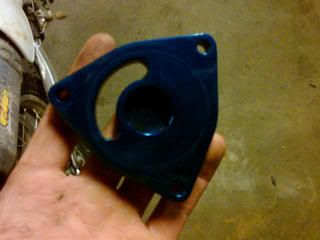 short throw shifter(dont know what brand. it is custom made and has .075 engraved in the side of it.)--65 shipped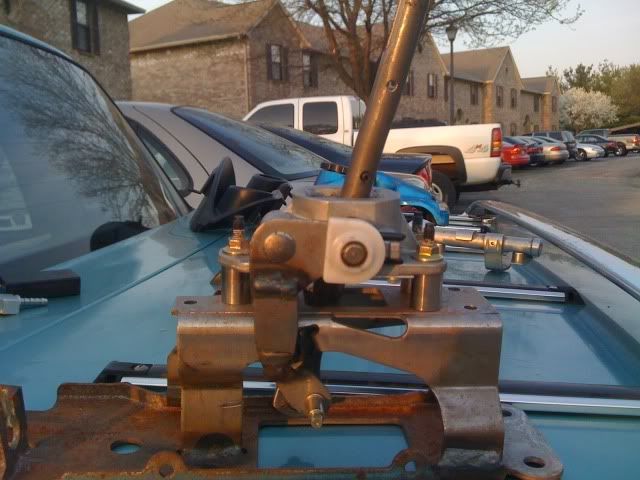 p.t. lifters--30 shipped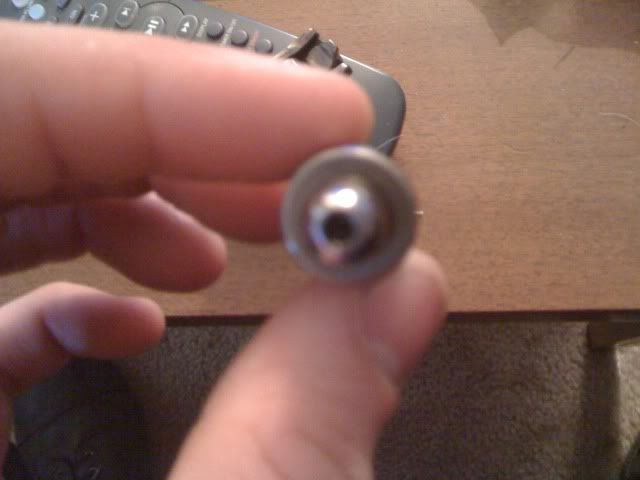 96 dohc acr computer--50 shipped
p.t. composoite valve cover--25 shipped
a fuel canister modified for a return line(not the spoolboy mod)--15 shipped
srt shift knob--16 shipped
solid bobble strut--32 shipped
stock 2gn intake--20 shipped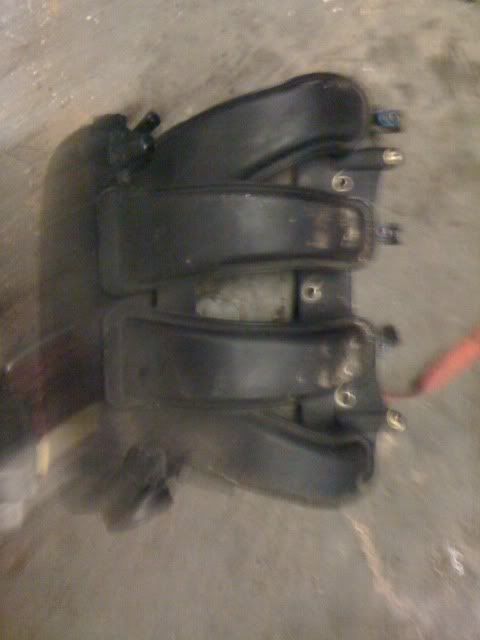 starter off a 2000 in good shape--35 shipped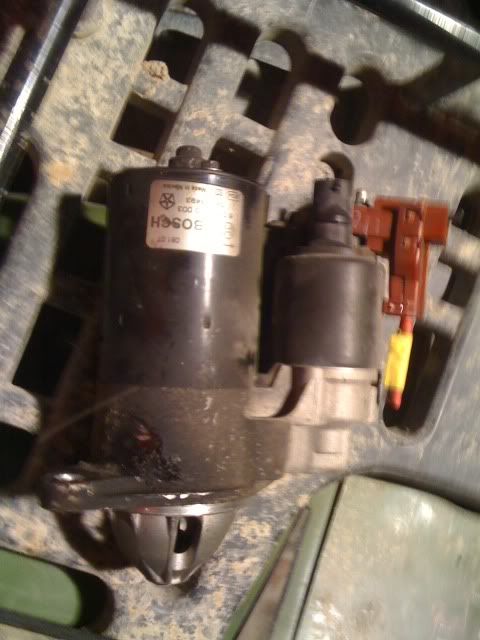 i have tons more parts i will update this weekend as i will be going threw LL MY STUFF SATURDAY. and i will add pics later tonight.
thanks for looking