Brandon Wood
the_game_rock@hotmail.com
West Plains, Mo
Cell 317-452-2958
All prices are WITHOUT shipping. If any more pics are wanted pm me and Ill take another. ANY questoins PM me.
$200 Srt turbofold has around 40,000 miles. I bought it and never used it. ZERO shaft play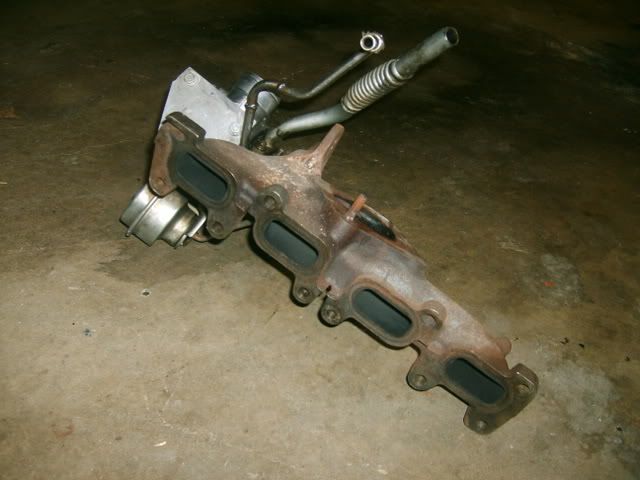 $250 plus your stock ecu must work on a 99 5speed dohc. (Its in my car now)
AF/X race ecu will fit 97-99 dohc 5 speed. Will work with a 2.0 or 2.4. This ecu is the best mod I got for my n/a car.
Heres a link with all the info on it.
http://www.howellautomotive.com/index.a ... ProdID=117
$10 Dual gauge pod
$8 Single gauge pod
$10 Sleeve that goes where your radio goes for 3 gauges
$15 stratus tb with IAC sensor, $10 manual tb no sensors and $15 auto tb no sensors
$150 Gtech RR pro has everything except serial cable. Very accurate. I took it to the track it was 100th of a sec off the slip and 10th of a sec off. Only used a few times.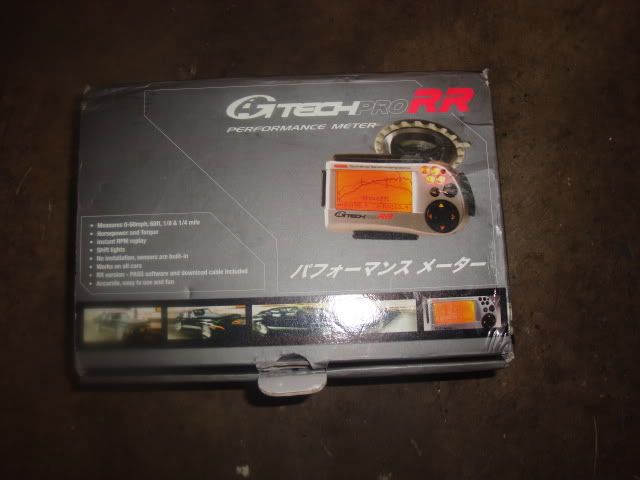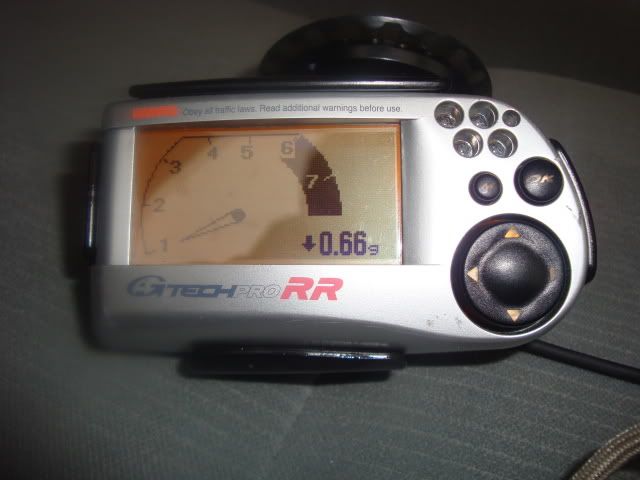 $20 powder coated 2.0 valve cover has a couple very small chips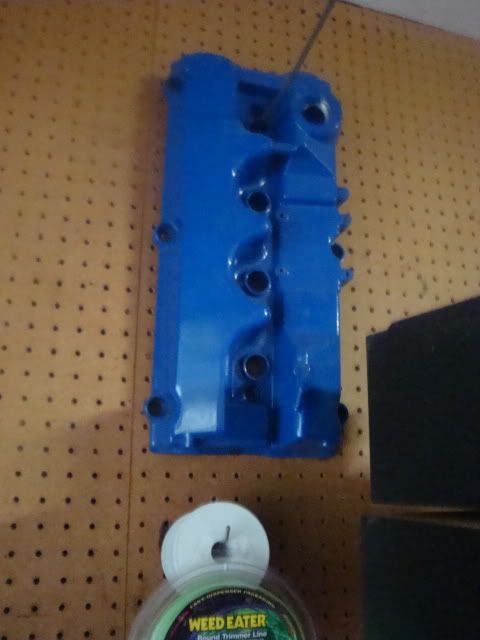 $35 2.4 oil pan with return line tapped (freshly painted)
$40 Srt stage 0 injectors. Just came out of my car and went straight into bags with caps on the ends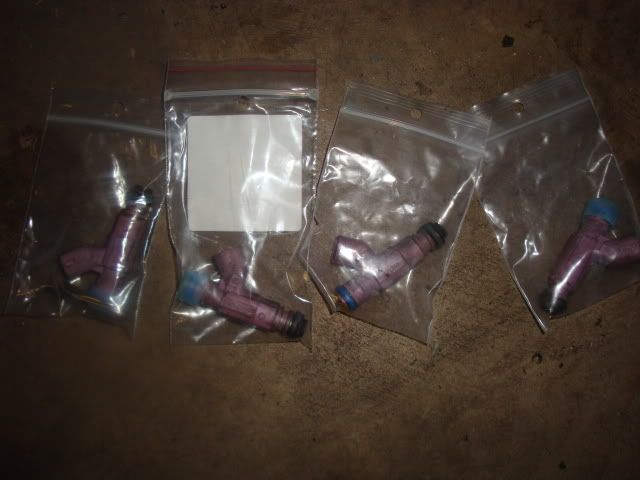 $40 Srt intercooler has a dent but no leaks
If interested I can take a picture
$30 3in downpipe sprayed with 2000 degree paint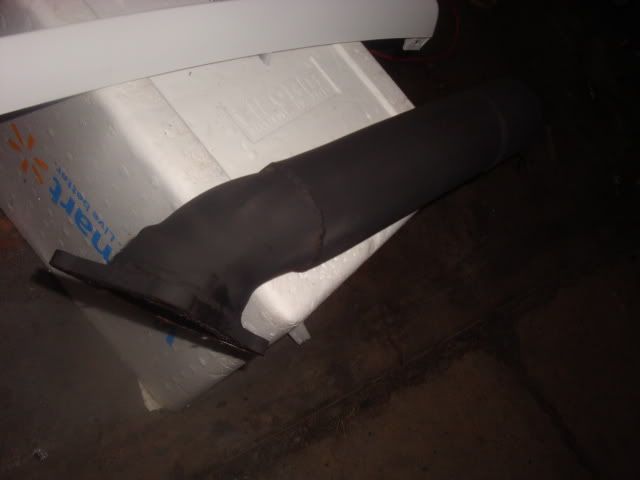 Various plugs and sensors. Pm for whatever you need.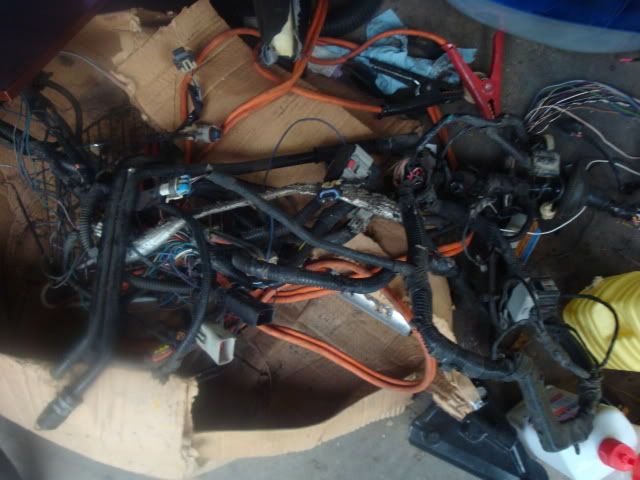 Also have a 2.0 intake manifold polished with a 60mm jeep tb. I opened up the bottem of the tb to 60 as well as the manifold. If anyone is interested pm a offer. I would need a 2.0 intake manifold traded with it as well.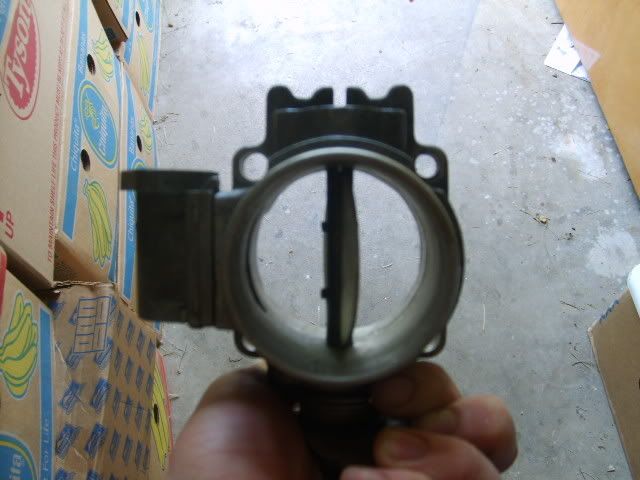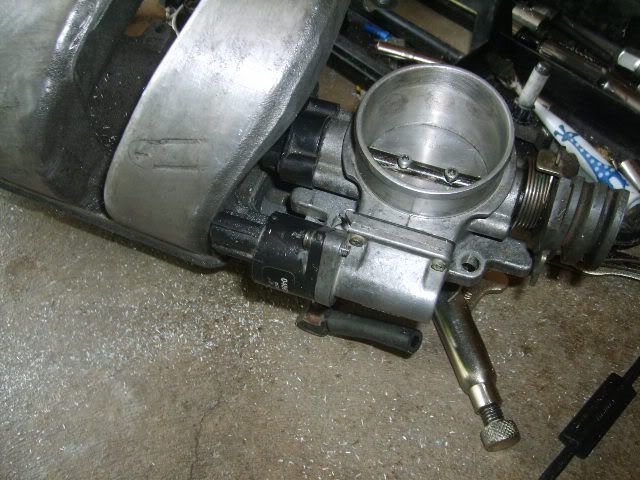 Parts I need (Trade)
Craftsman valve spring compressor
Gates racing timing belt for srt (new)
New headbolts and headgasket for srt