Moving and getting married soon I have to get rid of some stuff I've been collecting for sometime now. All Prices include shipping cost nationally, international is a different story. Any Questions please feel free to PM me I check the forum a few times a day.
Agate ash tray $20 shipped
Pick your color Grill Piece $20 shipped each.
Front Pillars $20 Shipped for both.
4 Door Floor Panels $20 shipped for all four pieces.
MTX clutch pedal assembly $25 shipped.
Front Drivers side dash Piece $13 shipped.
2 Door Floor Panels $15 shipped. (will give them a quick wipe down.)
Wiper arms $15 shipped for both.
97 ATX PCM SOHC mint just pulled from a perfectly running neon $25 shipped.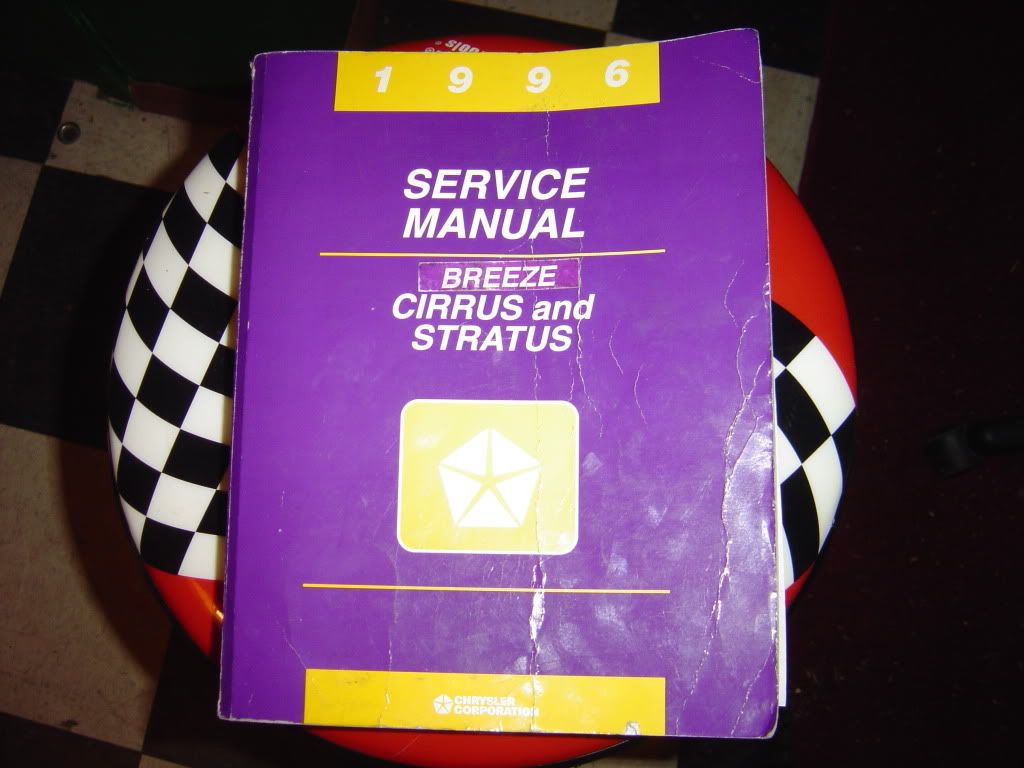 1996 Stratus factory service manual. some pages are a little messed up but readable.
$10 shipped media mail.
Steering Column cover (with no steering wheel tilt) $12 shipped.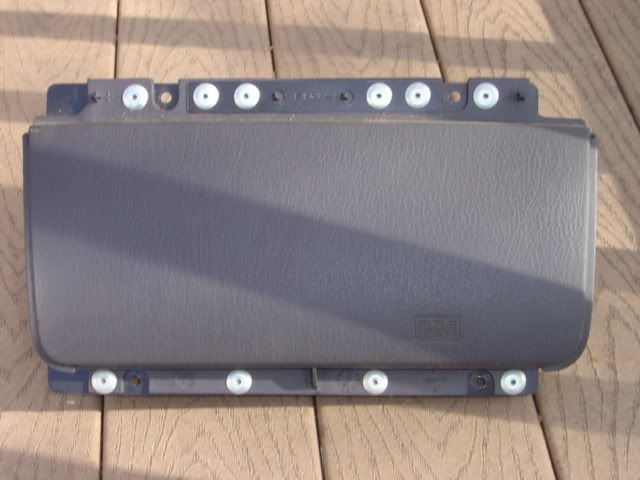 Passenger airbag $20 shipped.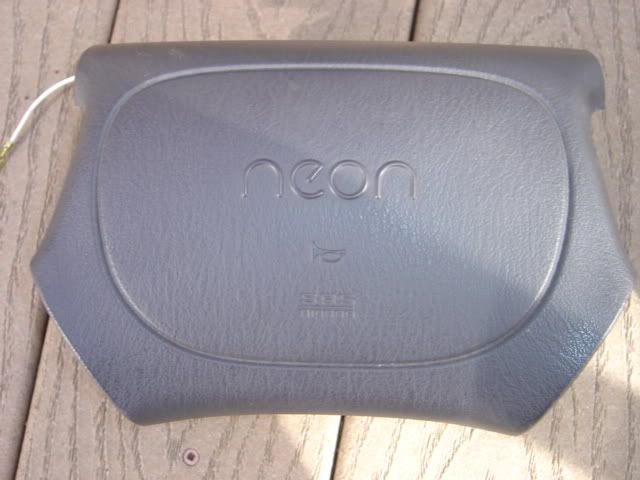 Drivers airbag $20 shipped.
Custom Spoiler (try to get it to look how it would installed. $30 shipped.
All prices are including shipping nationally to the states. If you wanna buy multiple items I will cut you a deal. Also willing to do trades. I'm looking for a rear disc setup for my racecar as well as a 95 cam if I can work this whole cam deal out i'm working on. Any questions do not hesitate.
-DennisC