I'm parting out my 99 5pd.
SOHC Block,about 90,000 miles. May have knock but runs great. - BO
All mtx swap parts
MTX trans is sold.
Also has the R/t Rims(the star shaped ones, not bubbled) one tire still good the rest need new tires.
Both bumpers, windows, seats,VC, 98 Mtx PCM, starter less the a year old, HL's/TL's...
Interiors black and red so would need to be painted over.
Also have a dual tip exhaust ebay muffler(non rice sounding,nice deep tone) for 10 bucks, beat up a bit but sounds nice.
UPDATE -
SOHC HEAD complete(w-out VC,but selling) 90,000 miles - 60 OBO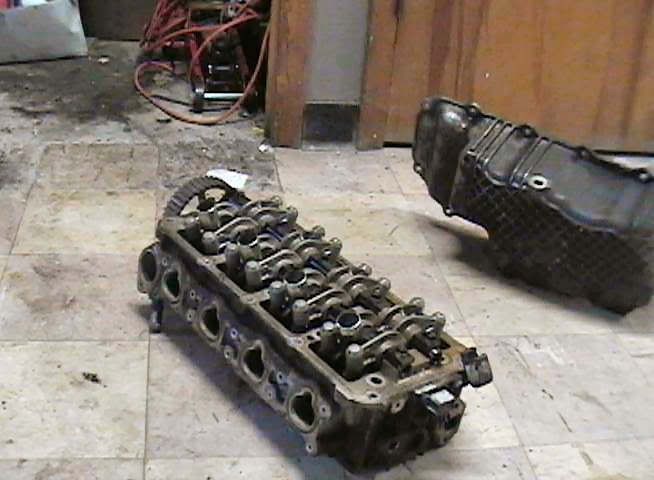 Red VC(seal still good) - 15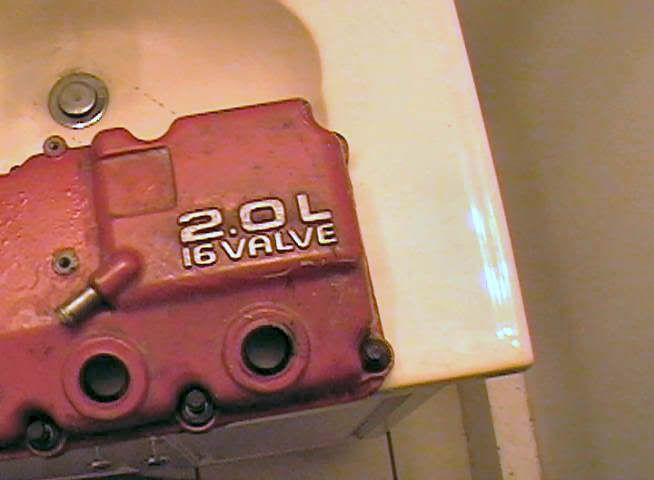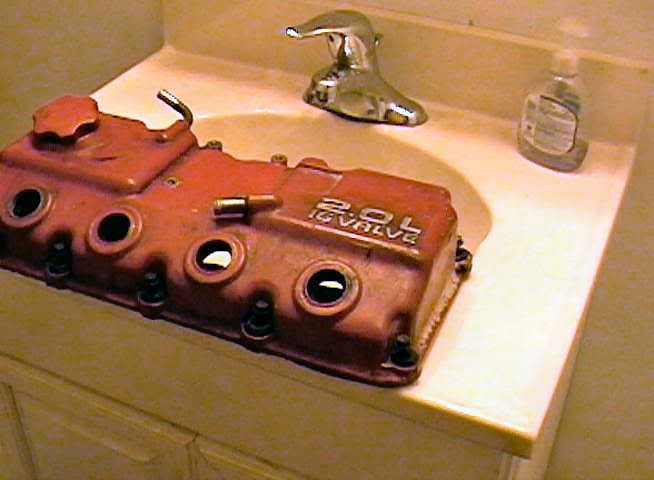 CAI with flextube - 20 OBO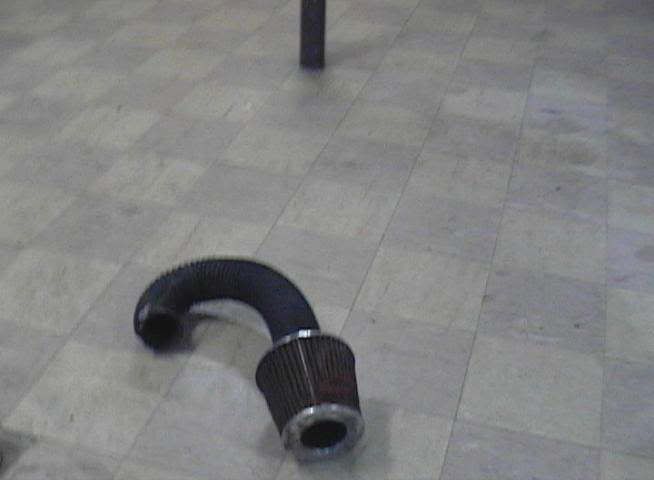 SOHC Chrome Rail(w stock injectors) - 10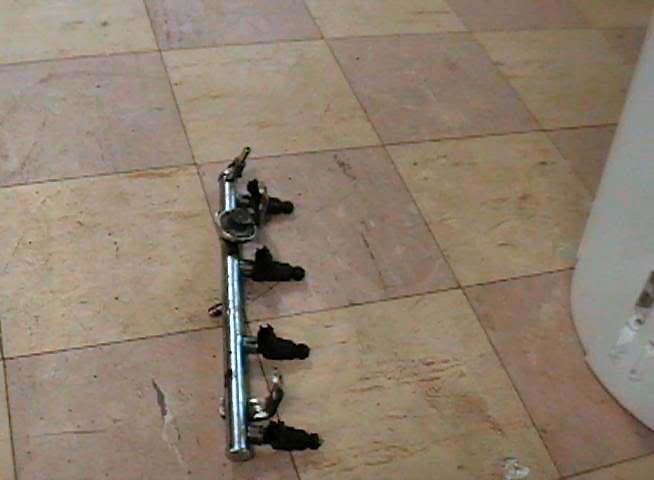 OEM clutch 15,000 miles!! - 75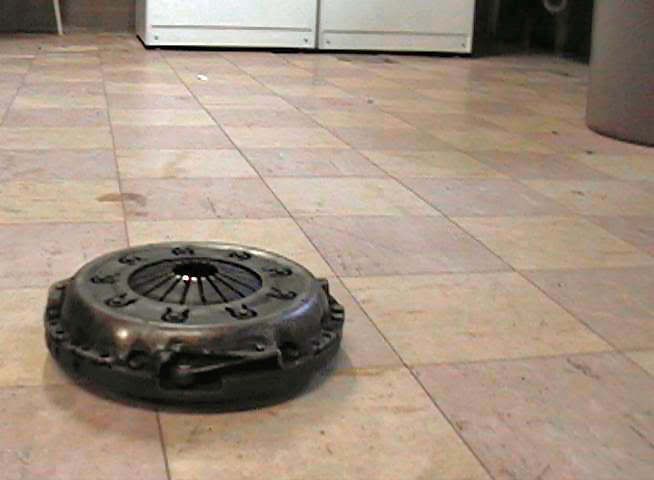 Clutch cable, decent shape - 10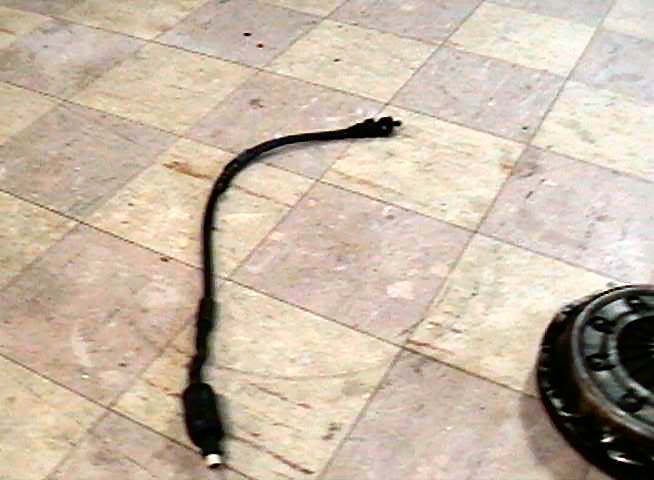 ATX TB - 25 OBO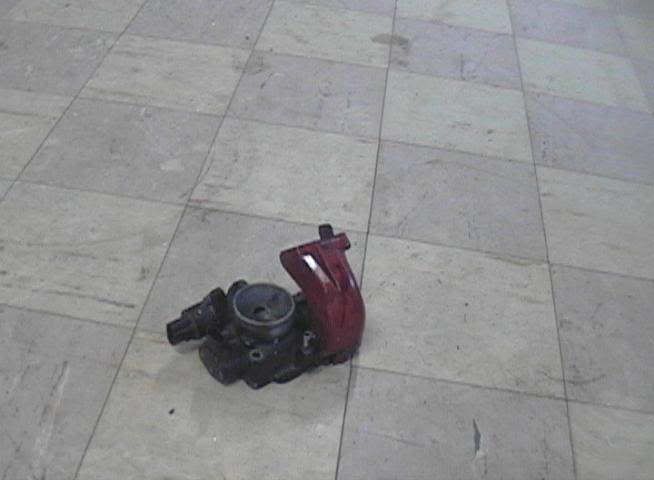 Oil Pan - 20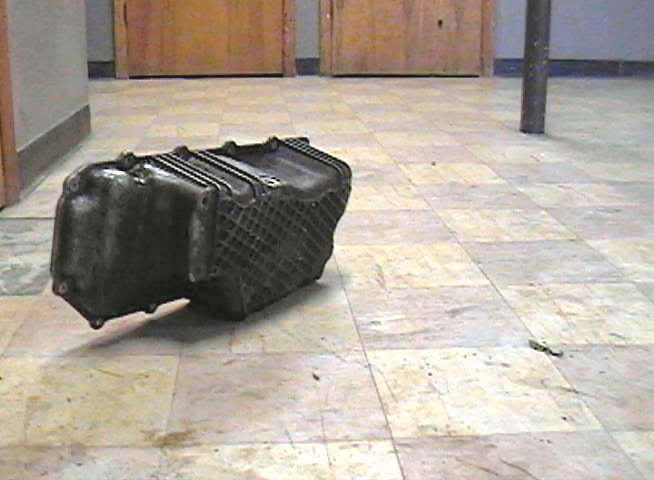 Water pump 25,000 miles(needs seal) - 10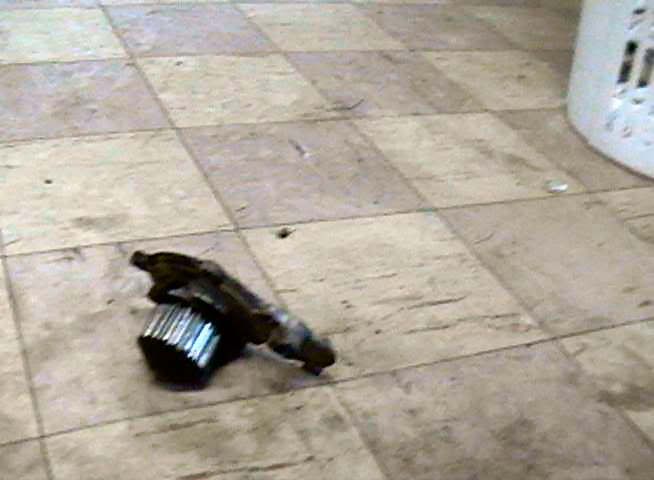 SOHC Plastic Intake manifold - 10
Front Fog Light Bumper No cracks - 20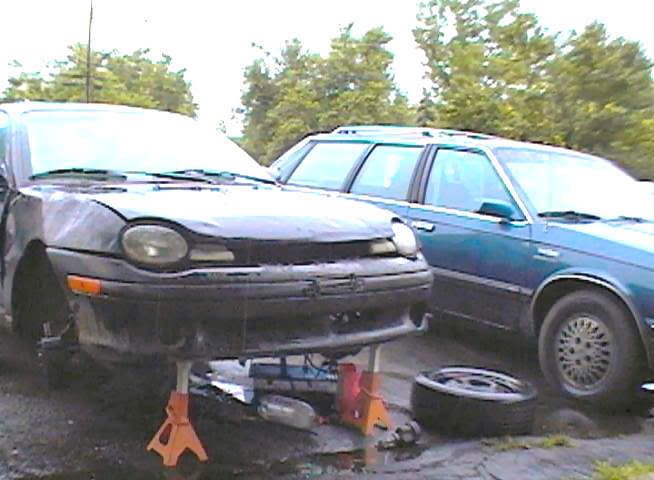 Rear Bumper No cracks - 15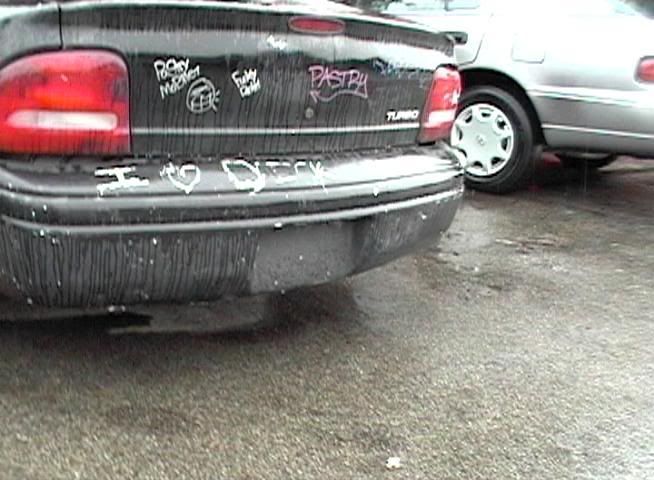 (Both bumpers originally white, spray painted black)
Everything is without shipping, send zip for shipping prices. Better pics, just ask.
Need anything else, I probably have anything from a 99 SOHC Mtx.