i got a 97 sohc mtx sedan for sale, front end has damage but the rest is ok, let me kno what you want and we can talk somethin out. prefer local pickup since i dont have a car now but shippin can be discussed.
damage: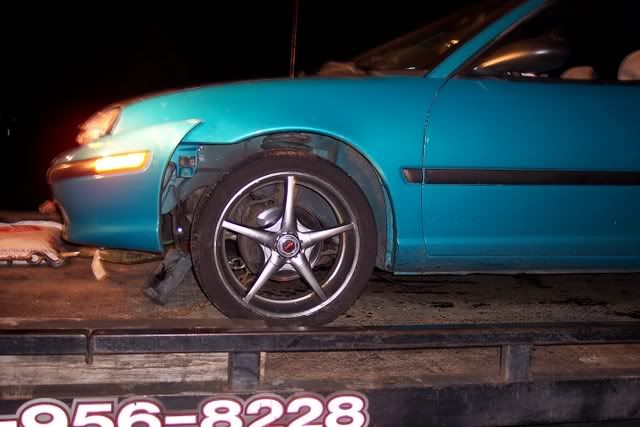 kirk long tube called for and so are the headlights
and before anyone asks, the iceman is cut for an atx and has a hole cut for nitrous.