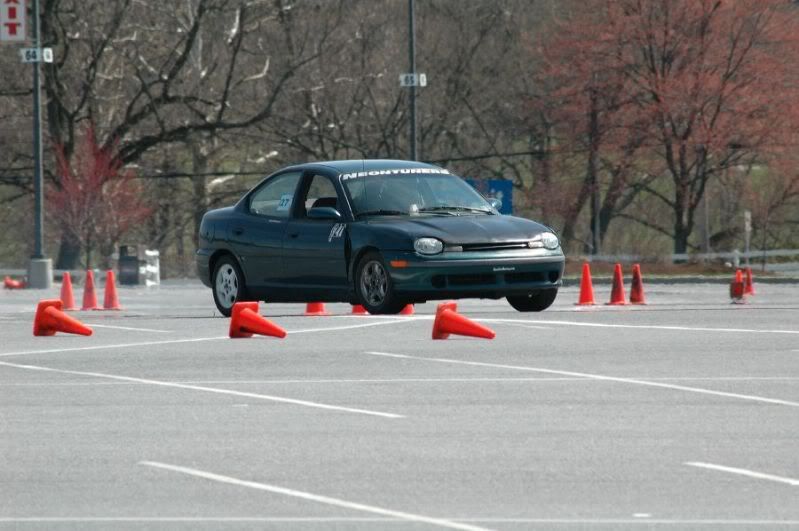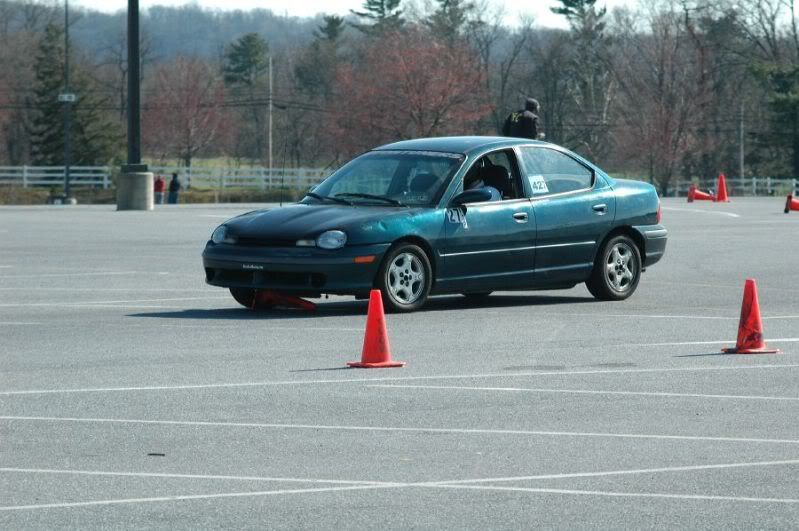 The fenders and door have since been repaired and the engine pic with the snow was just as I was finishing up the swap it started snowing I grabbed that pic just before I covered it up.
Fairly good 95 chassis had a bit of rust in the drivers floor board it was repaired last year. The chassis has some slight surface rust but other than that its fine. No accident damage.
Mods:
Car:
DOHC swap- Not sure on millage but runs great and pulls hard
3.55 trans- 100,000ish mi no burnouts, no drag launches
PT Clutch- Sub 10,000mi same story as the trans. Has only 2 auto-x events on it
52mm TB
BYR bobble strut
Konis- Blacks 30,000ish miles they spent the begining of their life on a road race car. Not blown if you are shooting for national level competition Id go for a rebuild but they should be fine for a DD or local auto-x car for some time yet
High Rates
22/16 sway bars
e-bay strut bars
2gn steering wheel
2gn seats
BYR STS- 20% or so throw reduction with booger bushings
Sport wheels
Tires: About spent no surface tread but enough on the shoulders to pass as "measurable tread" per SCCA rules
Front: 205/55/14 Victoracers
Rear: 195/60/14 Victoracers
3.0 intake
Pacesetter
Flowmaster 40 dual outlet muffler
New prothane bushings everywhere except rear control arms
Depo Chrome headlights
Newer fuel pump
Newer radiator
Newer outer tie rod ends
No AC or PS
No radio or speakers
Full tank of 93 octane
$1800 is a starting point feel free to make an offer. The car is in York PA about 30 minutes south of Harrisburg and about 45 minutes north of Baltimore.