Hey guys, Ive been out of the game for a min. Ive sold all my neons and now I deiced that its time to get another.
Im big on the cobaltss.net form and it helps alot sometimes.
Now that i got a neon again im looking for a neon form and i use to be on this one and im wondering how active it still is?
oh and btw my new project
1998
4 door
highline
sohc/5 speed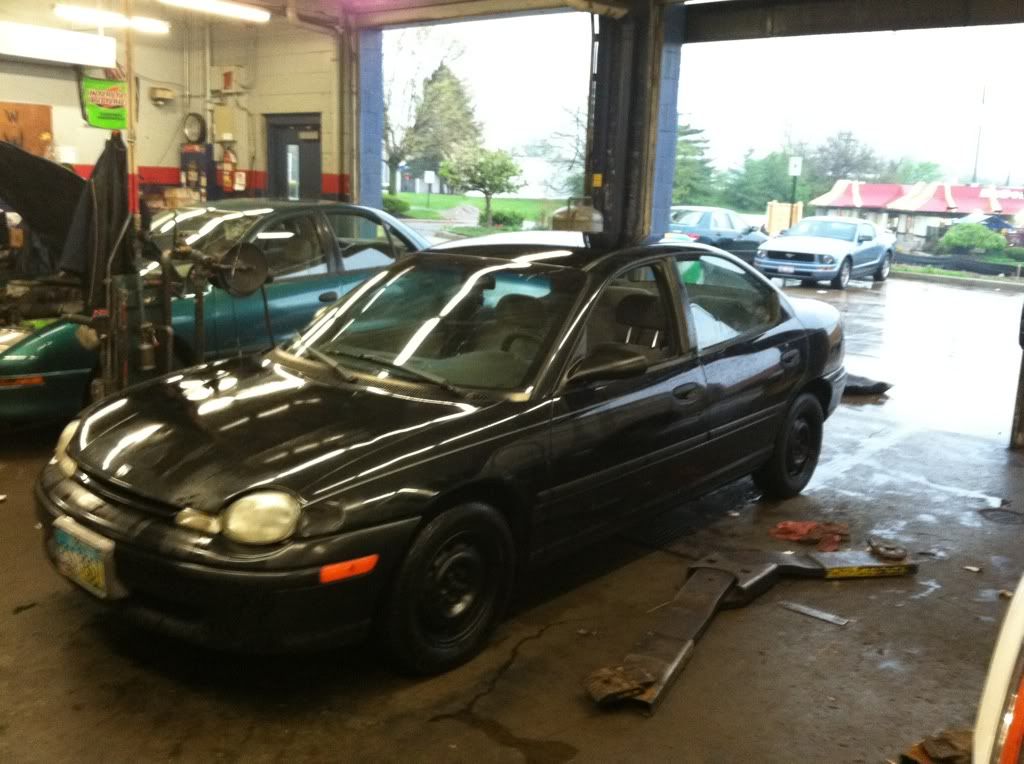 and just for fun my cobalt