Now taking 1gn of the month submissions for free 1gn.org window decals! Details
here
---
Administrator
Posts: 726
Joined: Mon Feb 12, 2007 10:02 am
Location: Maryland
Is this normal engine placement? Really this far back? I guess the hoods are so short..
Um, yes it is. That is why it looks like a pug
But those are pretty cool.
---
holy shit!!!!!!!
suave23 wrote:Can you imagine how much pussy you'd pull if you had a pet monkey riding your pet dog with you everywhere you went?
---
I want to make a Mr. T version. I pity the fool!
"Losers always whine about their 'best'. Winners go home and fuck the prom queen"
Project Log
---
Makes me miss my van so hard.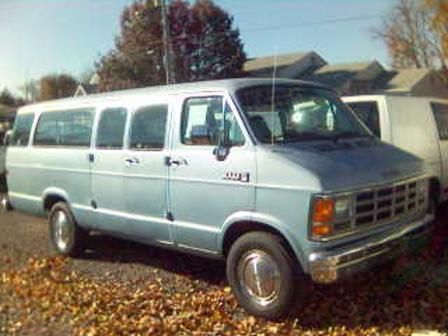 2005 Neon SXT Black - SOLD
1998 Neon Coupe - SOLD
2004 Neon SRT-4 - 13.9@102
1995 Neon ACR NYG Sedan - 12.5:1 SOHC coming
1996 ACR Sedan - Koni yellows, stock as hell
Free Philly
---
---
---
---
1GN Registrant
Posts: 638
Joined: Sun Mar 11, 2007 11:39 pm
Location: Moro, Illinois
---
---
---