Vinny wrote:

vielecustoms wrote:thats a 2nd gen the 1st gen had pop up lights

like this

You couldn't find a pic of a 1g DSM that wasn't ugly as hell? lol

Only early 1g DSMs (90-91) had pop-up headlights, 92-94 had exposed units:
Damn none of you could find a good picture, LOL.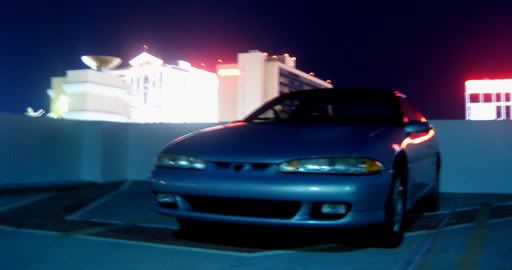 Of course we're talking 4g63 here and not 420a:
2nd gens suck IMO and suffer from crankwalk from the factory because they have 7 bolt motors. Actually they call it 6 or 7 bolts because of how many bolts are on the flywheel [for anyone who didn't know]. 1st gens have 6 bolt motors from 89-92, and at about 92.5 they started the 7 bolts. But those early 7 bolts held up well until they changed the bodystyle in 1995 and totally screwed with everything. a 6 bolt swap into a 2nd gen would be a good idea.