found a pt block at my local pull a part, but it was full of water
roject NEO: 98' dodge neon sport DOHC
http://neontuners.com/forum/viewtopic.php?t=7271

http://www.facebook.com/pages/Ohio-Neon ... 9187177732
gamertag: CaNn18U5CaRnY00
yahoo: carny2006
---
---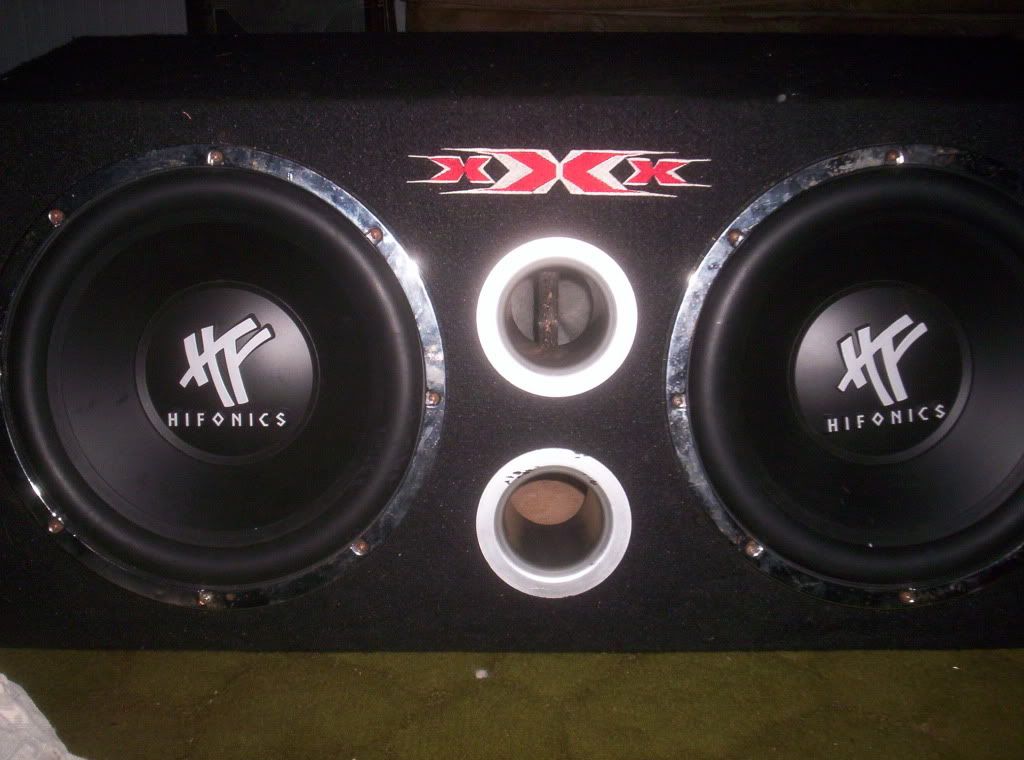 a good pic of my amp that i got
had em out rewiring em, should be fun when i put em back in
roject NEO: 98' dodge neon sport DOHC
http://neontuners.com/forum/viewtopic.php?t=7271

http://www.facebook.com/pages/Ohio-Neon ... 9187177732
gamertag: CaNn18U5CaRnY00
yahoo: carny2006
---
1GN Registrant
Posts: 79
Joined: Sat Oct 15, 2011 8:53 pm
Location: Moncton New Brunswick Canada

Hey i was just wondering what kind of paint you used to paint the interior because imgetting a guage pod and the color doesn't match. also i want to touch up a few things.
My car:
1998 Plymouth Neon EX 2-door coupe DOHC 5-speed with Cruise Control
ATX Throttle body, 3.0 intake with K&N filter, Mopar PCM, mopar motor mount with inserts, Booger Bushings, Rear view mirror with dual lights.
---
i used regular spray paint. which i DO NOT reccomend, its peeling and cracking, use the appropriate kind of spray paint, so it doesnt look like shit like mine does now
roject NEO: 98' dodge neon sport DOHC
http://neontuners.com/forum/viewtopic.php?t=7271

http://www.facebook.com/pages/Ohio-Neon ... 9187177732
gamertag: CaNn18U5CaRnY00
yahoo: carny2006
---
Krylon for Plastic
boostless_98 wrote:I want to hear wat everyone has to say on the idea of right hand drive neon conversion. I know it can be gotten from australia.
Ianguilly wrote:Just drive from the passenger side.
---
new system pics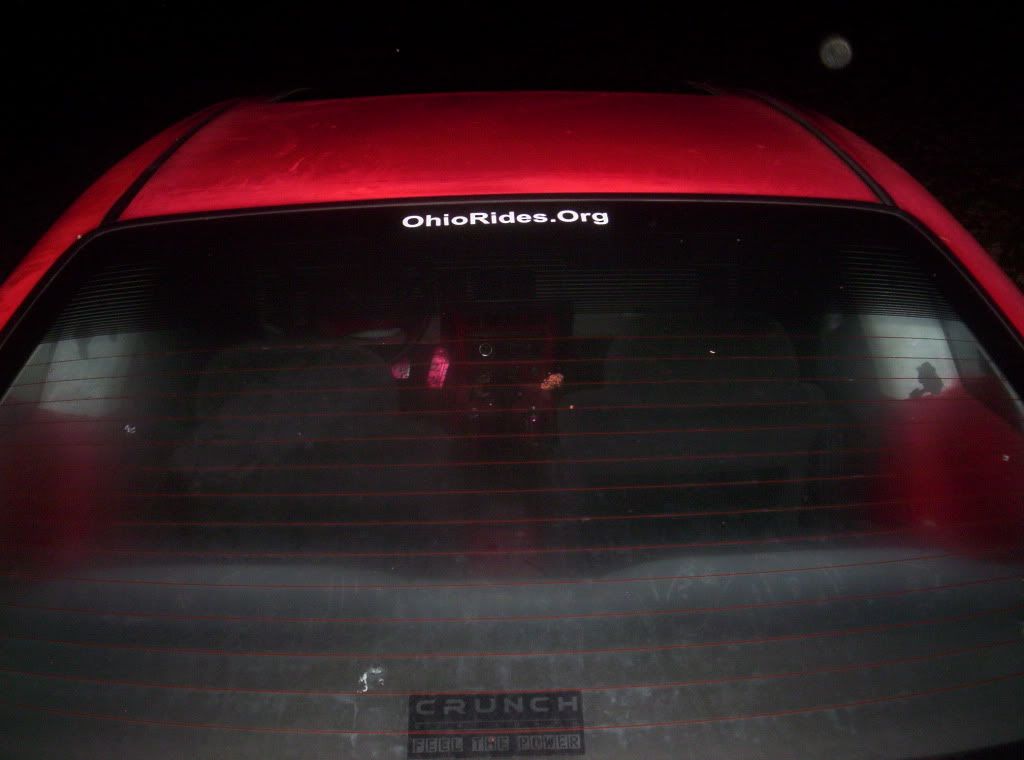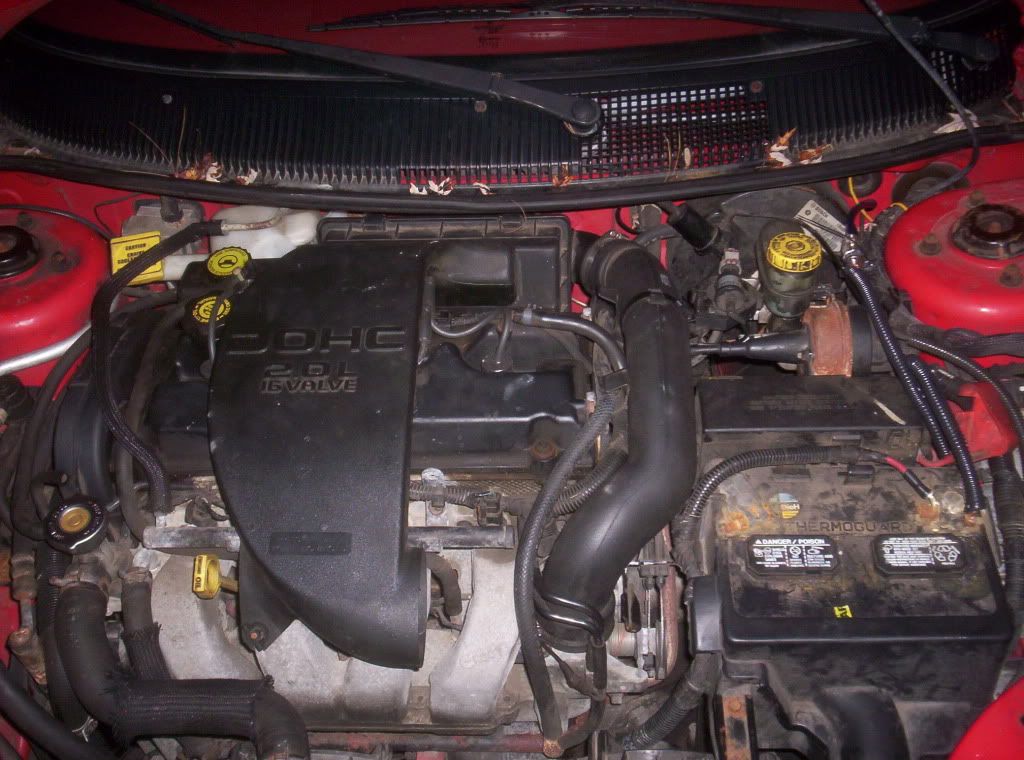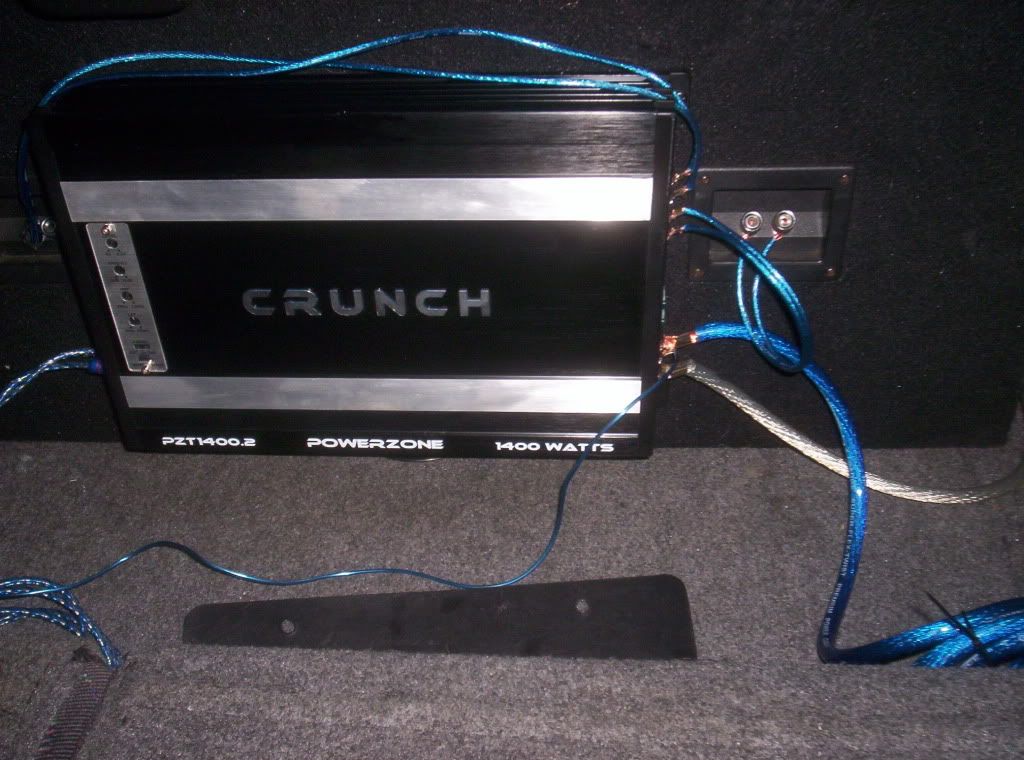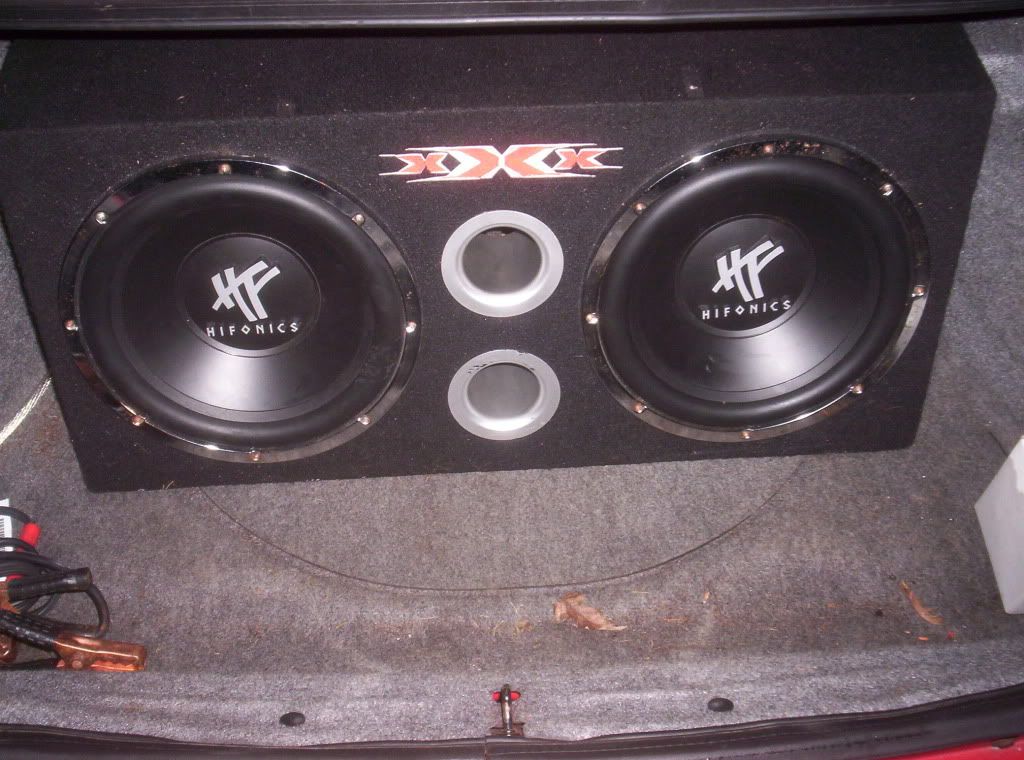 roject NEO: 98' dodge neon sport DOHC
http://neontuners.com/forum/viewtopic.php?t=7271

http://www.facebook.com/pages/Ohio-Neon ... 9187177732
gamertag: CaNn18U5CaRnY00
yahoo: carny2006
---