well, seeing as i now have a job and such, thought itd be time to start a project log lol
2 years ago, i picked up my 98 dohc neon sport up for about 3000.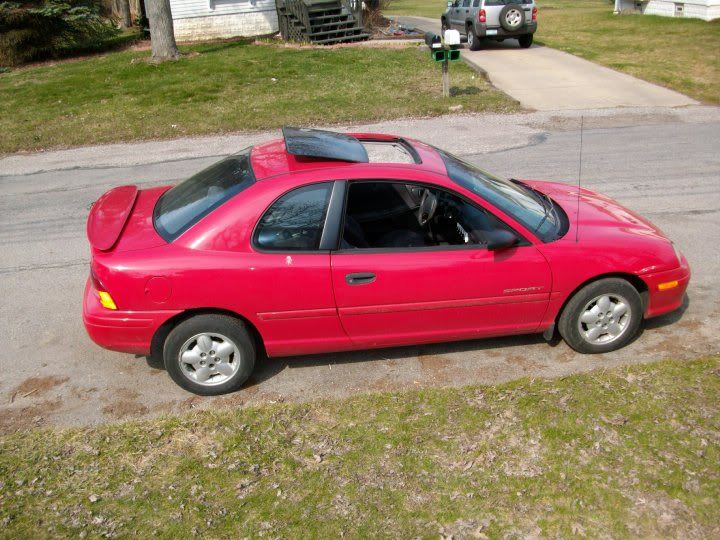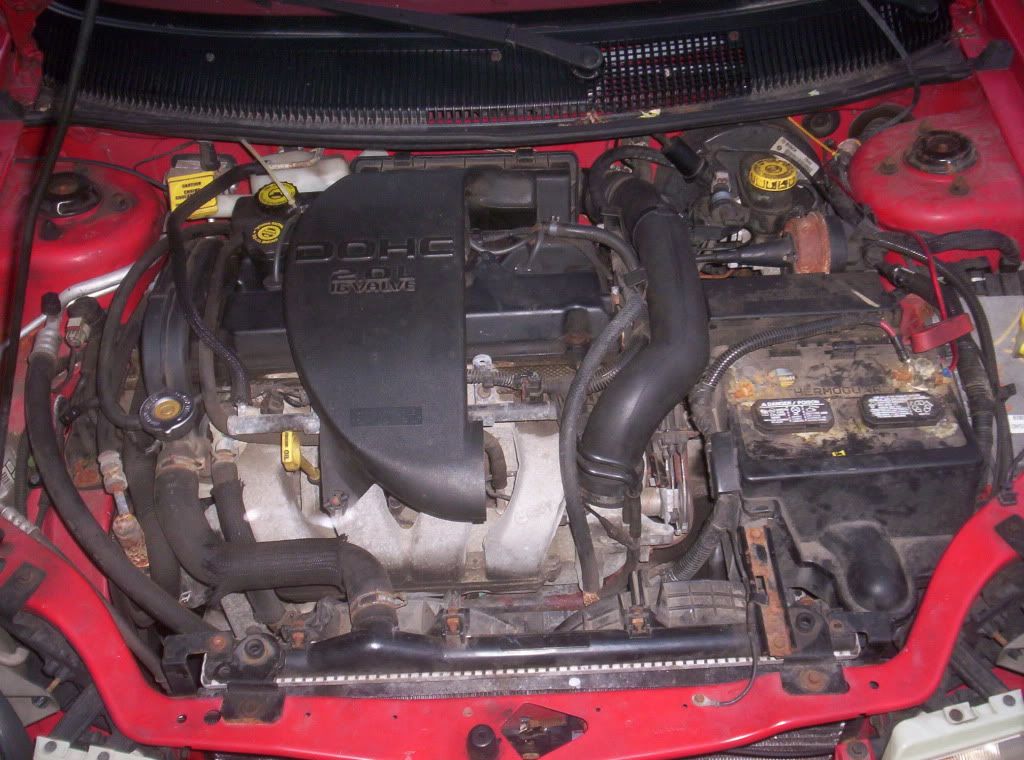 runs great, havent had any major issues... yet
since then ive replaced the radiator, filler neck, fixed my exhaust, and my plugs and wires
about two weeks after i got it i replaced the radiator
last may i replaced the filler neck
last winter i had my exhaust snap right behind the cat, so flexpipe to the rescue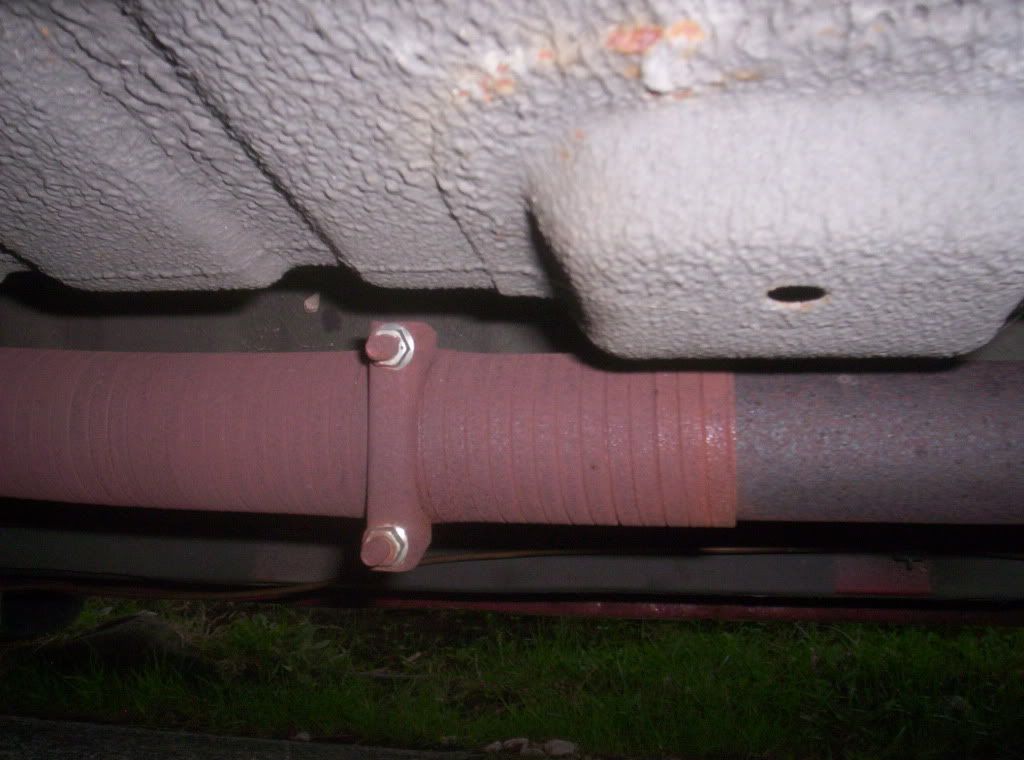 and about a few months ago i replaced the plugs and wires
now im getting ready to do the timing belt, water pump and tensioner pulley along with the front motor mount and the passenger strut.
debadged all but the hood emblem
have no pics of the first fixes other than the exhaust, but i do have some of my to be done timing belt lol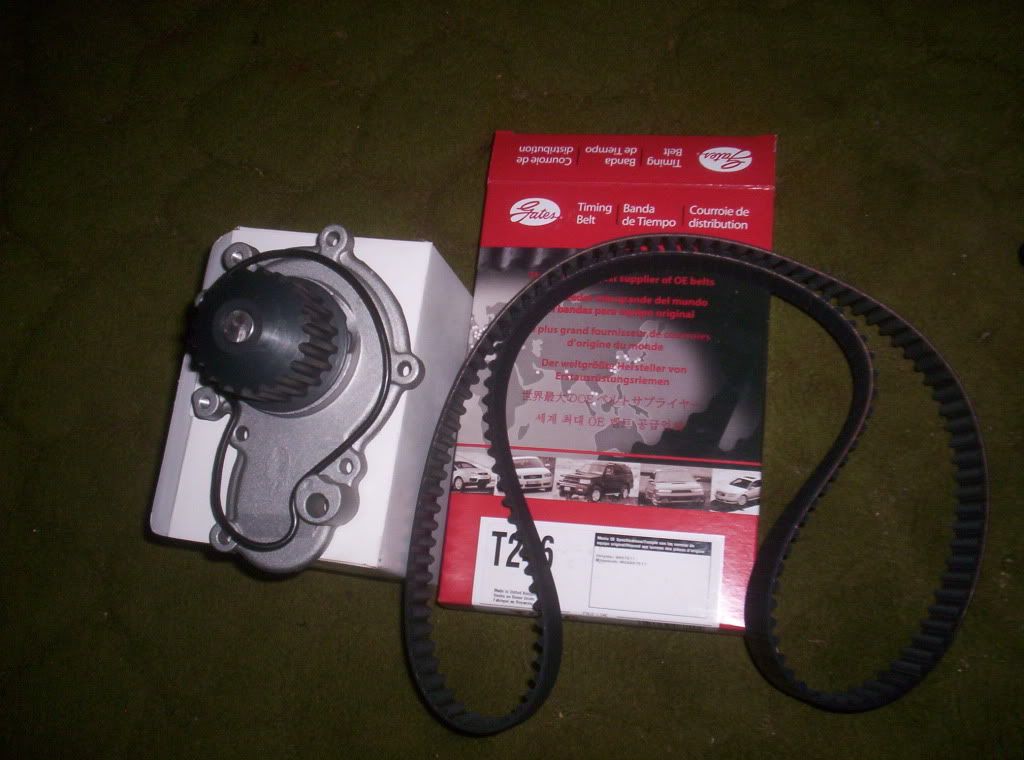 re-manufactured water pump, and a new gates timing belt.
havent picked up the pulley yet.
my strut im getting from lkq until i can get a decent set
im probably gonna hold off on the FMM till i can get all 3 solid mounts.
custom painted interior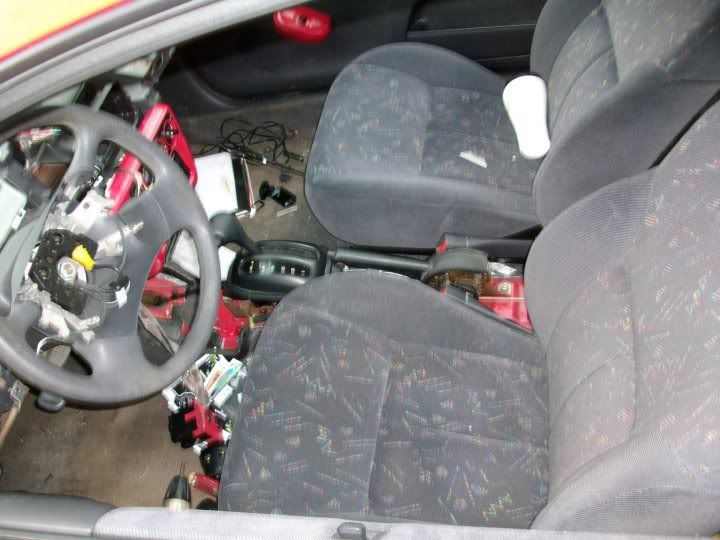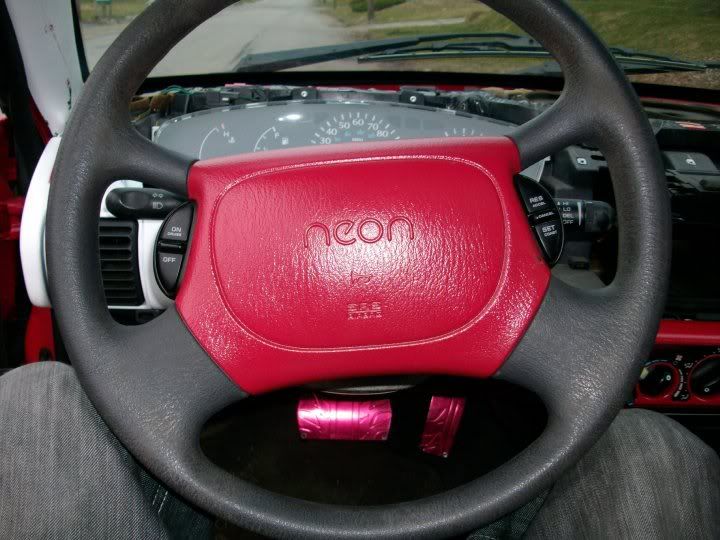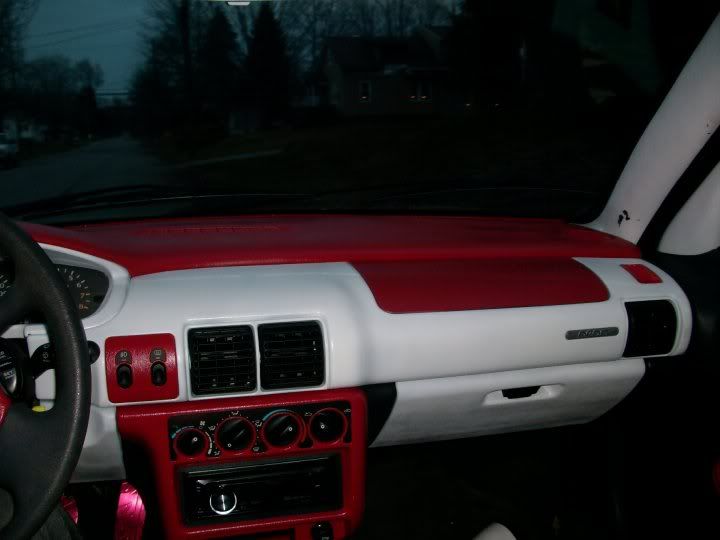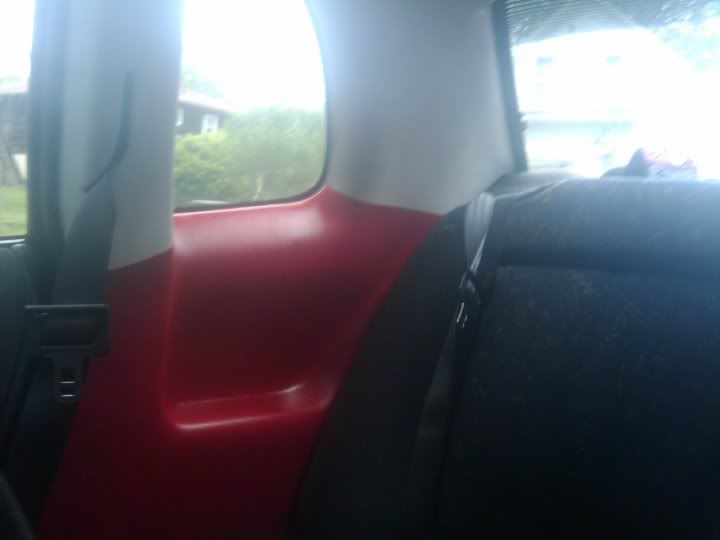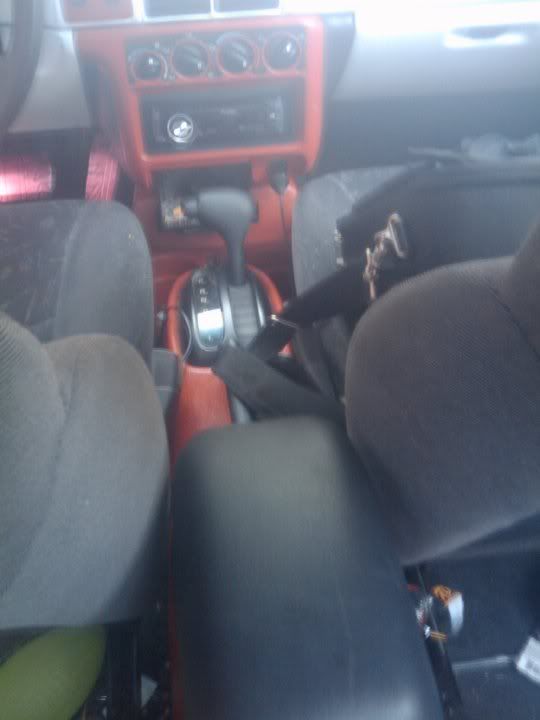 now, the interior doesnt look so clean lol, im going to re-do it but do it right this time, first time was cheapo spray paint from walmart lol
i have some small plans for this neon, but seeing as its my DD, im not goin all out..... yet. im gonna buy a mtx neon shell and 2.4 it. and then 2.4 this one after i get it up and running and mtx it from the atx i have in it.
next after the timing belt, im getting new lights, stockers are fogged all to hell, and i like the set im looking at and ill be getting those in 2 weeks
for right now im going all motor with this one. so if anyone has any tips. let me know