Well, as some of you may or may not know my car has been down for almost 2 yrs now. I broke a valve springs on my stock n/a motor and decided to do a mild built 2.0 and srt-4 turbo with Megasquirt. Well to make a long story short, 2 engines, 3 clutches, 2 standalones, etc later I still wasn't happy with the setup and had lost alot of interest in the setup. I'm almost positive the build was cursed :loco:
So I decided to go all out this time around and build the car how I've always wanted too. I got a killer deal on some key parts of the build which isn't a bad way to start :naughty:. The car will get a completely different motor with stronger internals, fully race ported head with large bump sticks and supporting valve train. The trans will possibly get a hybrid build to beef it up and some sort of LSD. I've already got a brand new stage 5 Competition clutch for the car which I'm hoping will hold nicely. On the turbo side I've picked up a nice custom top mount manifold with a Tial .83 exhaust housing for a 35r (both have been ceramic coated
) I also scored a brand new custom fully stainless 4" exhaust with a Burns muffler. I'm completely ditching EVERY stock wire in the car and replacing it with a Painless race harness. Just simplify the whole setup along with dropping some weight. I picked up a FAST standalone with MSD trigger wheel and ignition setup to run the show. On the safety side the car has lost the 6 point bolt in cage and will be getting a full weld in cage. No real sure on the configuration of the cage yet but it will be geared more toward road racing. So as of now that is a quick run down of my plans. Below are a few pics of the tare down and some of the parts I've already picks up. Input it welcome
How is sat before the tare down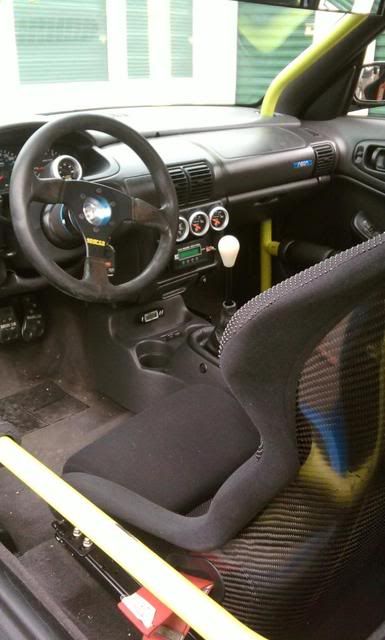 No more cage or interior.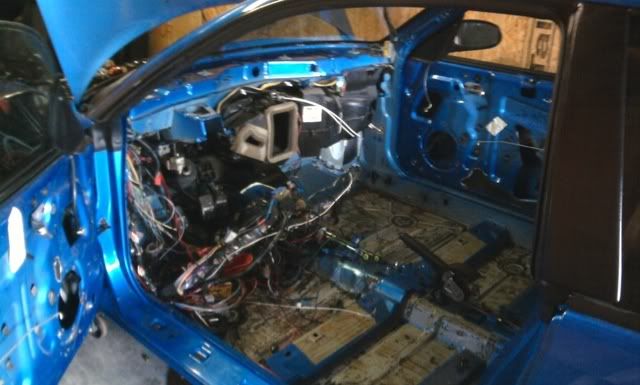 Bye bye heater core and stock wiring
All the stock wiring that came out of the car.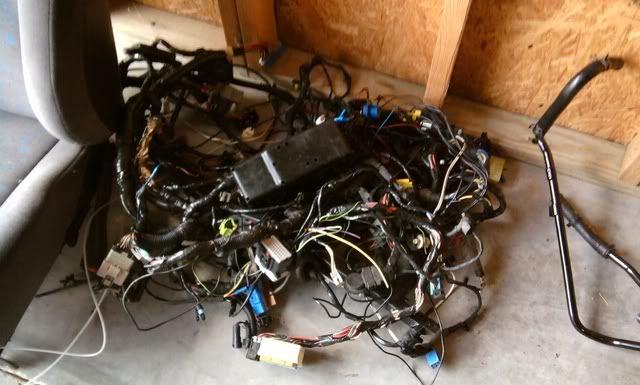 Engine bay on old setup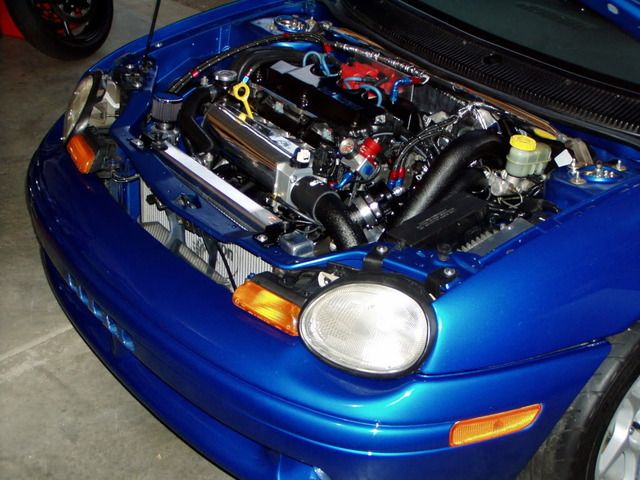 Engine bay now. I'm already loving the fact my stock computer and distribution/fuse box will no longer be in the engine bay. I should clean things up ALOT.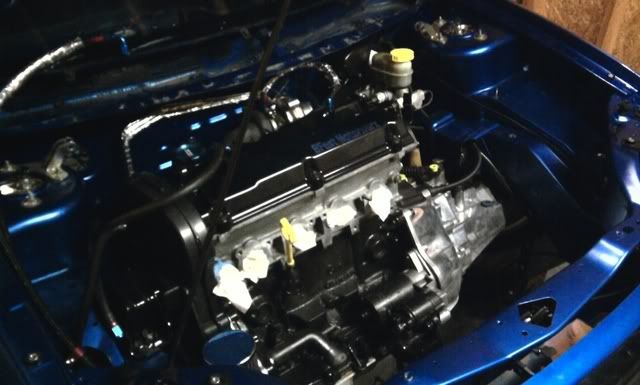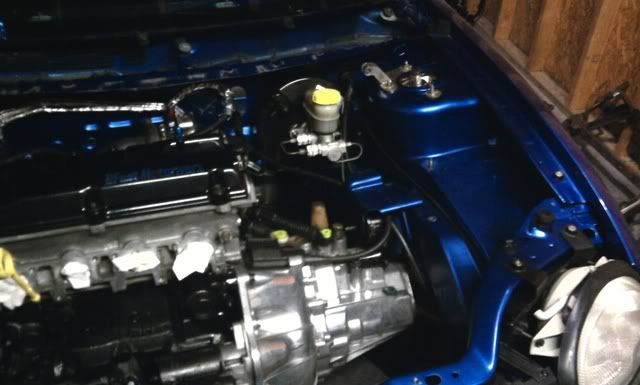 And here are some pics of the parts I've already starting building up.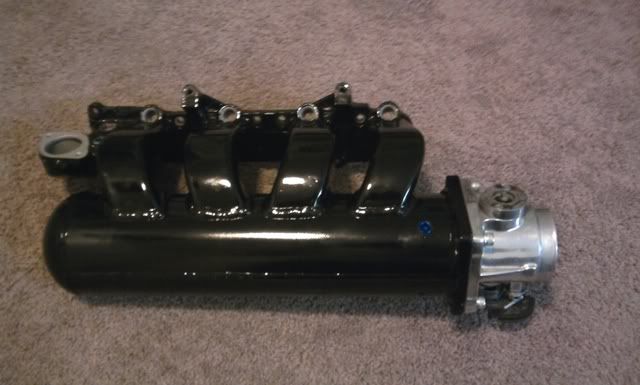 These will be getting MT 235/60/15 drag radials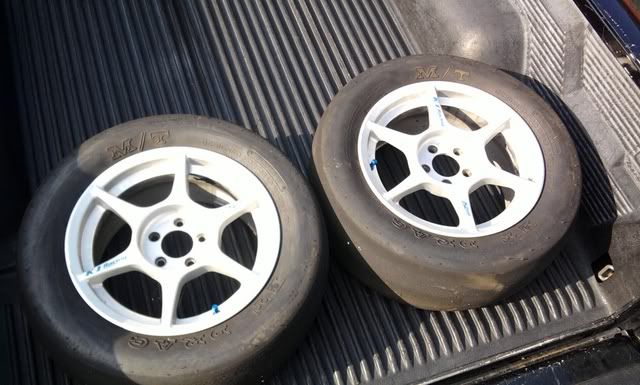 No pwr related but super rare for a neon (air bag delete)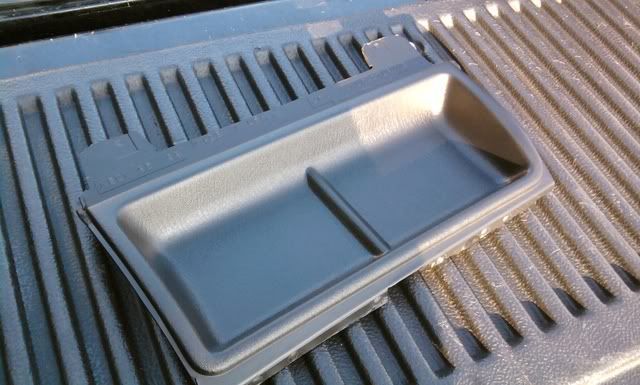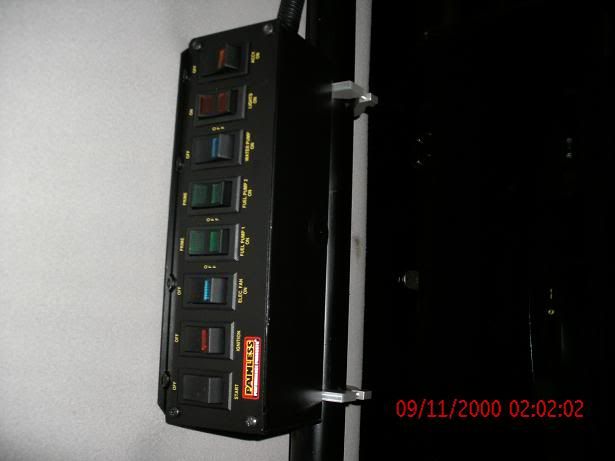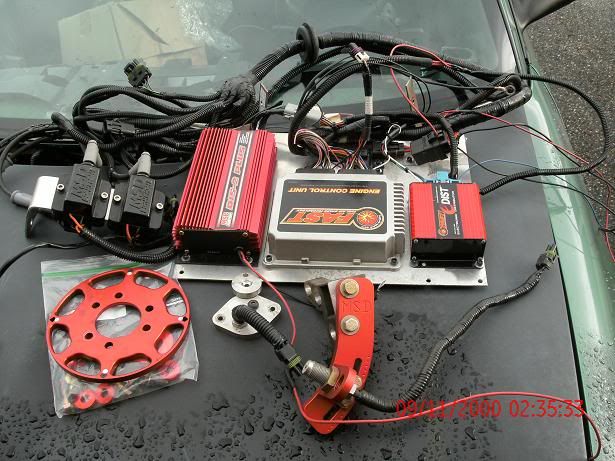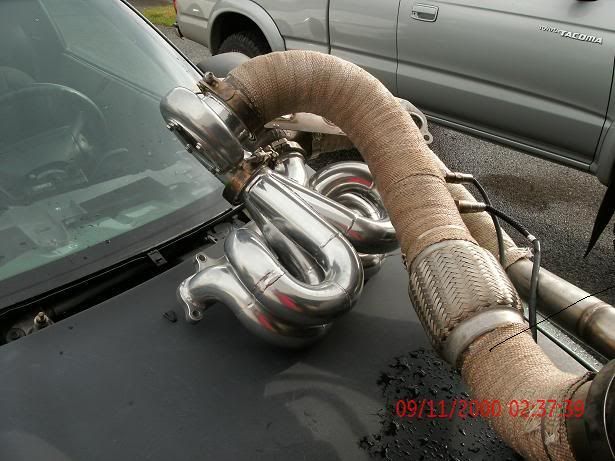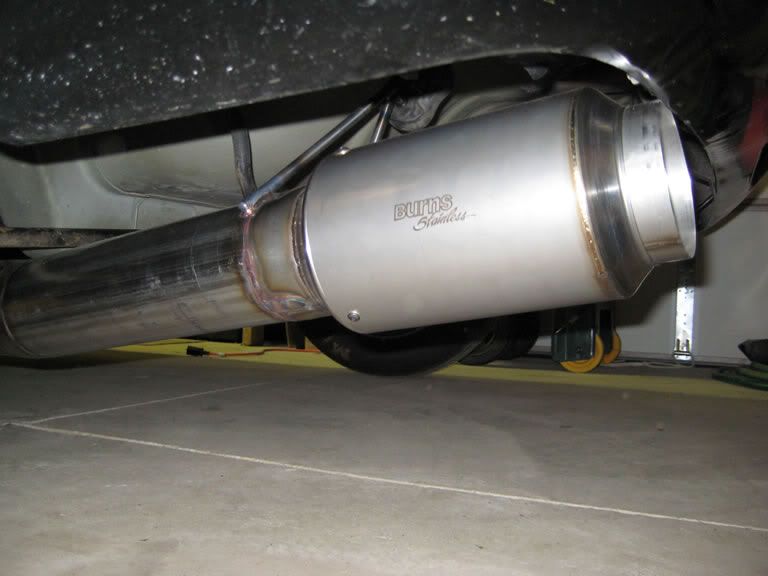 So that is what I have done/bought so far. I'll keep this thread posted as the build makes progress.