after i redid the HG the bottom end loat all compression, then i swapped over a sohc bottom end and then the valves kissed the pison so i said eff it i got all sohc performance parts anyways.
well today i put the starter in and extended some wiring, i also cut up an AEM intake for a sunfire (freebie) and made it work for the neon
when i started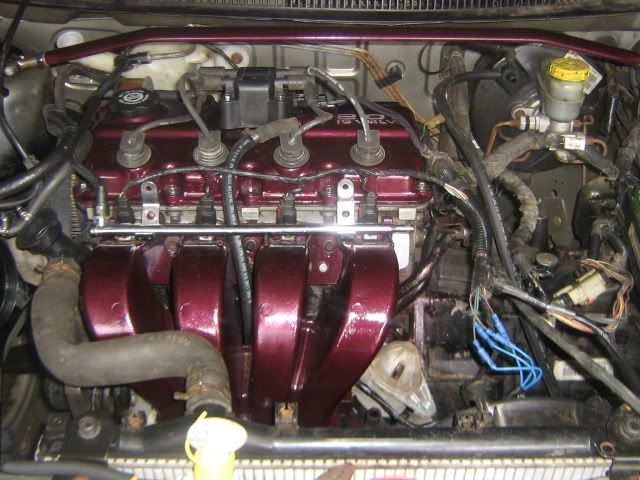 aem sunfire intake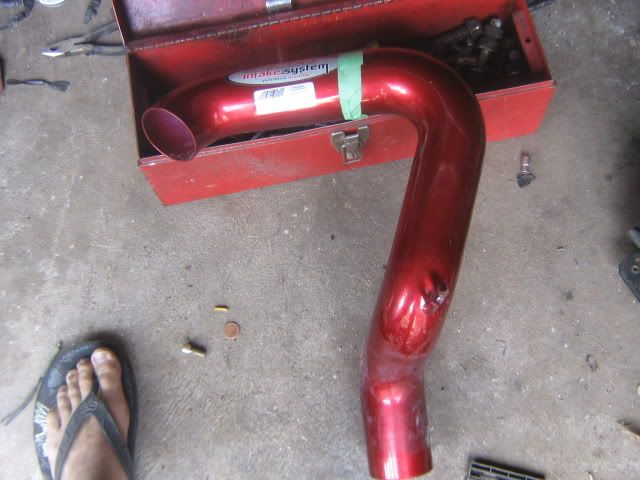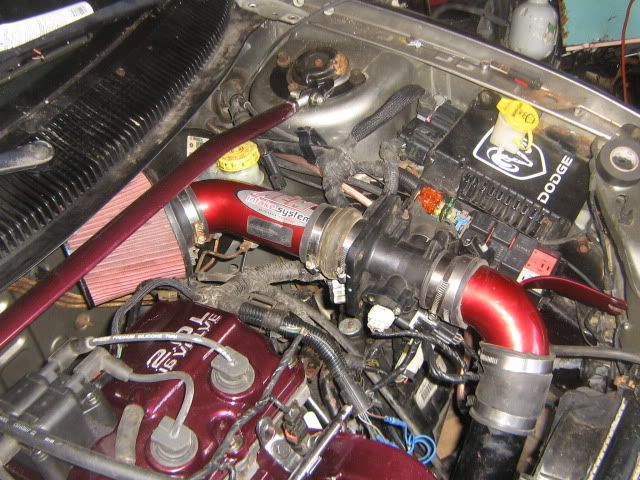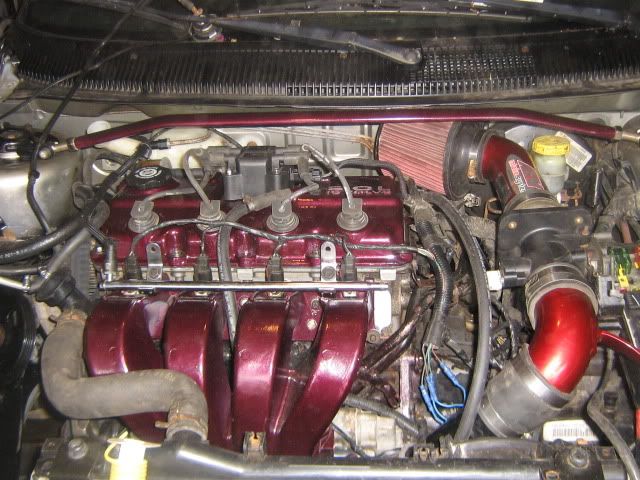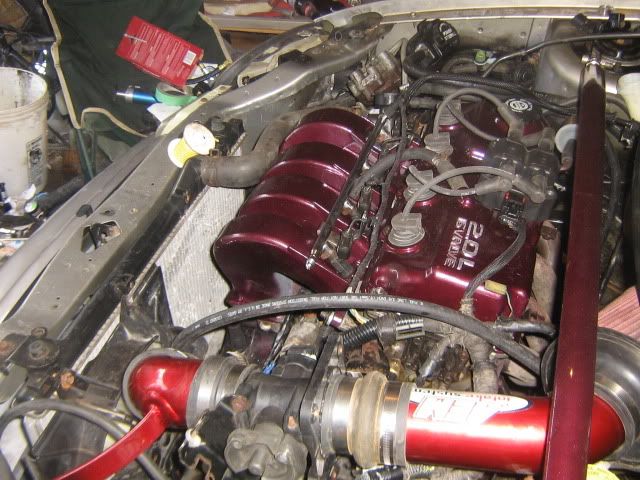 DOHC swap in a box anyone?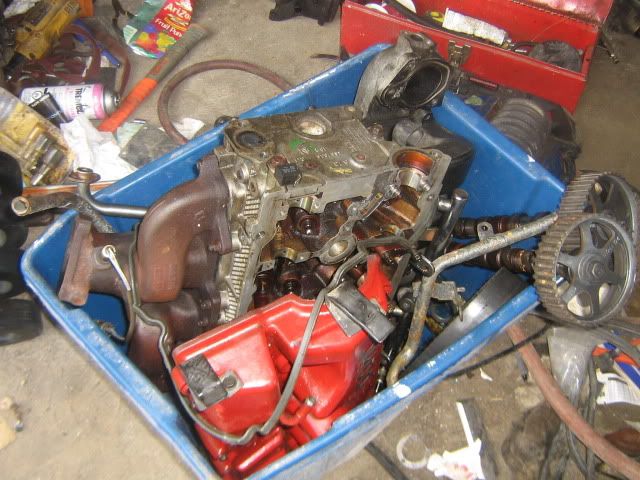 artishtic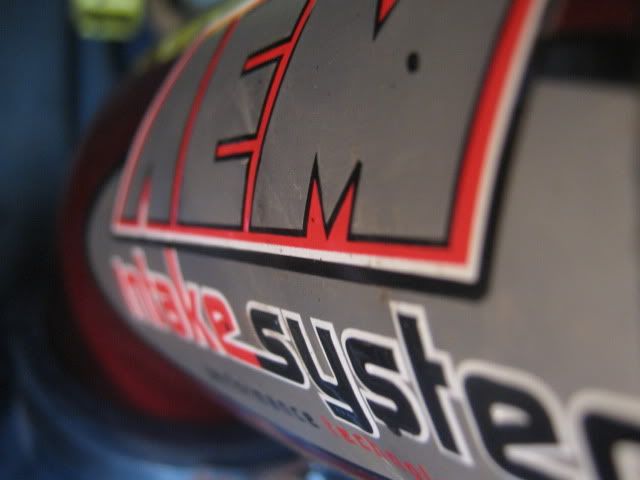 and say hello to my puppy i bought thismorning, shes a pure shiloh Shepard.
boo!!