some of you may know me
(or my car)
from 2gn.org, 6 days ago i purchased this platinum 98 DOHC ATX sport coupe. since then we pulled the motor and tranny, rebuilt the motor, and swapped a 3.94 into there. heres the last week in photos.
my old car some of you may know.
heres how i got her.
second day i had her. (new front brakes, rims swapped, and the seats were taken out of my 2gn and put in the coupe) also diagnosed the blown head gasket
third day of having her (motor tear down began, the AC, and power steering were removed
... the head was also removed.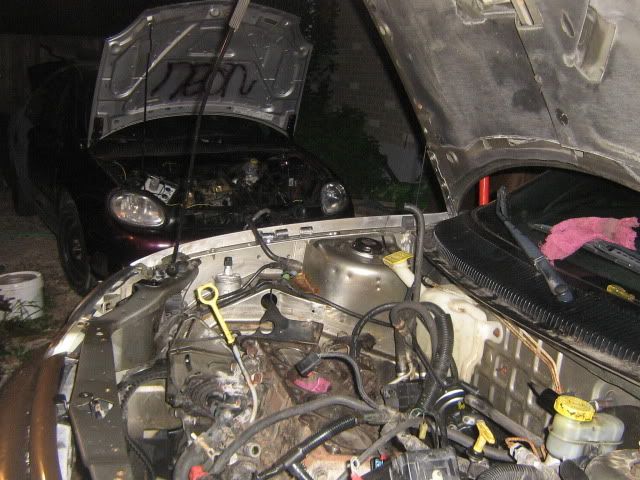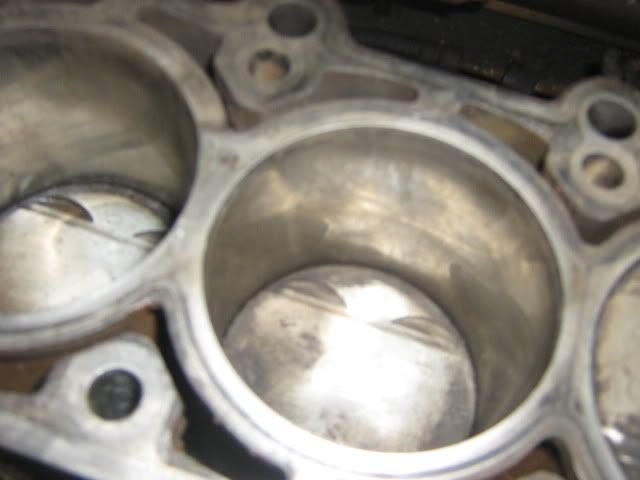 4th day
then we decided to tear down the block and do a motor rebuild.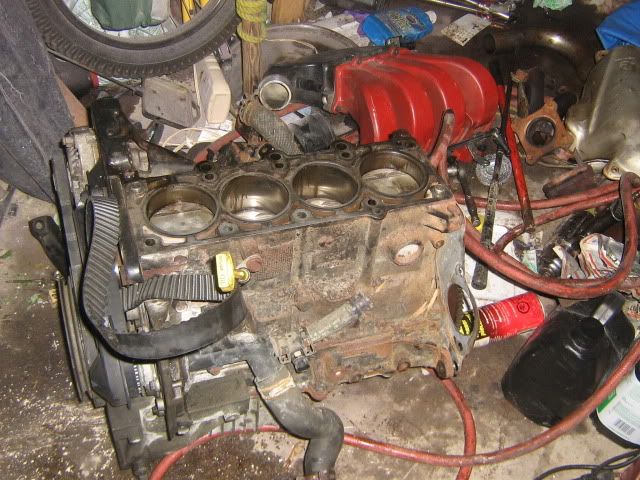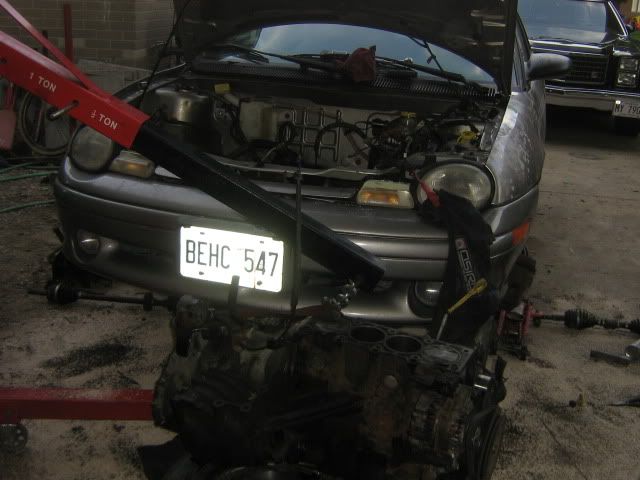 5th day.
motor is back together, 2gn is being stripped
heres a pic of my painted intake mani, and CAI heat shield.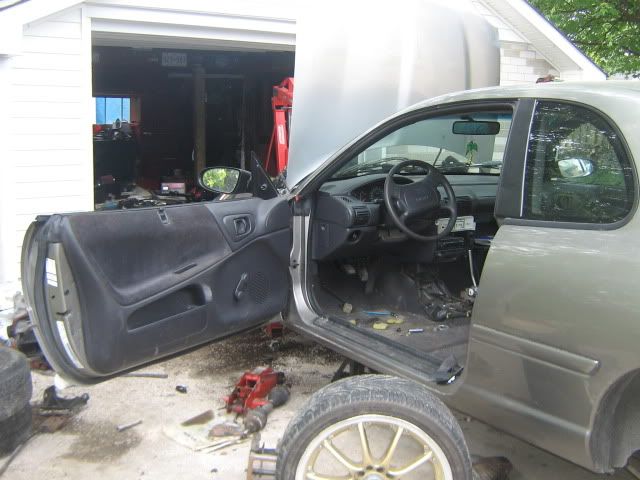 My good friend curt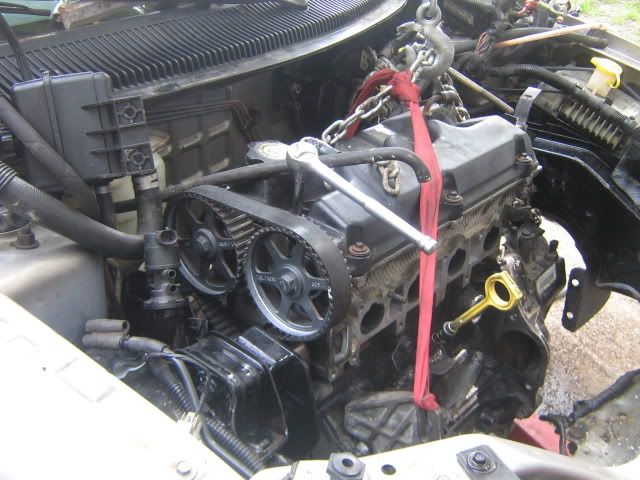 DAY 6
well i worked til 5pm and we got about an hours work done when it started pouring..... also where do these go to( vacuum lines)
and heres some progress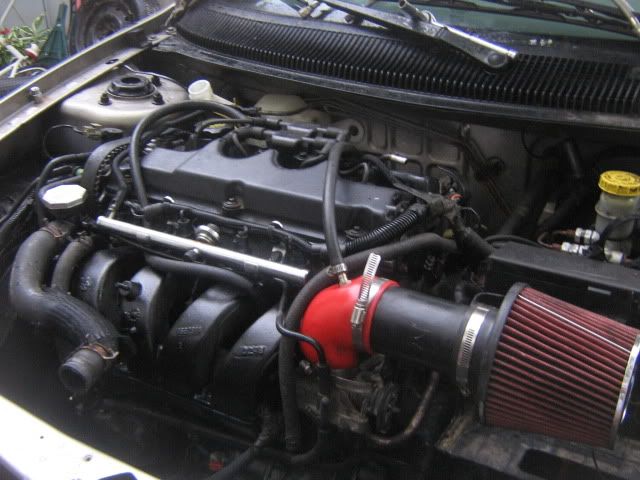 please comment... it keeps us motivated.
ill try and keep this upto date