Well this is my car project... a Neon SE SOHC 1999 called Purple Voodoo... so I will post the changes in order of appereance
*Exterior-Interior Mods:*
-R/T Front Bumper (Foglights soon)
-Black Mate Racing Stripes
-Neon R/T 1G Rear Spoiler
-17" ASA AR1 Rims
-Front Red Calipers
-Rally Depo Projector Headlights w/double angel eyes-Carbon Fiber Rearlights
-White Front Lenses
-Xenon 12000k in Projectors + Halogen
-Sony Xplod Sound System powered by
Apple Computer
-Polaroid GPS powered by NAVTEQ on Board
-Stratus R/T Wheel
-Domo + Voodoo Dolls ready to hunt and curse you!
*Performance Mods:*
-CAI Homemade
-CAT Removed
-Ponce Racing Performance Exhaust (Double)
-HG's Short Header
-R/T 01 Cam
-NGK Iridium Sparks
-PT Crusier (High Torque) Clutch (soon
)
-Rock Garage's Cube Racing Seats
-R/T 1G Cluster
-AGkit Performance Blue Springs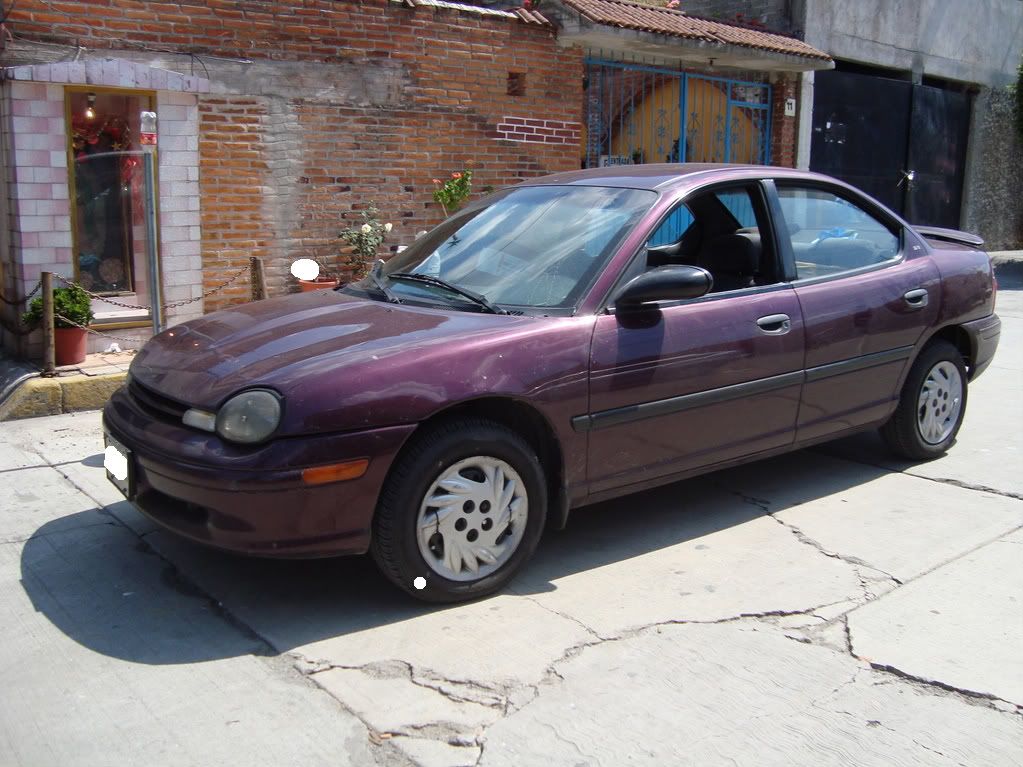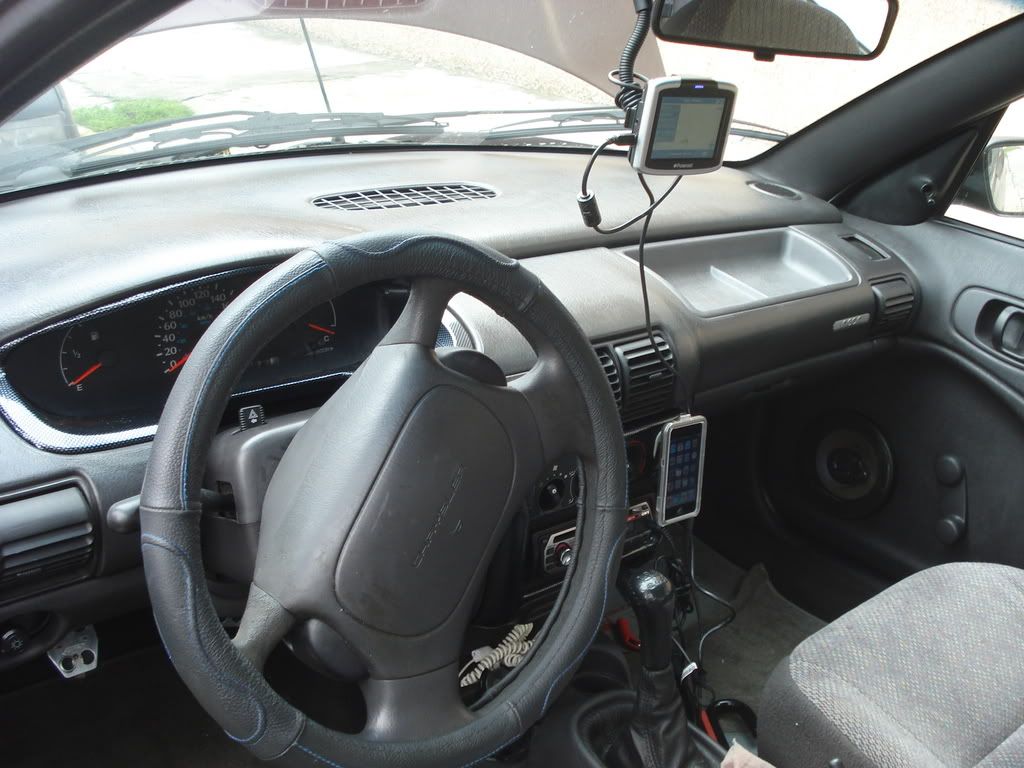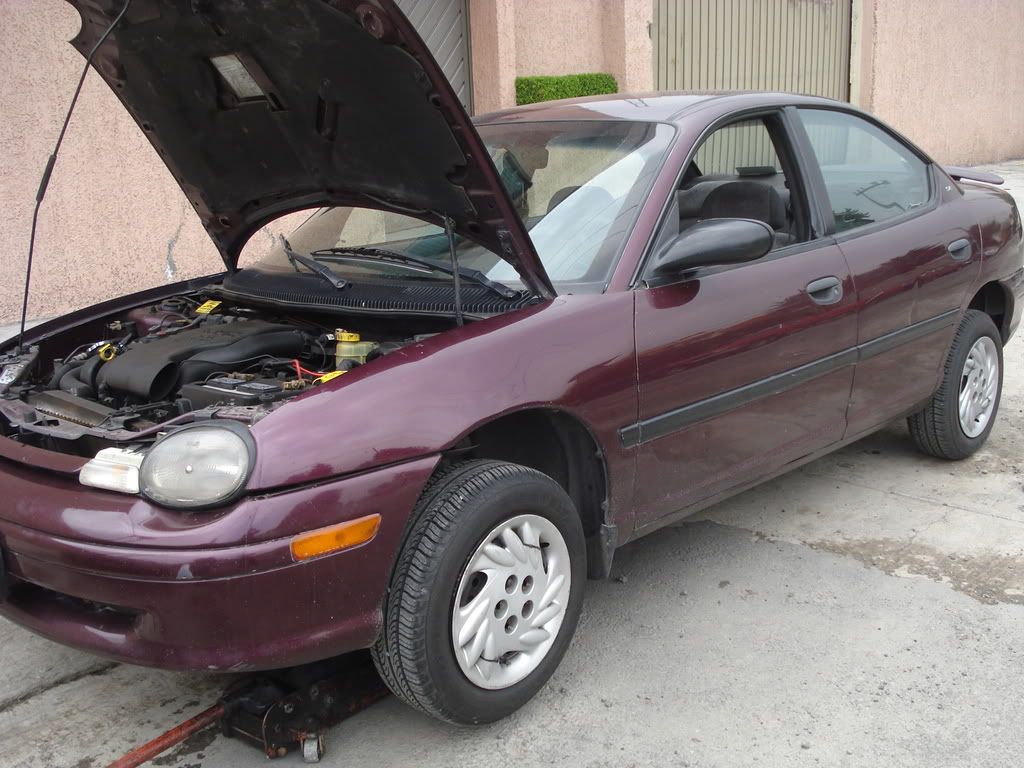 Installed a new Xplod car stereo
The CF vynil was an idea but finally that doesn't work
First Club meeting!!! (ahi se ve atras)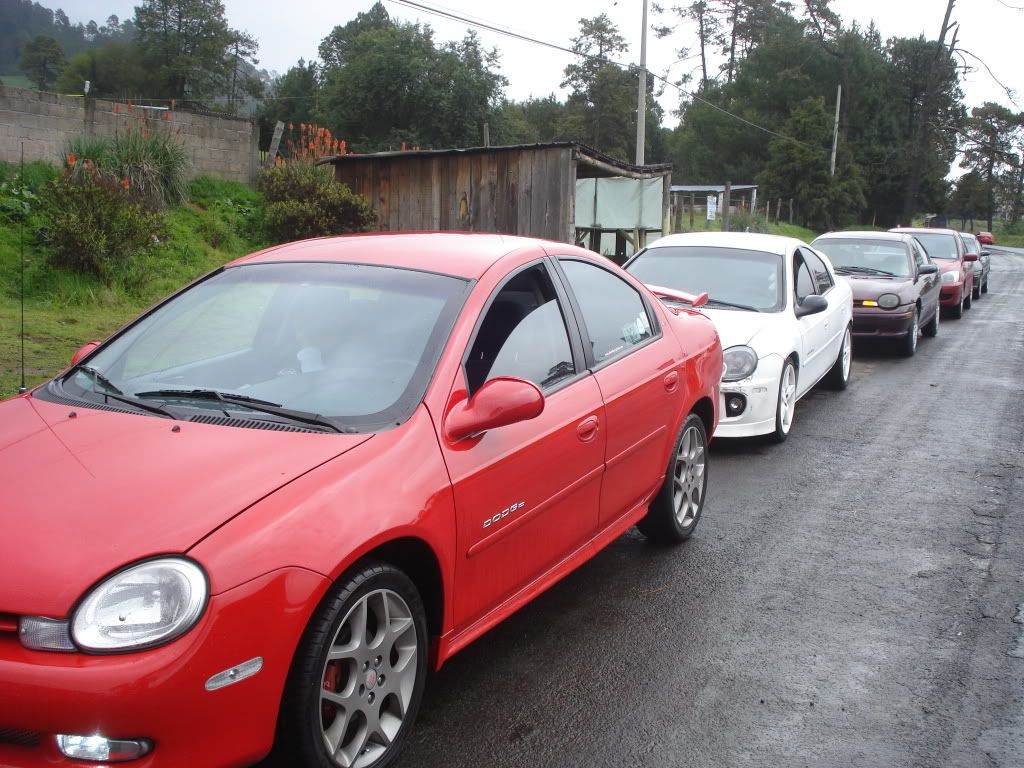 Next a new cluster with Tach...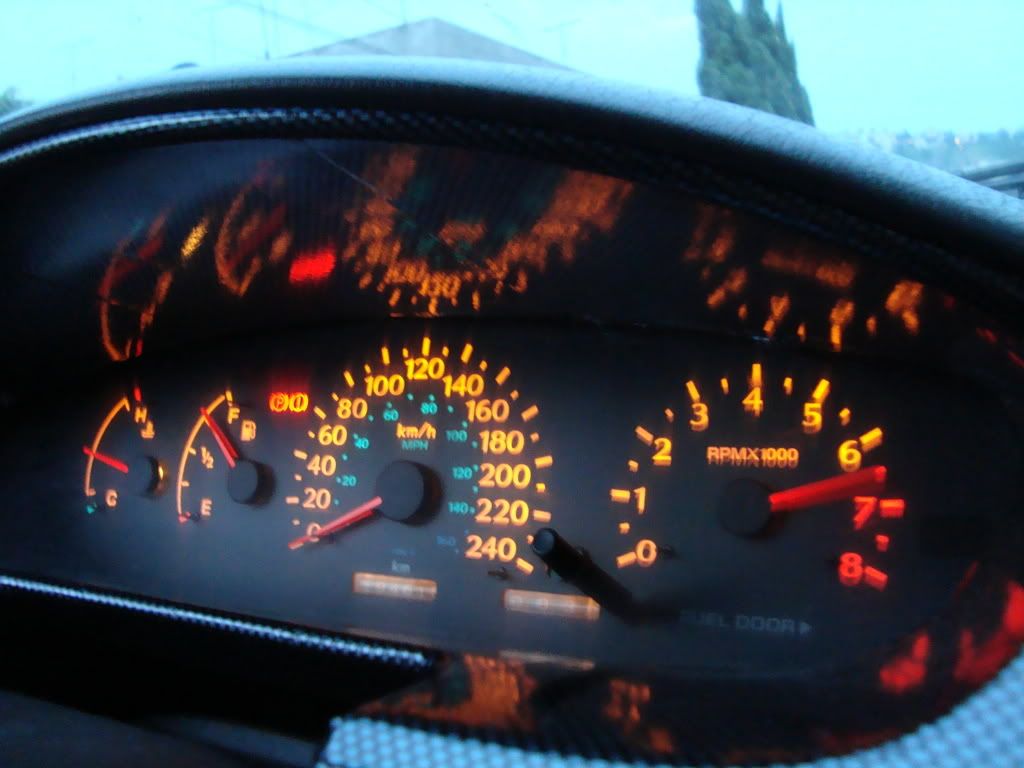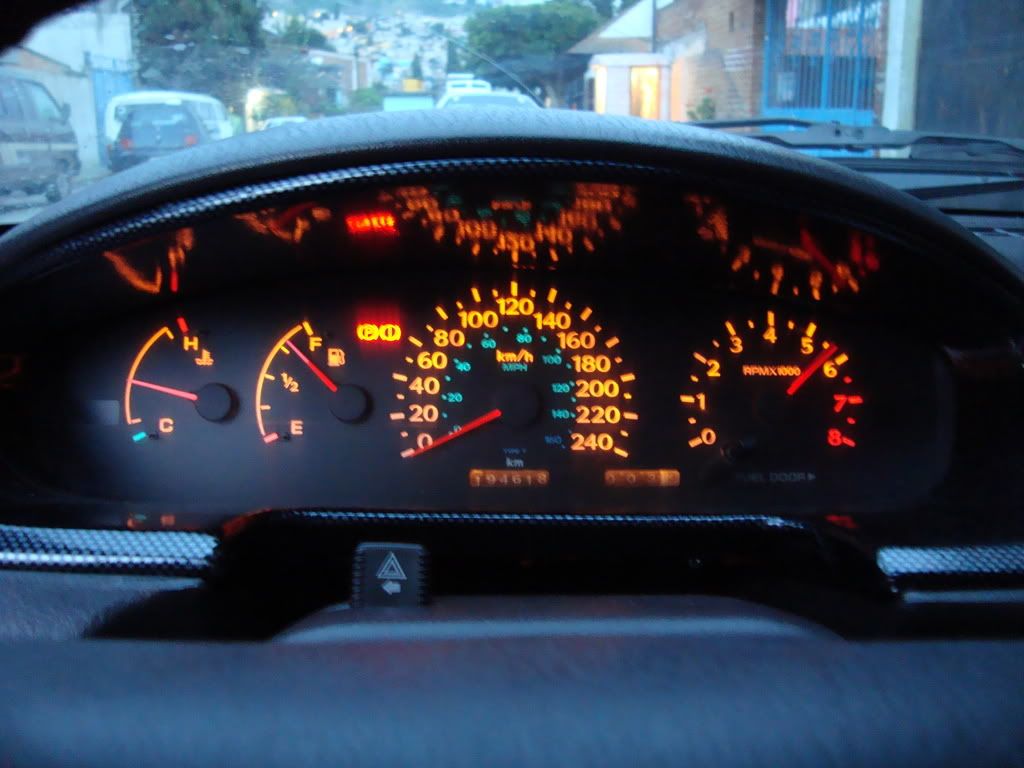 Later Rims 17" with Kumho Tires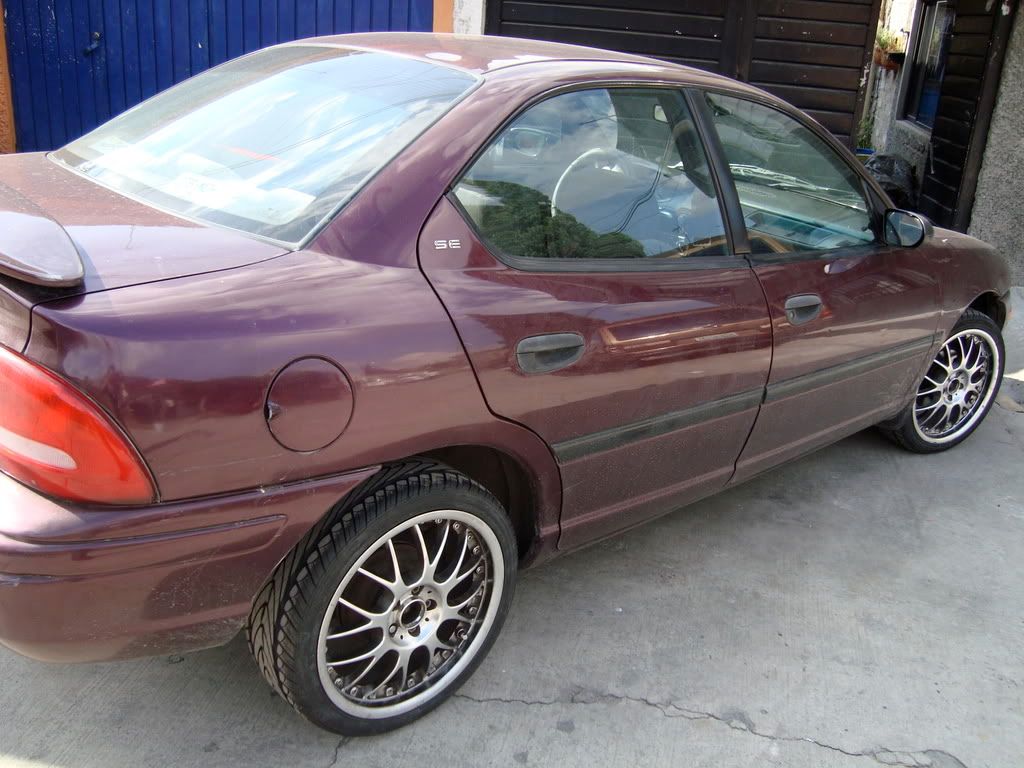 ATE Super Blue Racing Brake Fluid and brake lines purged... a rear torsion bar was changed
Later the cut-shorten springs 3" down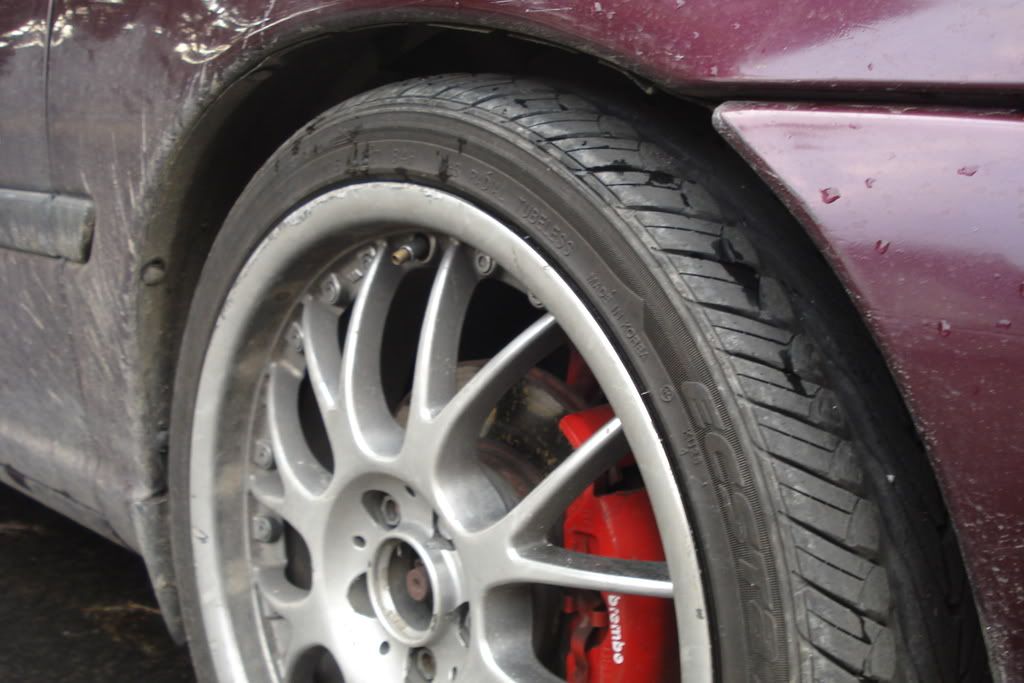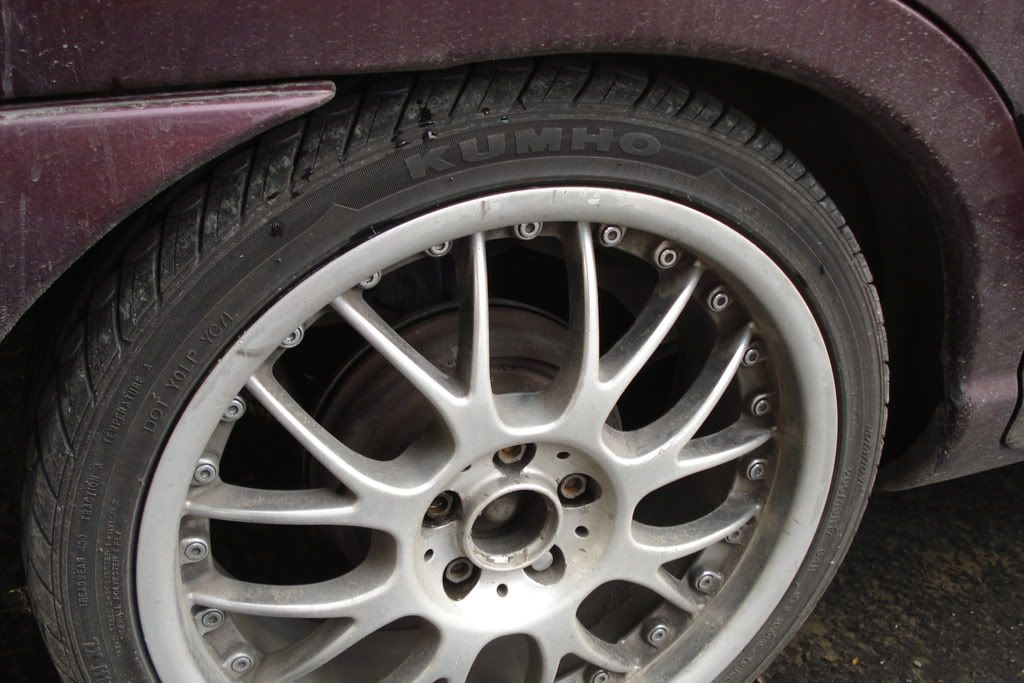 Homemade CAI was the next mod...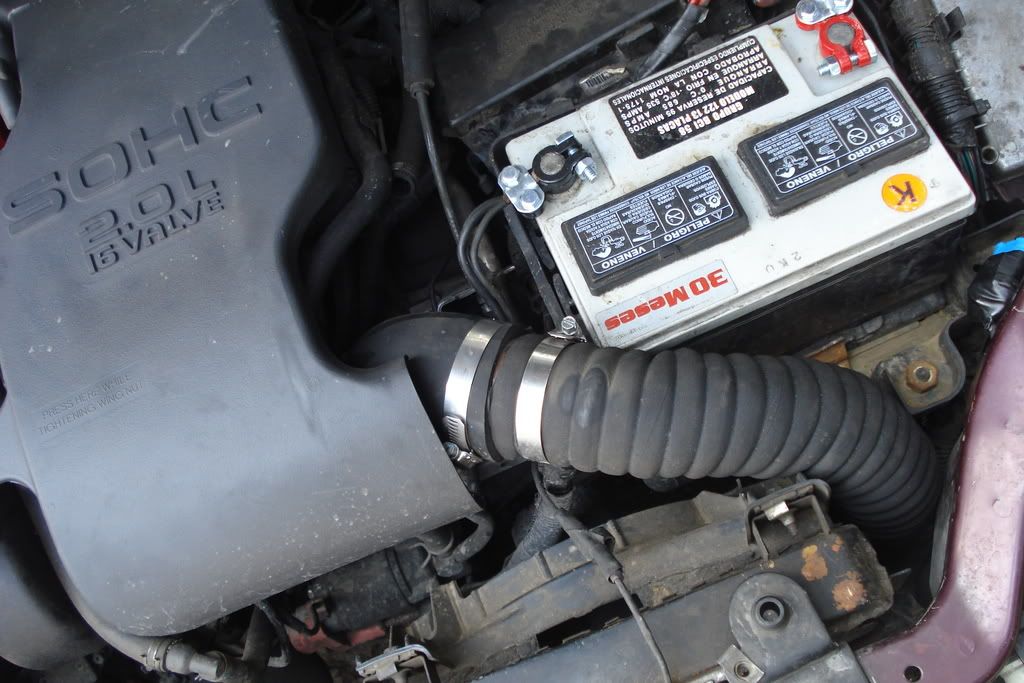 Racing cube seat!!!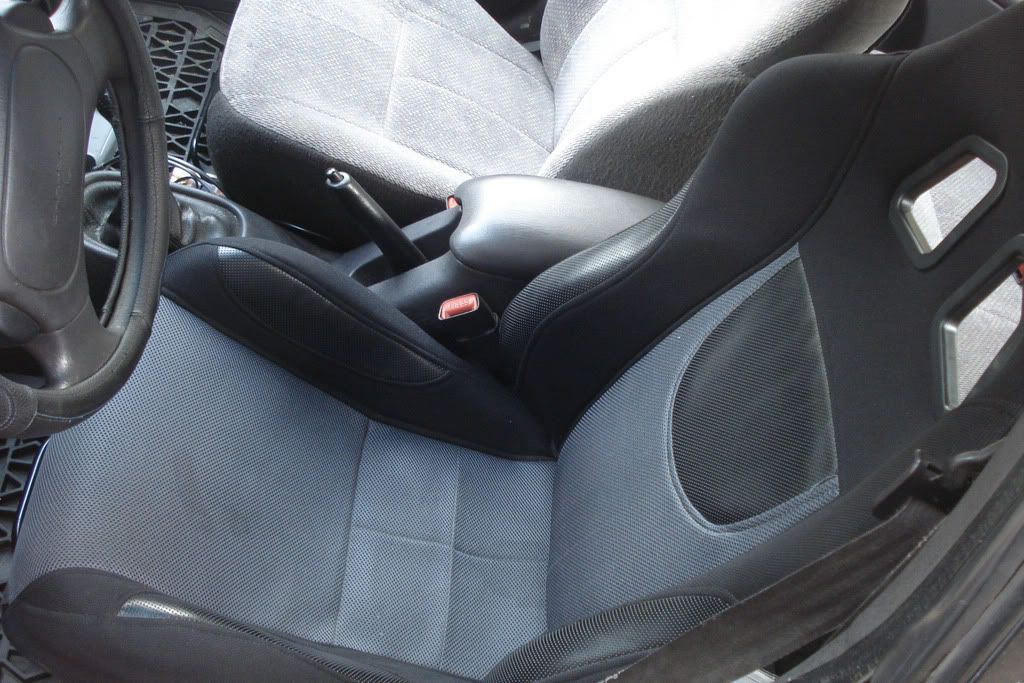 6000K Xenon was next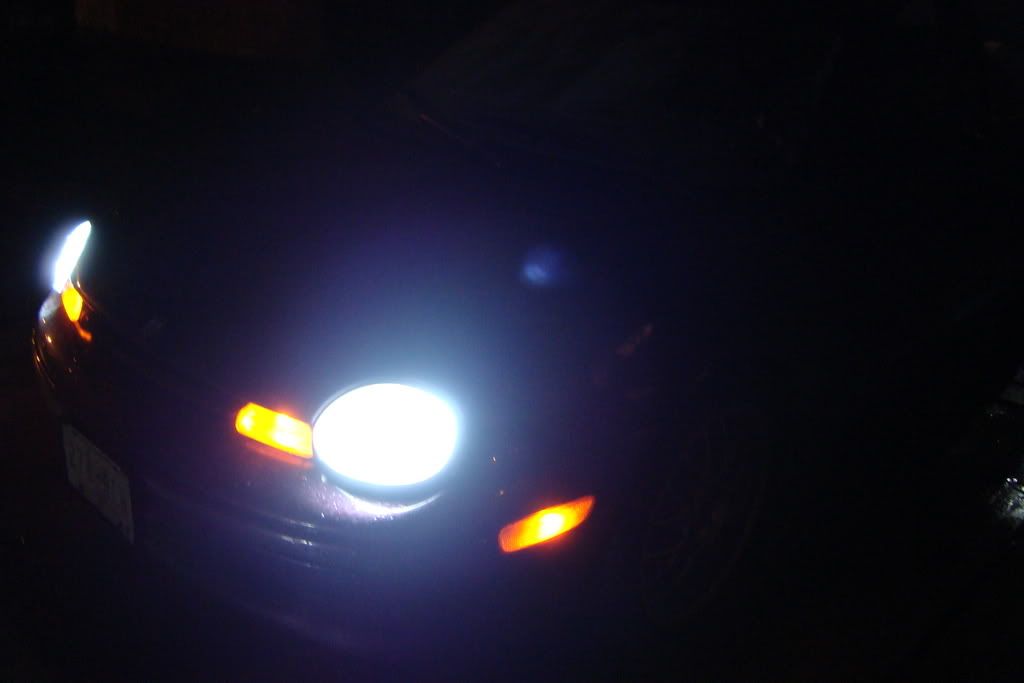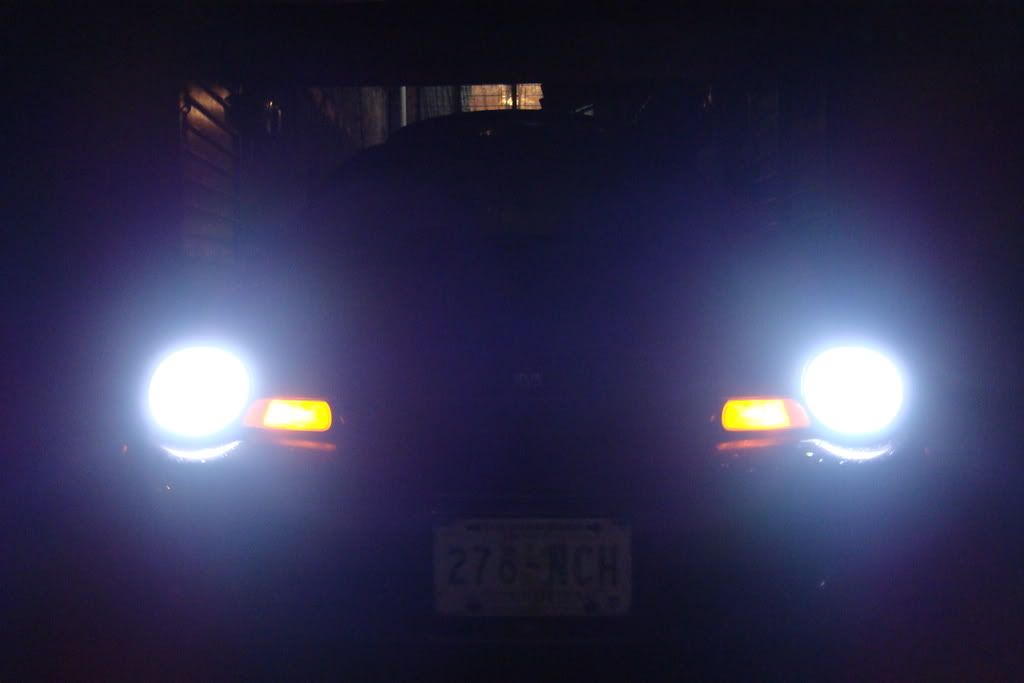 The cluster was cleaned of the original colors, so it is white now
New Depo Projector Headlights and CF Tailights