so my plans for a built 2.0 dohc spraying on a 125 shot dont seem so exciting to me anymore, so after much thought i have decided to go all motor 2.4.
here is my current set up with some photos of my car as well.
goldline springs, booger bushings,3.0 intake ported and polished intake manifold, solid motor mount inserts,automatic tb, egr block off plates, ac ps pulled all the dumb sensors pulled and a 75 shot with an nx wet system
soon to be on aem cam gears, kirk longtube, windige tray, and 3.94 tranny just waiting for it to get done, and in the works of building my harness bar so i can feel safe in the car not a fan of normal seat belts dont trust them.
anyways here are a few pics of my 98 r/t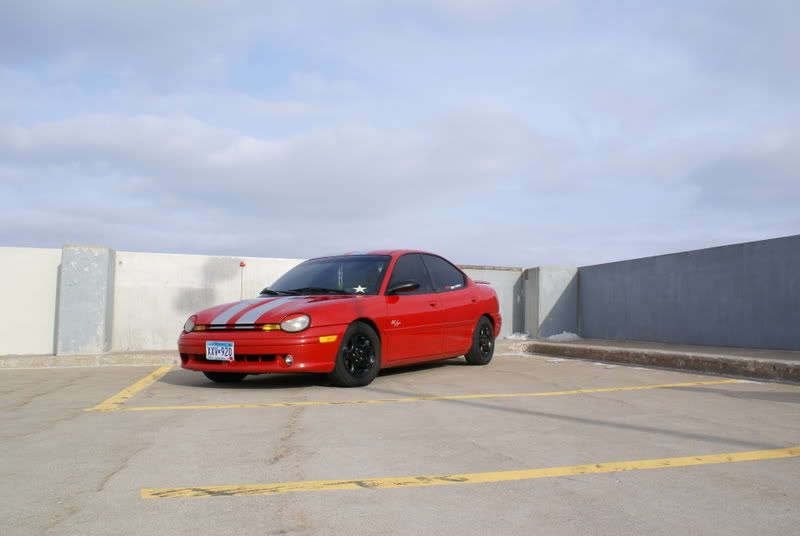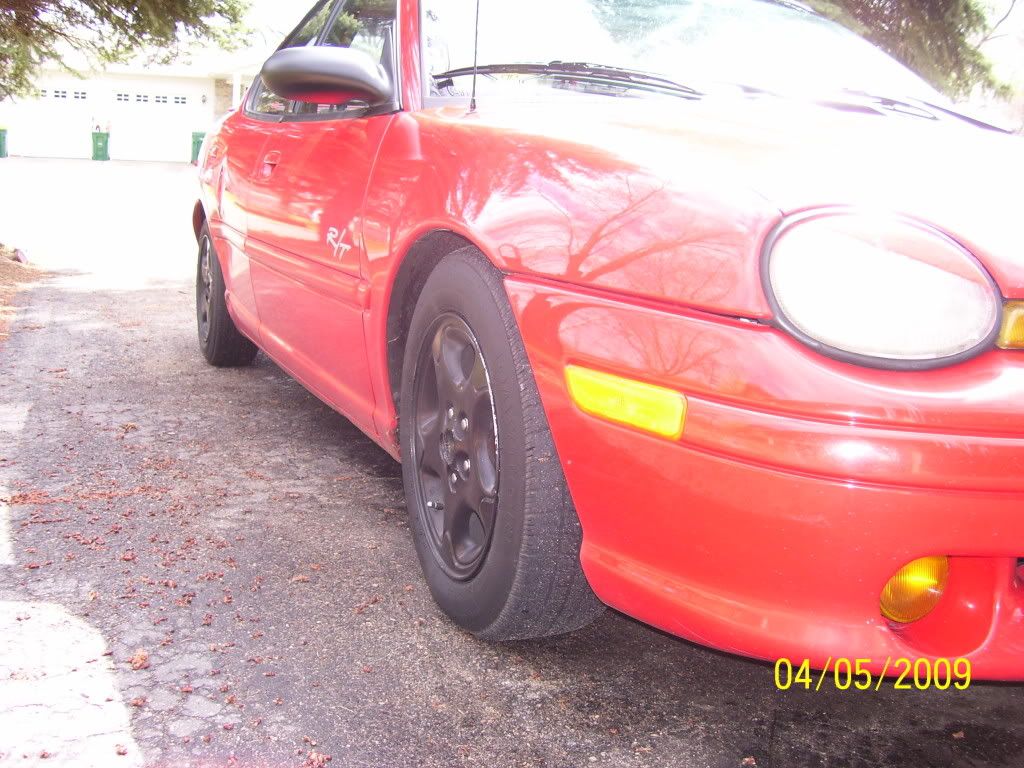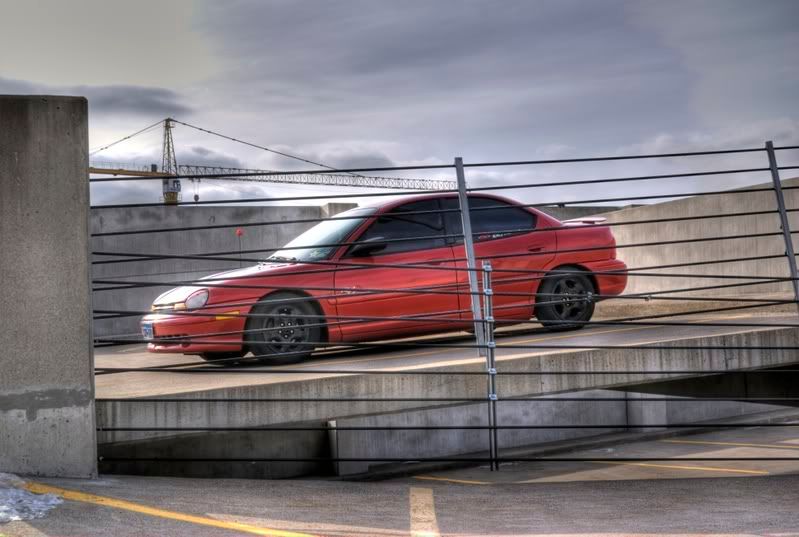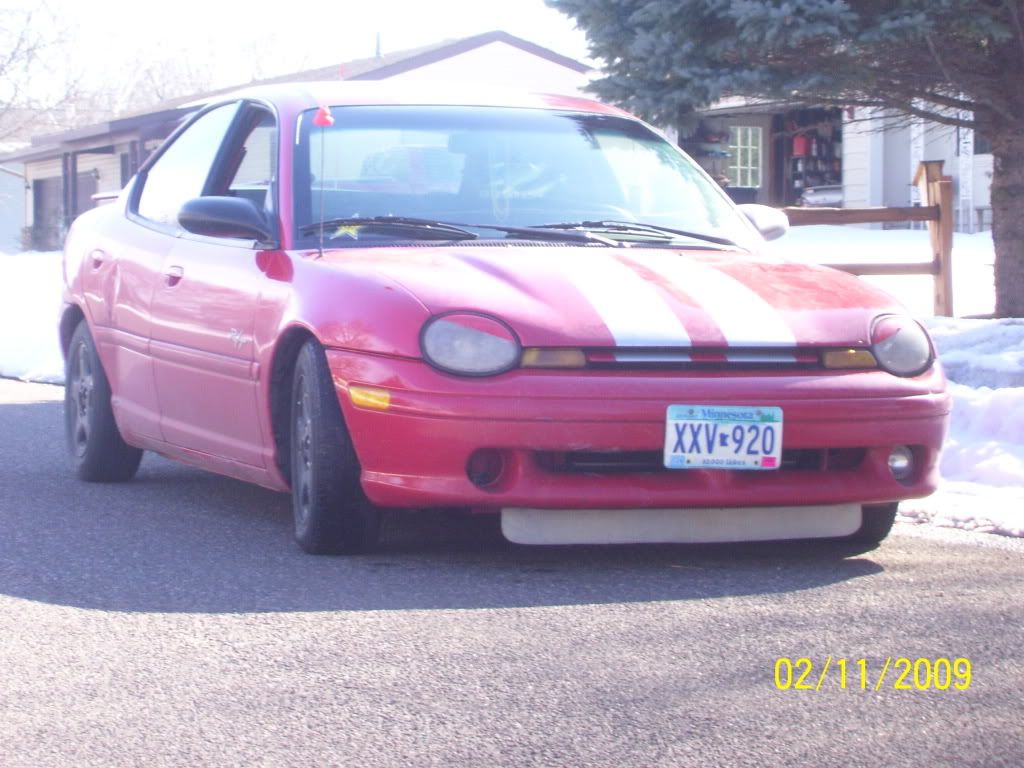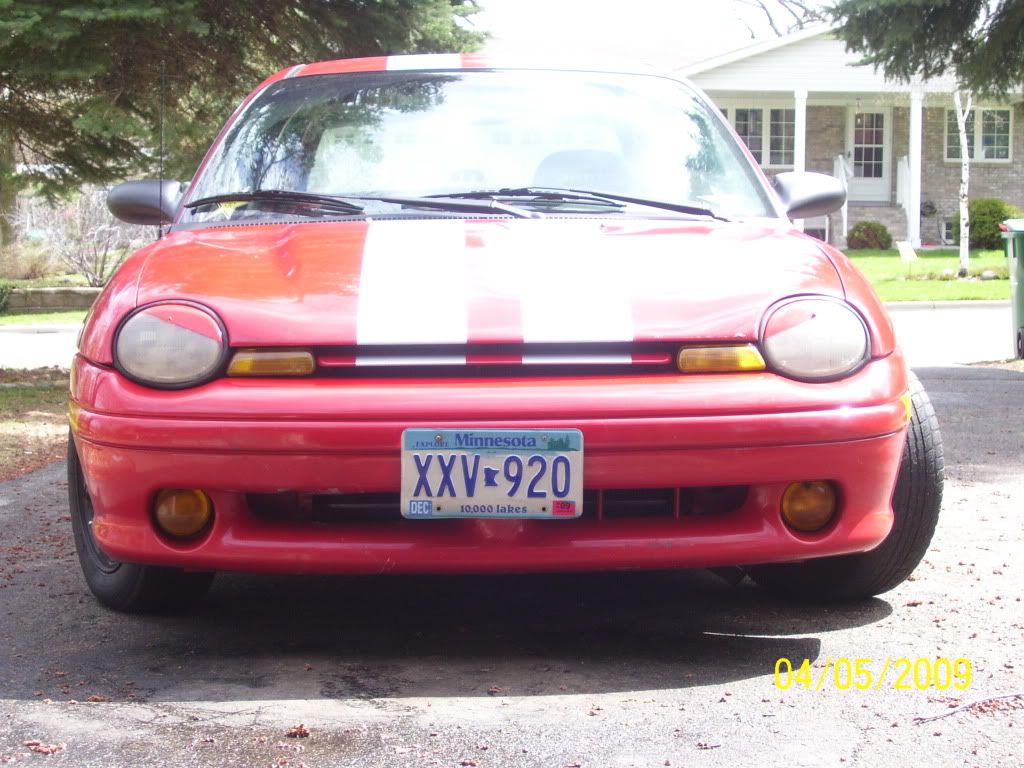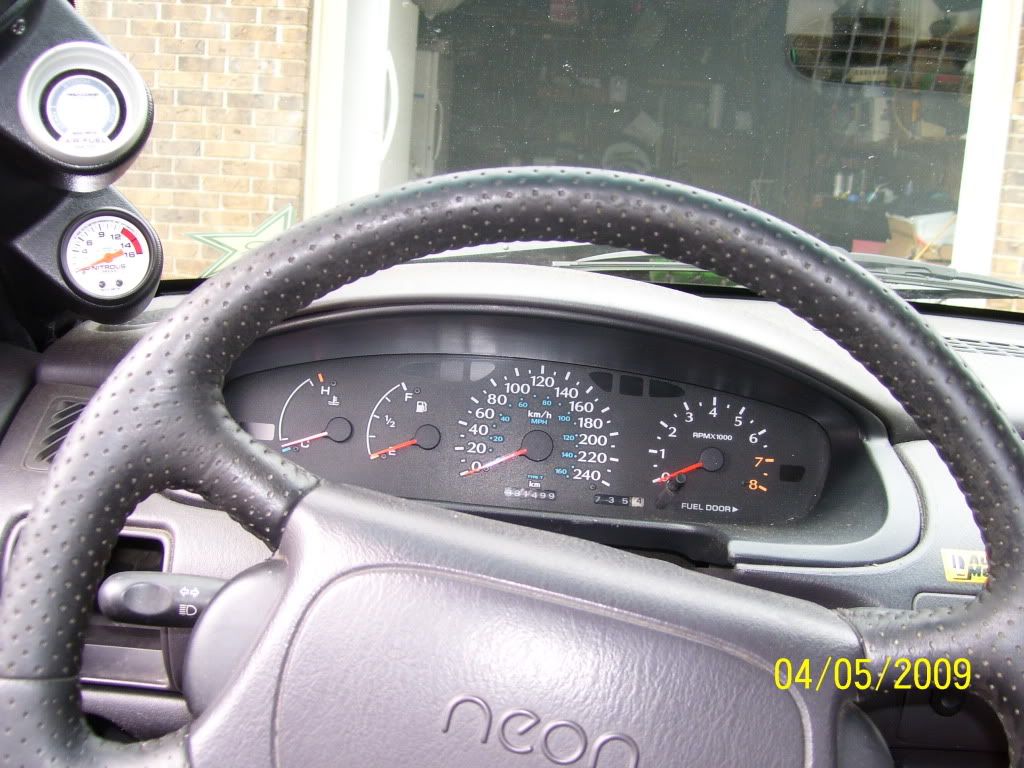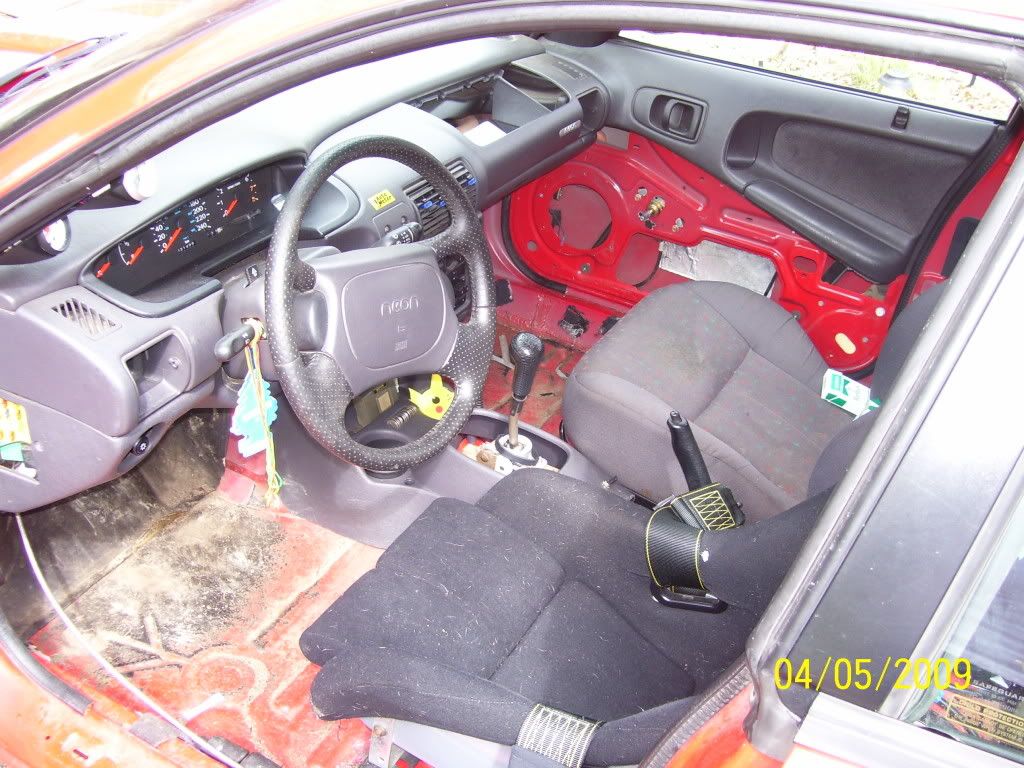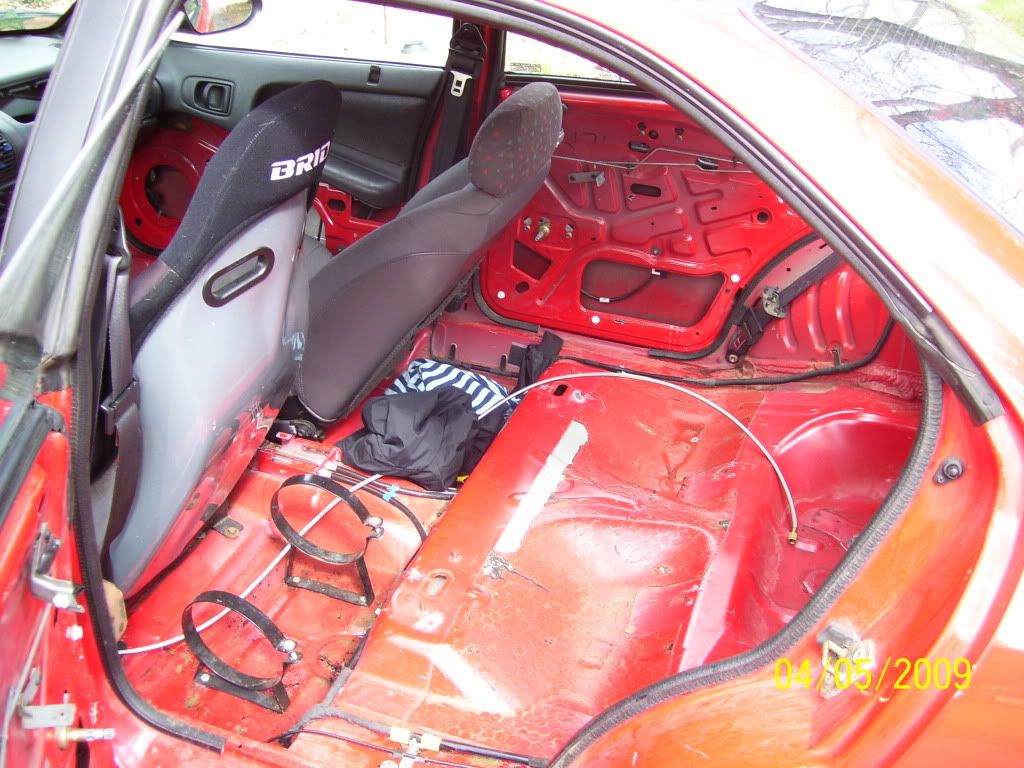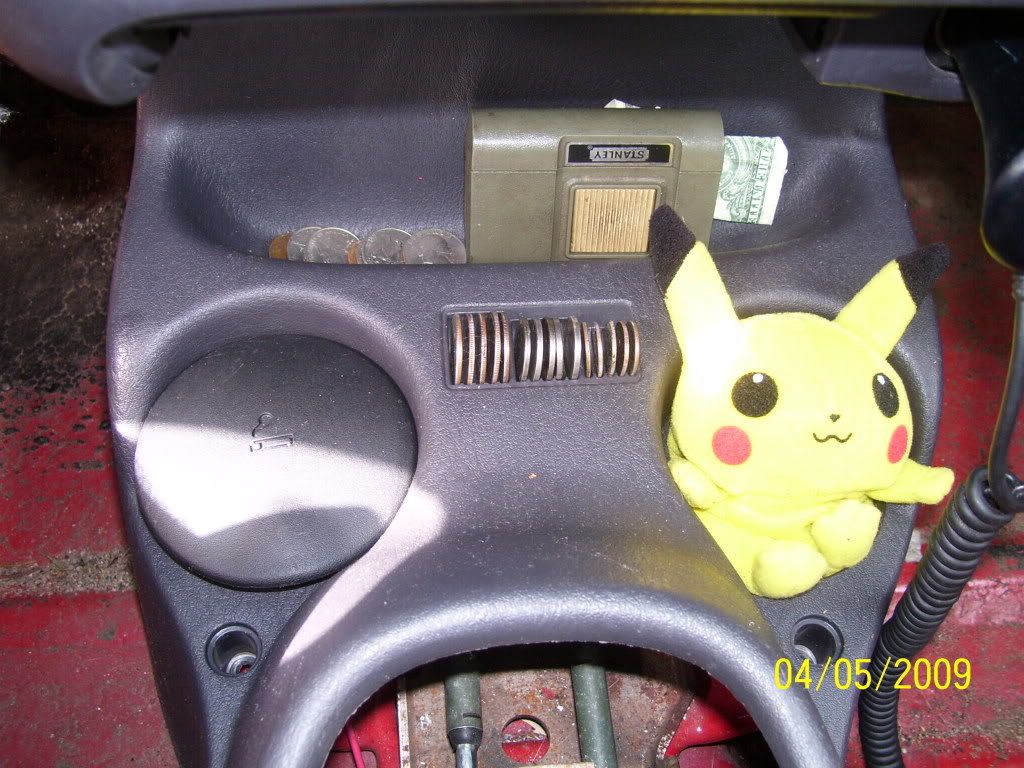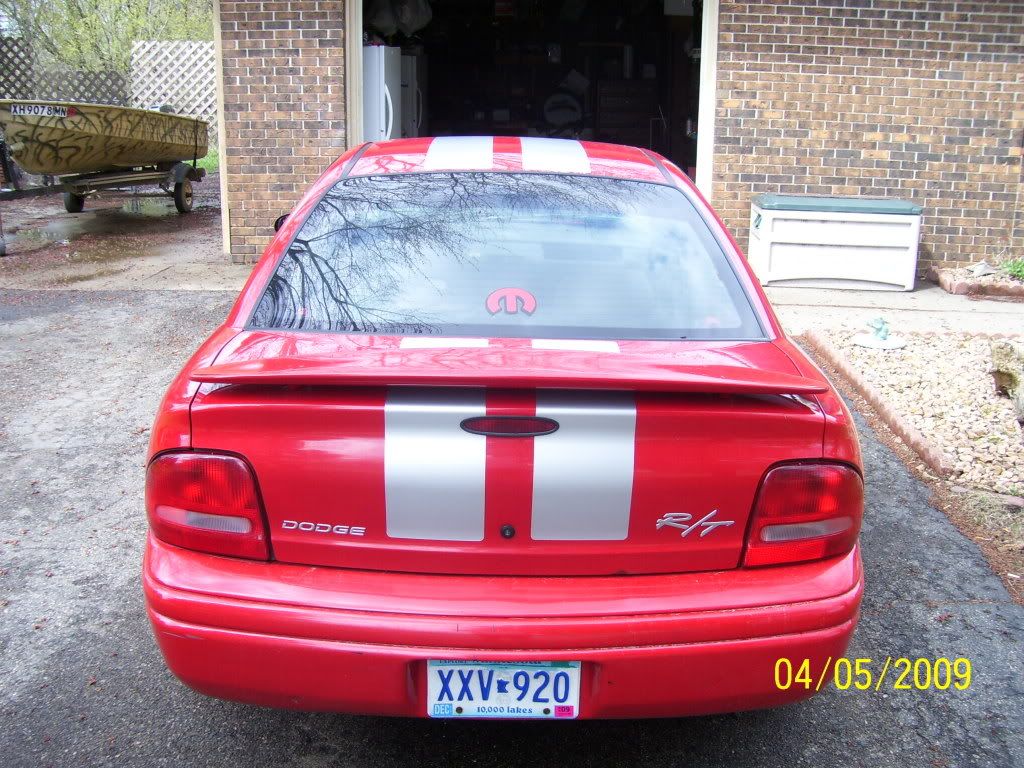 right now im in the middle of weeling and deal with a guy for a stratus with 117,000 miles for $200 i am praying that he says yes.
and a ? so what brand makes huge long tube headers, i want something similar to the afx with 2 3/4 primaries?