This is the project log for the car that I've named 13. My last car had rusted wheel wells, and I'd rather not do body work if I don't have to.
This build will consist largely of the old parts from my old car, with some upgrades along the way as well as a built head. Not too many pics at the moment, but more to come.
Bringing it home: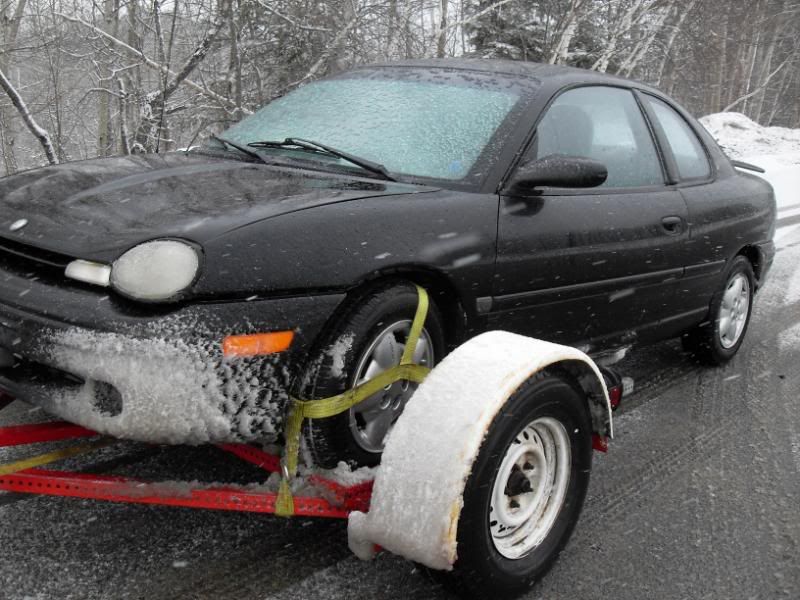 Hole in the trunk that will need to be cut out and replaced: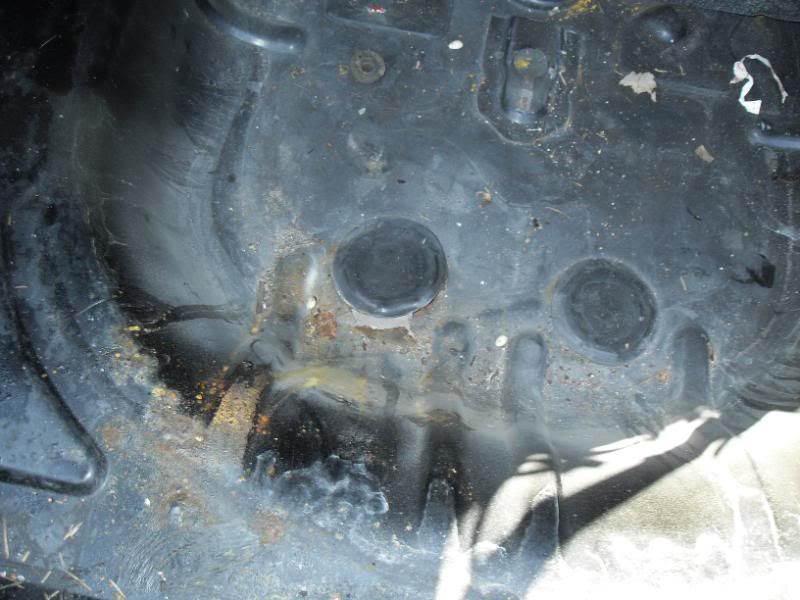 Suspension off of the old car with prothane bushings and extended lug nuts.
The car came with TYC clear headlights in the trunk, so the stockers came out and the TYC headlights and Euro turns went in. No pics of the new lights installed yet....
The car up on stands: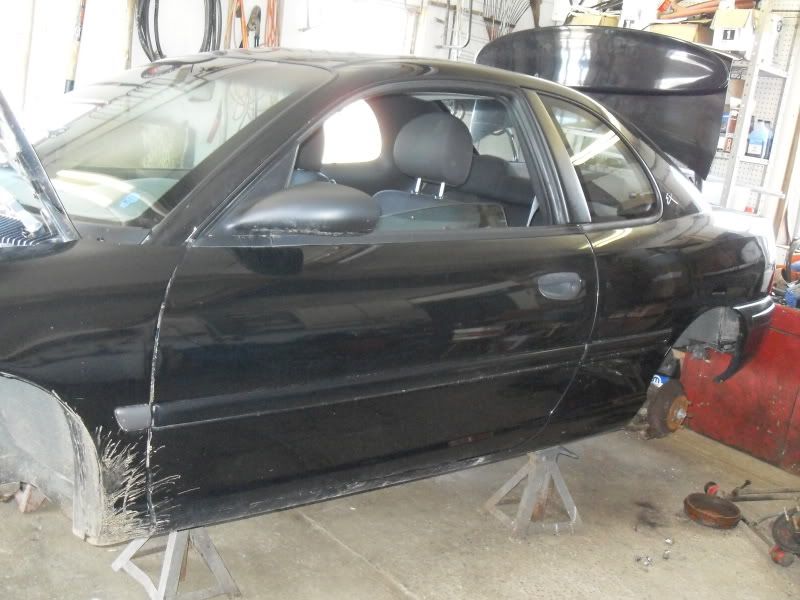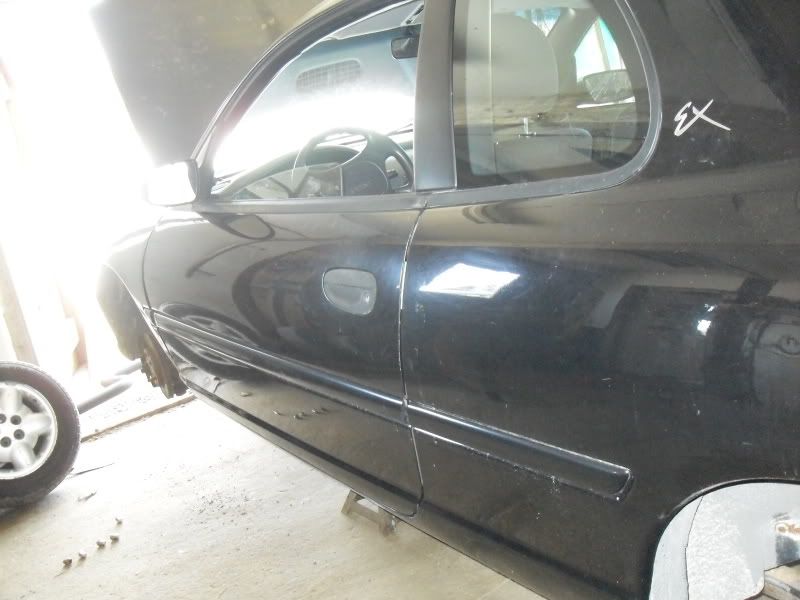 Keep in mind that this will be a daily driver/weekend track whore, not a drag or show car. I am however hoping for 170 hp with stock bottom end, decked head, Crane 16's and an S-AFC Neo. We'll see.