You all know me and pretty much know Ive been down the sohc path. I went there and came out greatly disapointed but learned alot of valuable information and experience. My first time tearing into a motor.
Now Ive decided to go 2.4L Turbo and swap out the sohc. Alot of parts are already gone from my previous build but here she is in all her glory last year. I will start accumulating pics of parts I am going to be collecting. Hoping to get this motor done this summer and get some passes before the tracks close, but fingers are crossed.
Going with an SRT turbo, pistons & rods and most of the stock stuff. No MS, out of my league so Ill be working with my Wideband O2 and Apexi SAFC-II I already have.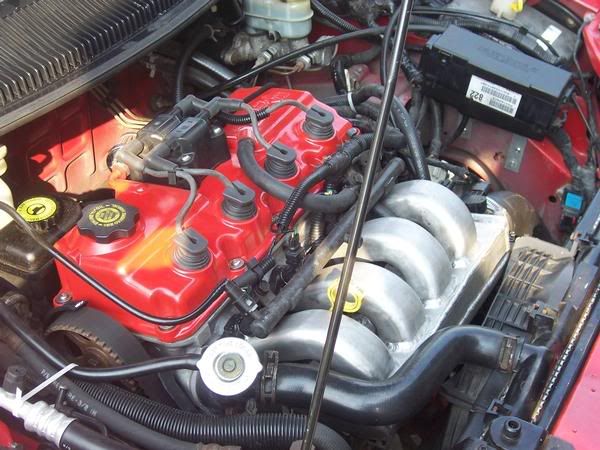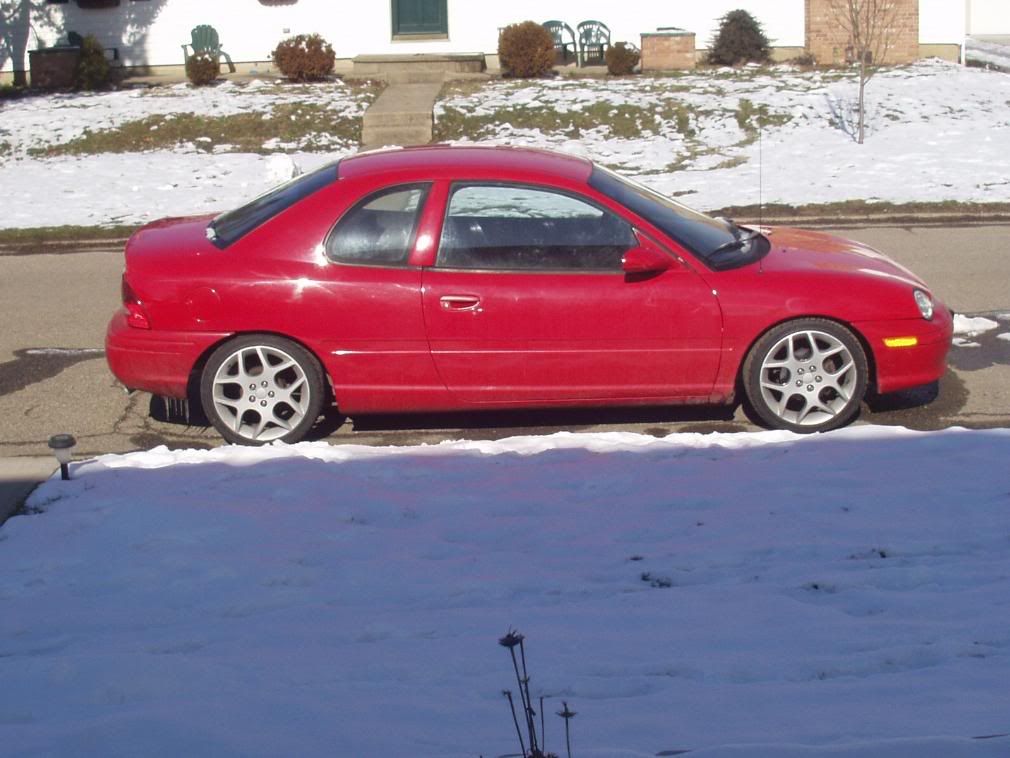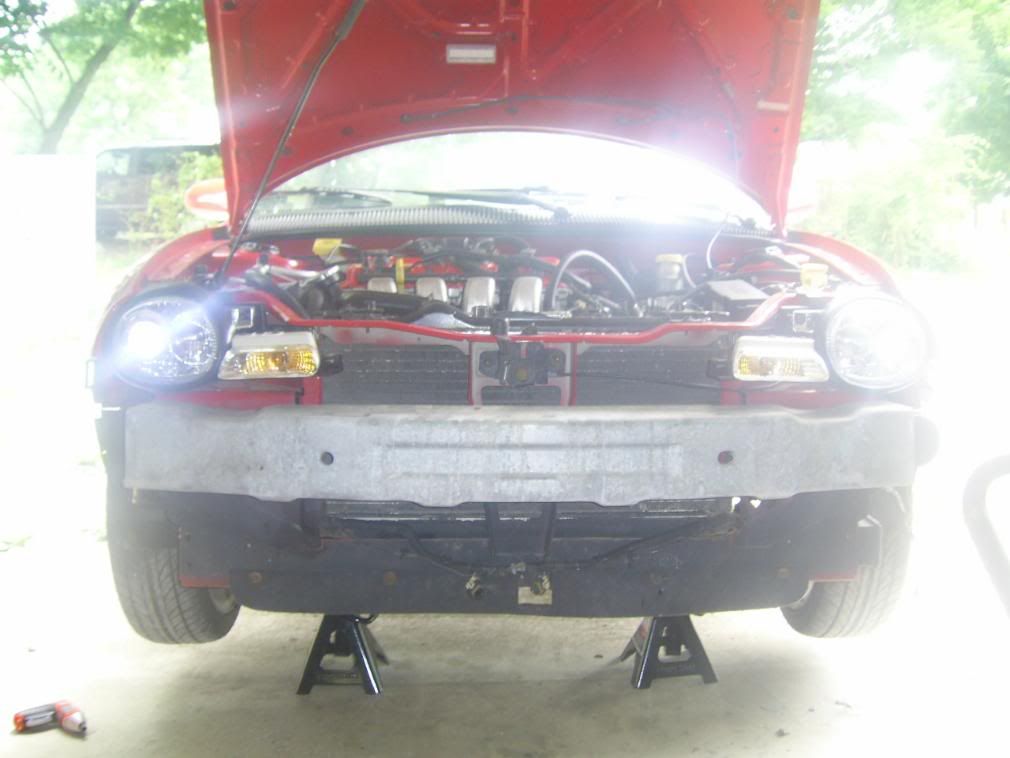 Like my Longtube? lol