The build sheet.
This is how my setup is going to be. I got a lot already hear and more on the way and working lots of overtime to get more in lol. Please comment on what u like and dislike. If u dislike please support it.
Chassis:
1998 highline coupe w/ 103k miles
poly bushing kit
KYB GR2s with Eibac pro kit, (might go with konis or coil overs)
battery in the trunk (thinking of mounting it under the bumper)
Roll bar (kirk or home made)
urathane filled motor mounts
Engine:
98 stratus 2.4 w/ balance shafts removed
srt rods, srt pistons/bearings/rings, etc...
ARP head bolts
MPX underdrive pully
srt water pump, tensioner setup, stock cam gears
DCR oil system
dohc head decked .010, ported
crower springs, crane 14 cams (don't know if I am installing these now or latter)
Transmission:
3.55 transmission with diff savers and phatom grip
DCR clutch
booger bushings
Exaust:
3" downpipe
3" turboback exhaust (custom made with cut out)
Undesided on muffler
Intake:
stock dohc manifold, port matched runners to the head
mpx 60mm TB
Turbo:
HP performance tubular manifold
60trim w/ a .63 exhaust housing
Tial 38mm WG, return dump
I have a turbo xs bov, (might sell and get a better one)
2.5" intercooler pipe (hot and cold side)
same side intercooler
Fuel system:
plastic tank, spoolboy modded w/ walbro 255 pump
-6 AN feed/return
84# injectors
Lorenzo fuel rail
Aeromotive 1:1 fuel regulator
Electronics:
Super 420a megasquirt
Innovative LC1 wideband
Wheels/tires:
not sure yet ?
This is the new project log that i am starting. The car is a 98 2door neon. It is 2.4 srt internals. The next time the car runs it will be 2.4 srt internal srt turbo Mega Squirt. The car is in storage with no motor and will be dropping the gas tank out today. I have taken all the trim door handles and so on off the car for the paint shop. I will be putting the car on a tow dolly Thursday night and taking it to the new paint shop.
Here are pic of the rear disk break swap, suspension swap, battery relocation swap, new head lights, and how the car use to look. the body kit is staying but painted. The mirrors are gone and hood and trunk.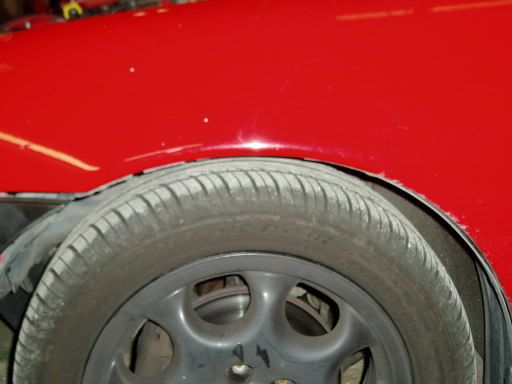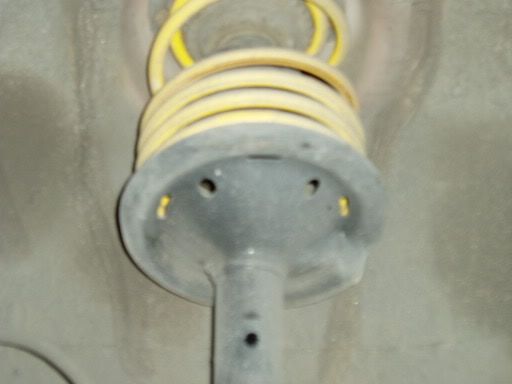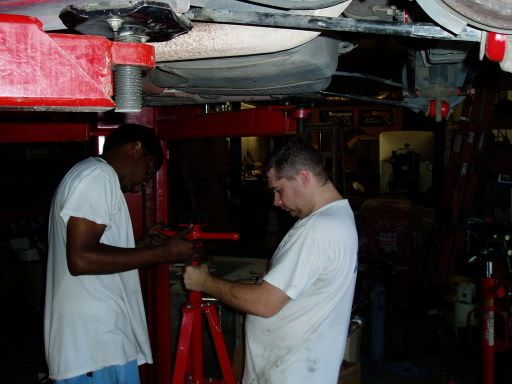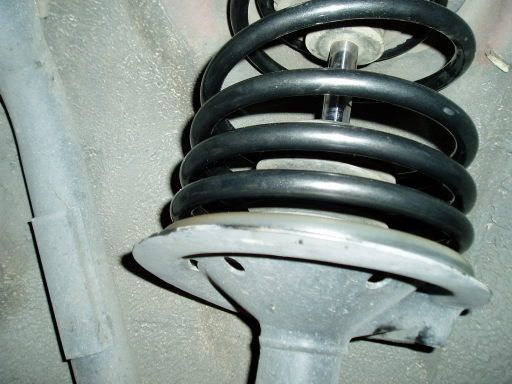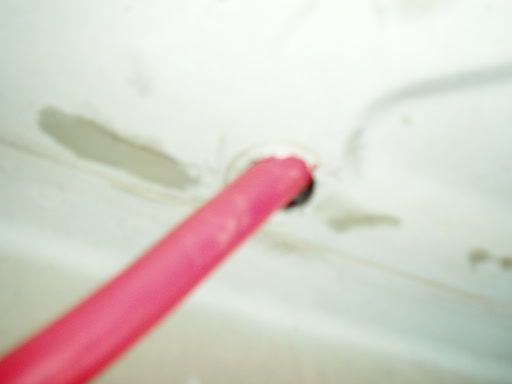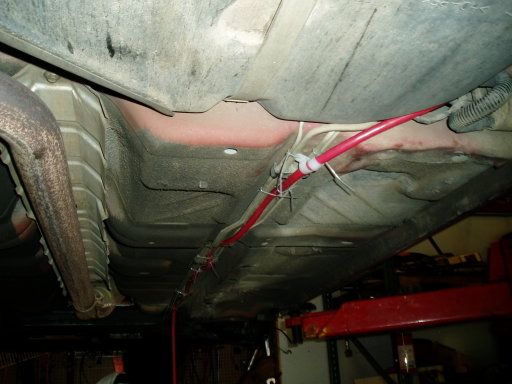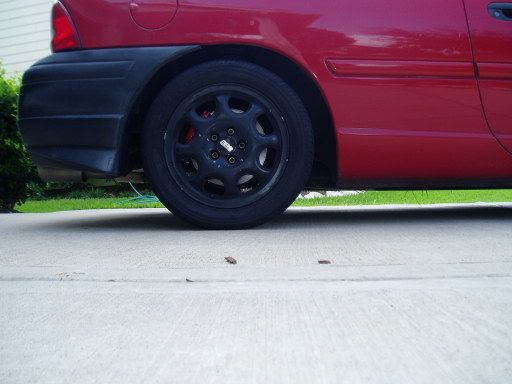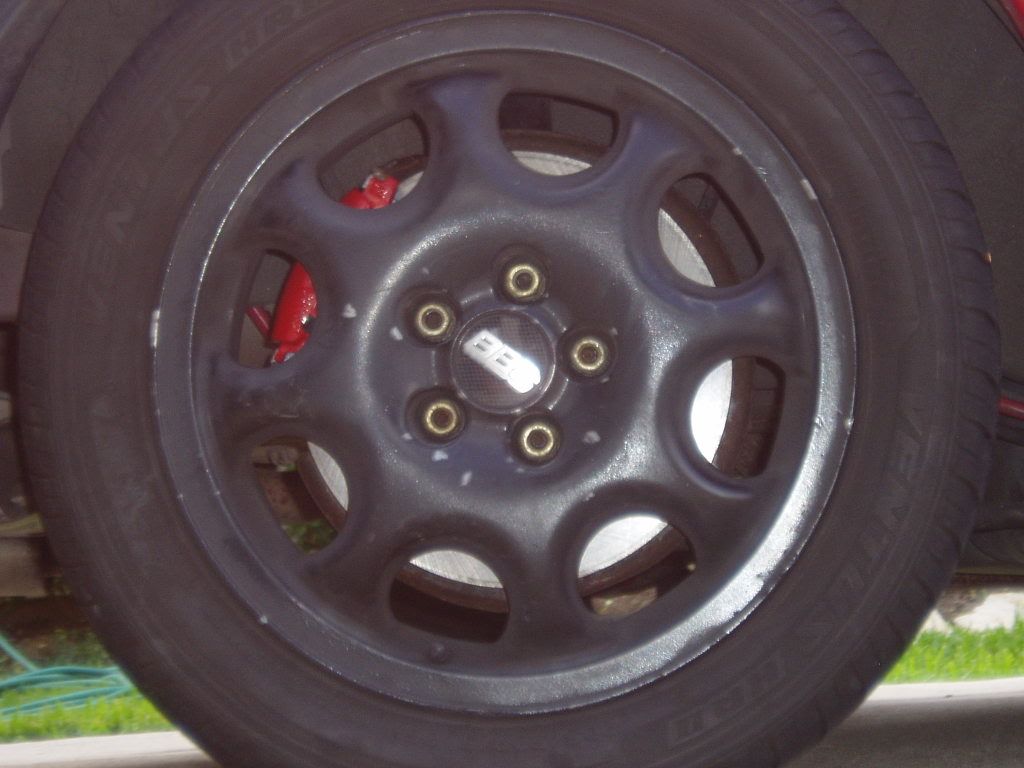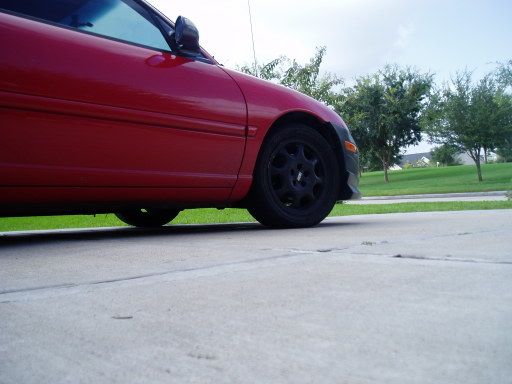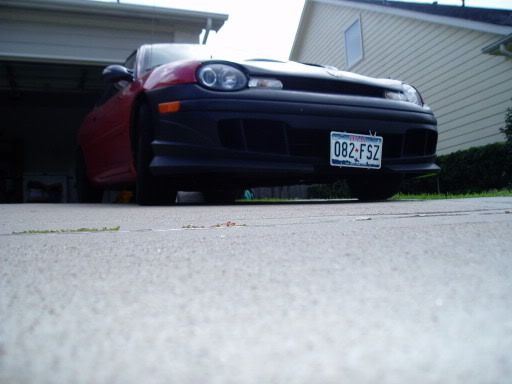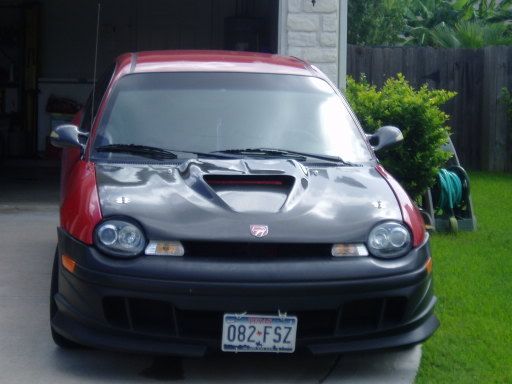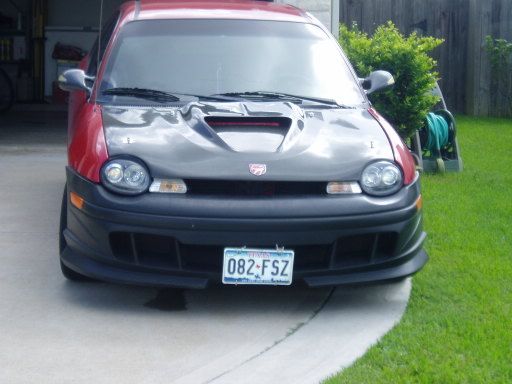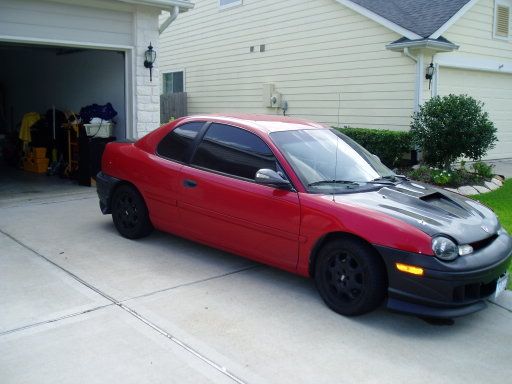 Thanks Matt, Issac, and Jason for all the help with all that work.