Head i reasembled and ready to go in, so i started on taking out the one that's on the engine, but ofcourse since i started working on a saturday i didn't have a tool i needed, so i wont be able to get of the head until monday...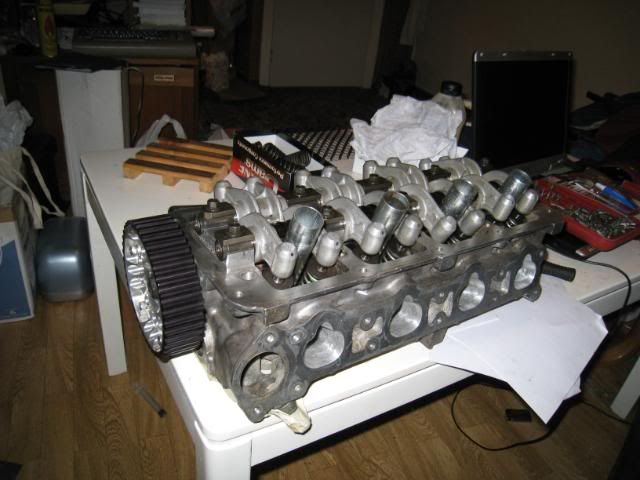 So instead i got working on removing the EGR and installing the SAFC II.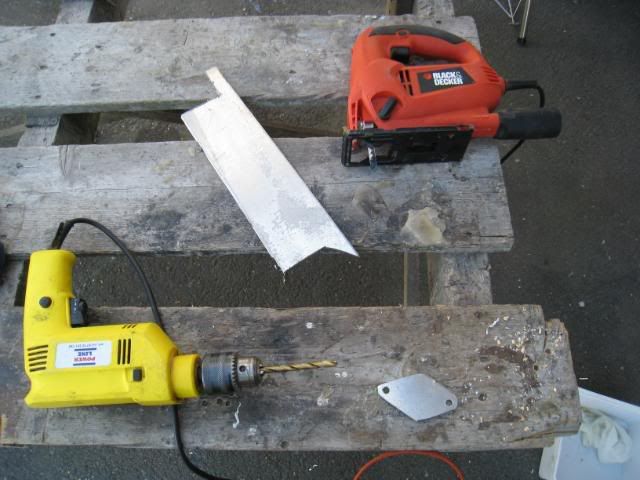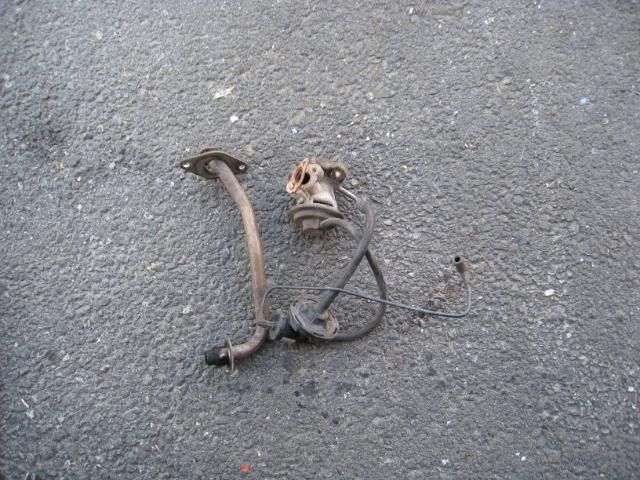 all spaghetti like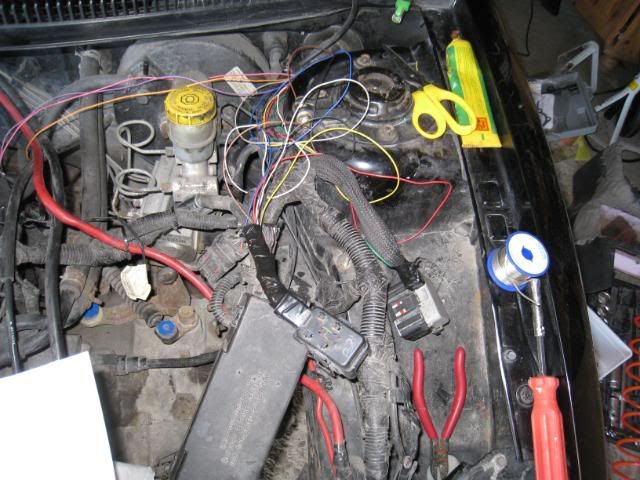 cleaned up the wires a bit:)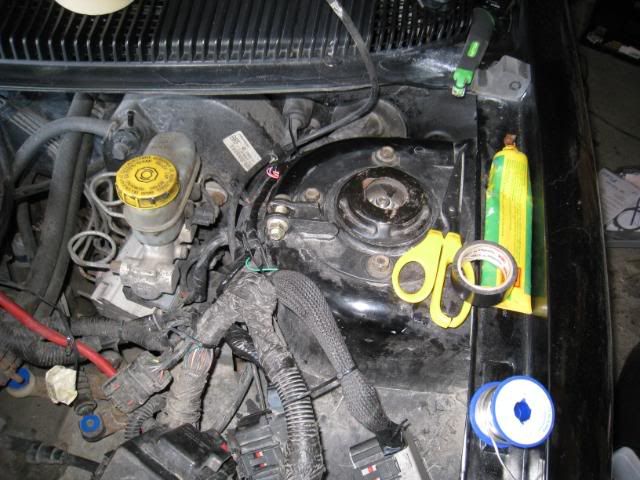 Temporary mounted the Safc II, will most likely move it later.