Got my self my first Neon in Juli 2007.
The car : Black 1997 Chrysler Neon LE
Engine : 2.0 SOHC 74kw/100hp (ECU type 100 emmission reasons)
The car after my first "mod" Debadged: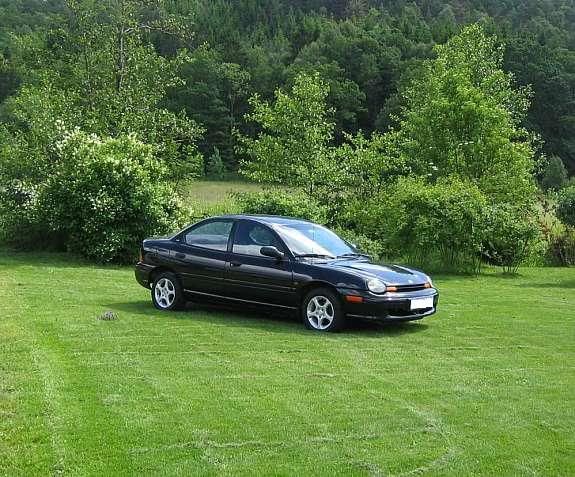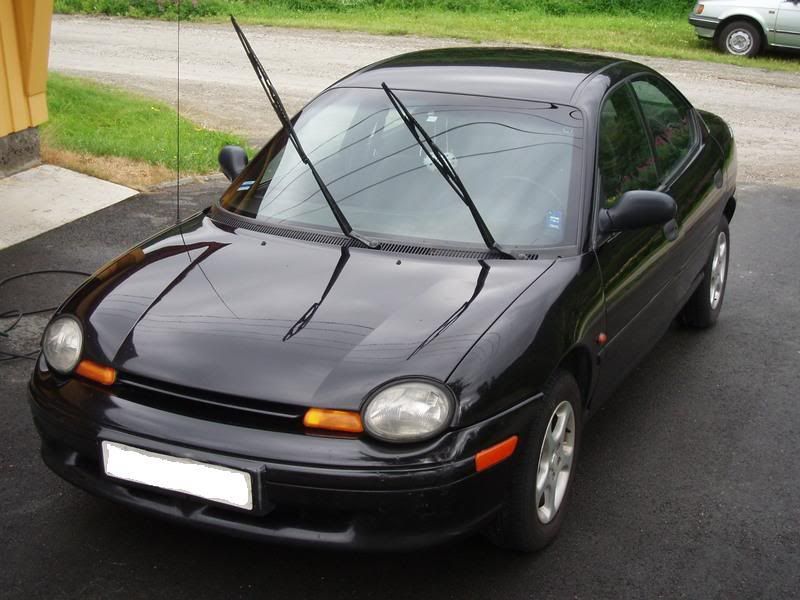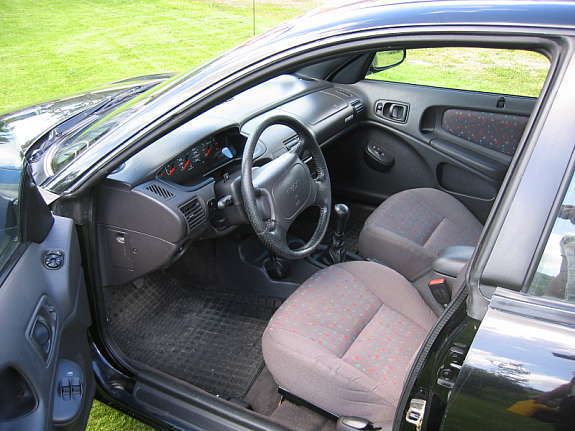 To Do List:
Paint interior details
Paint Brake calippers
Modify Front Bumper
Modify Rear Bumper
Get sideskirt and MODIFY it
Modify Plastic intake manifold
Remove som RUST (:evil:) On the hood and in the engine bay.
Mount rear muffler, move to Left side to remove bends.
Get Mopar Ecu