started with this ill let the pics speak for themselves.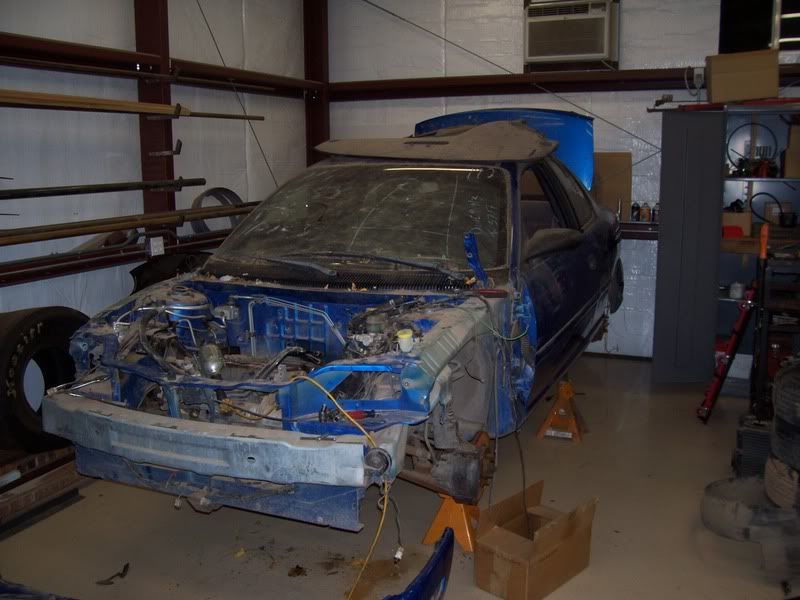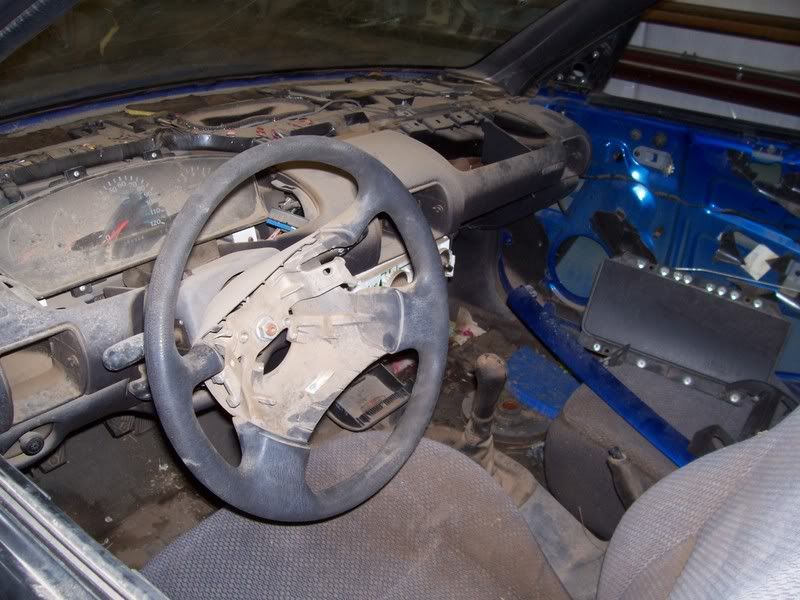 some minor damage to the right front corner, nothing that cannot be handled. (before repair)
parts car had alloy wheels and a good steering column (my car was a theft recovery)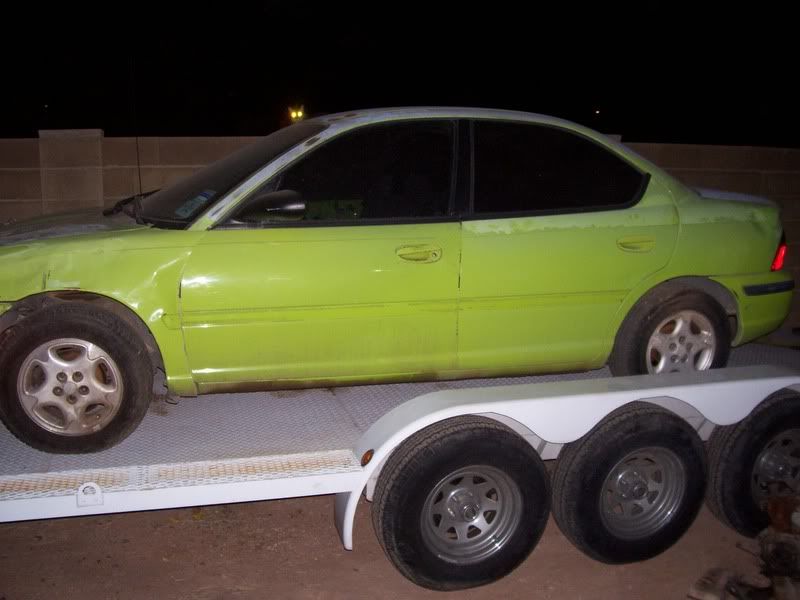 got her cleaned up and stripped down!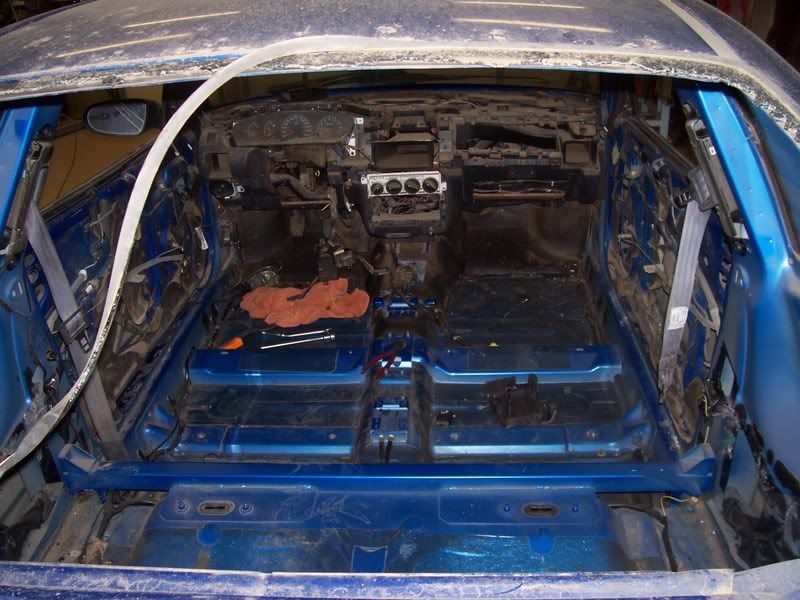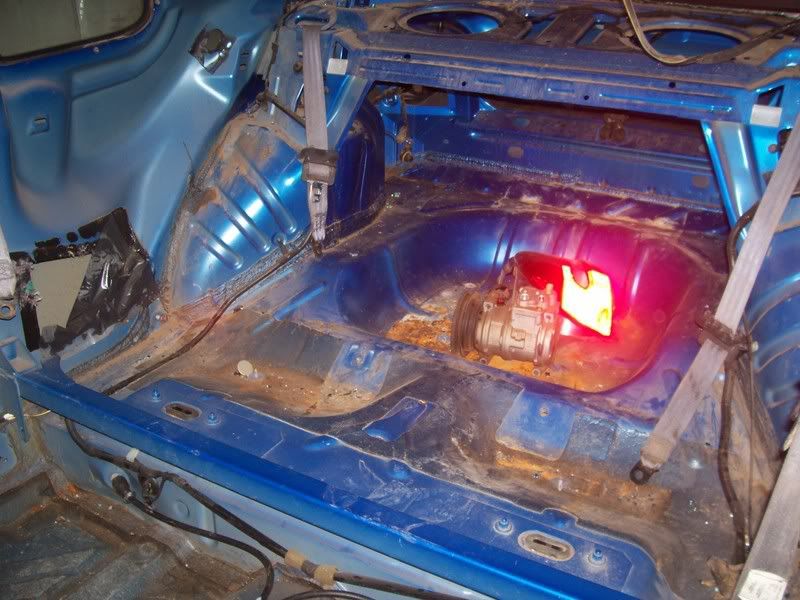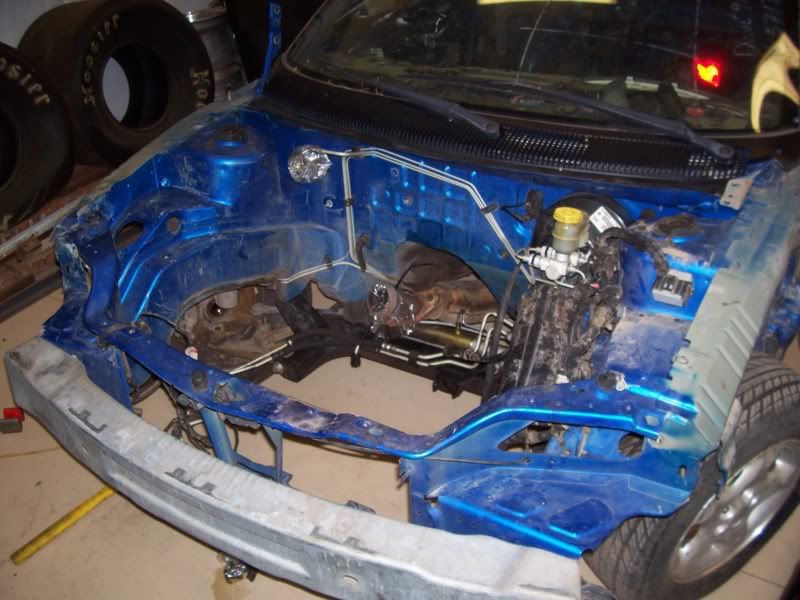 finally started the process of a color change....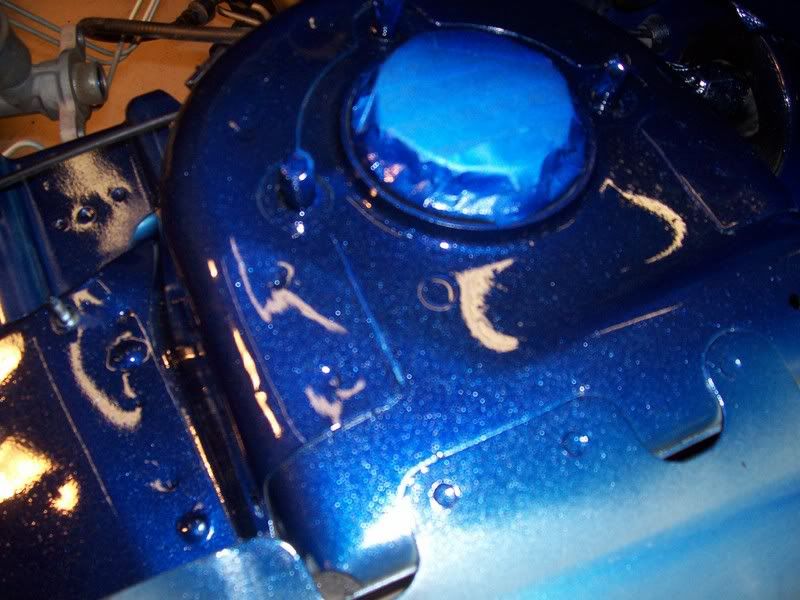 more photos to come when i get a camera working again.
NEW PHOTOS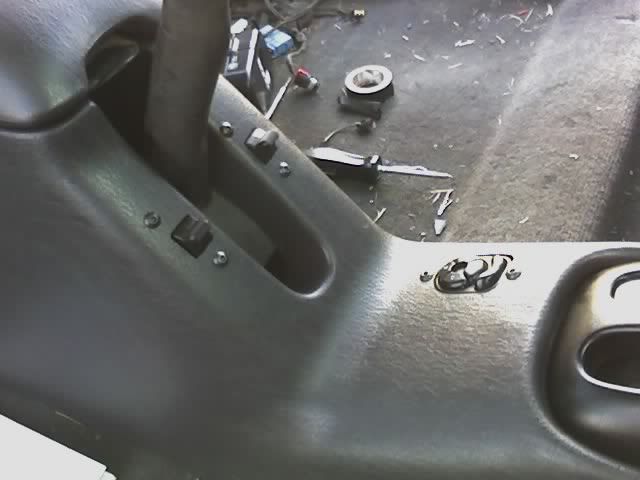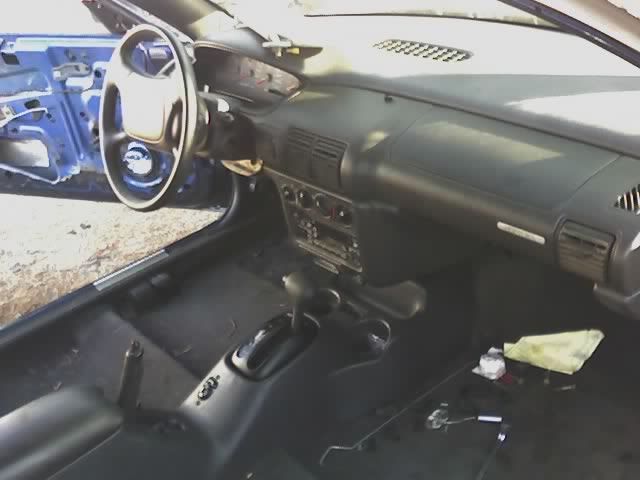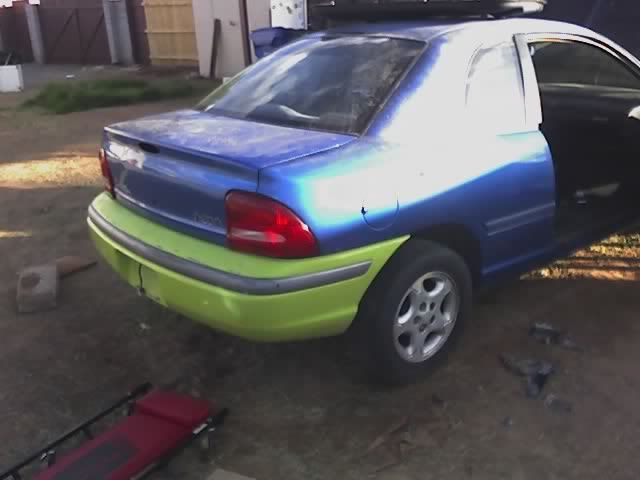 picked up these for 150. might be painting them black, what you guys think?
it looks good but its sitting a tiny bit to high, but i got some springs for that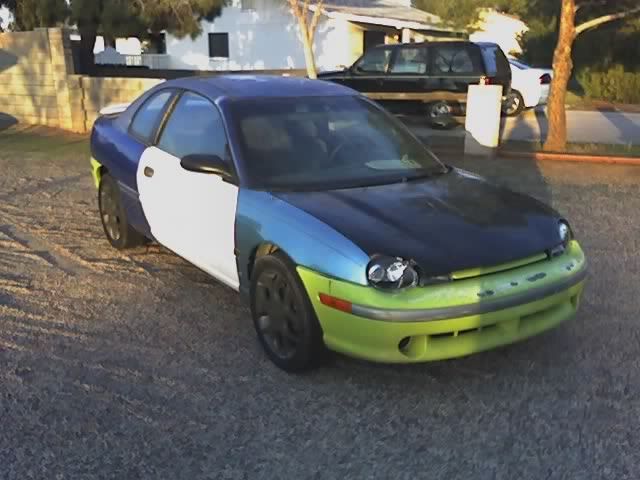 finally, nearly everything is handled besides the paint.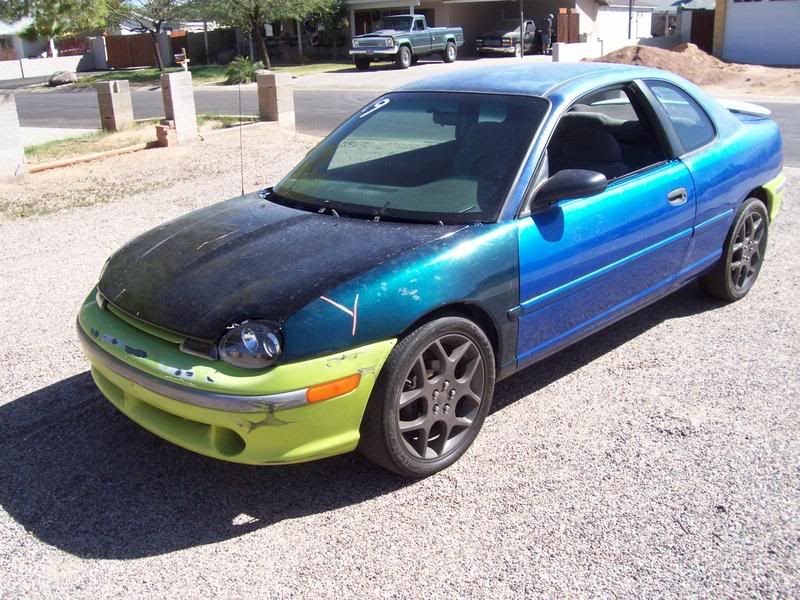 (car still needs to be lowered i have springs for that)
now only a month or so of body work awaits me