I figure, I've been here for a while, I'll finally start a project log.
I just sold off my 95 NYG that I was going to scrap anyway, and I bought this sweet 98 Platinum coupe! Very little body damage, and dead stock except for the 3.0 intake tube and my 95-96 Sport rims. I swapped rims from steelies to the sport rims before I even took pics of it!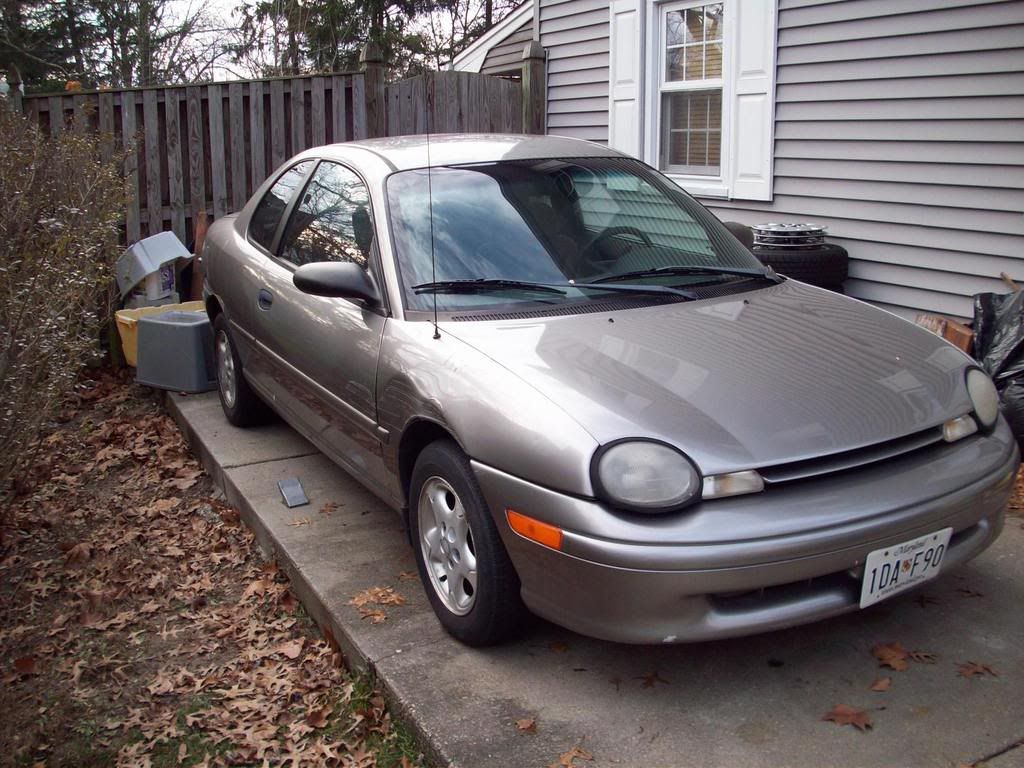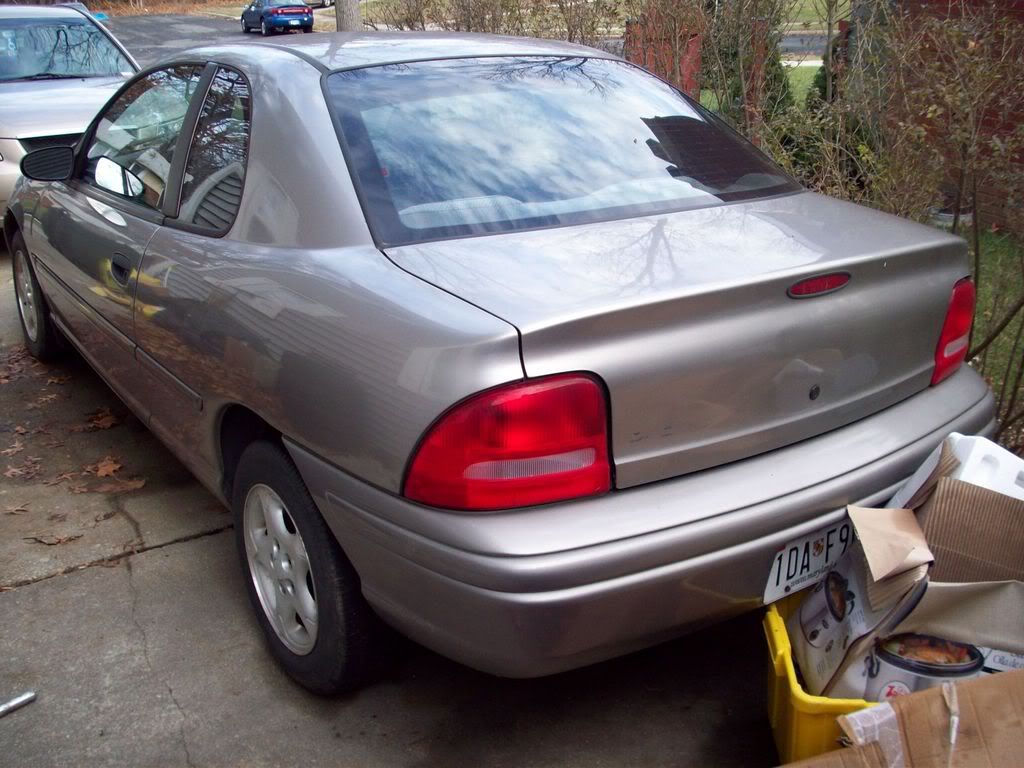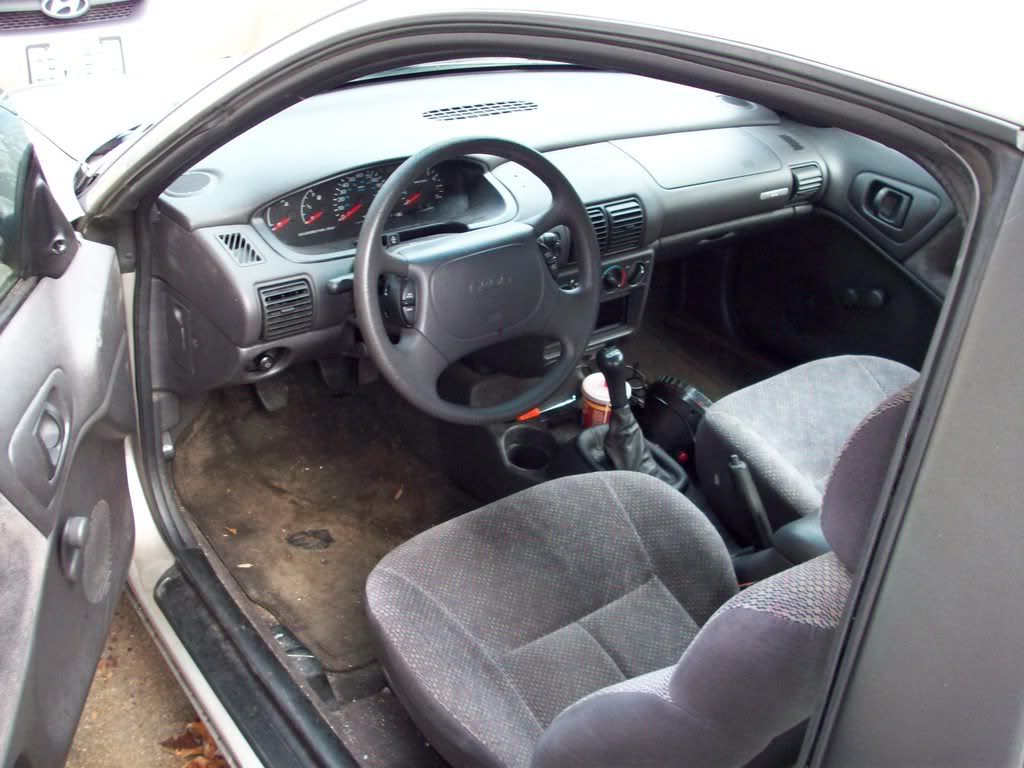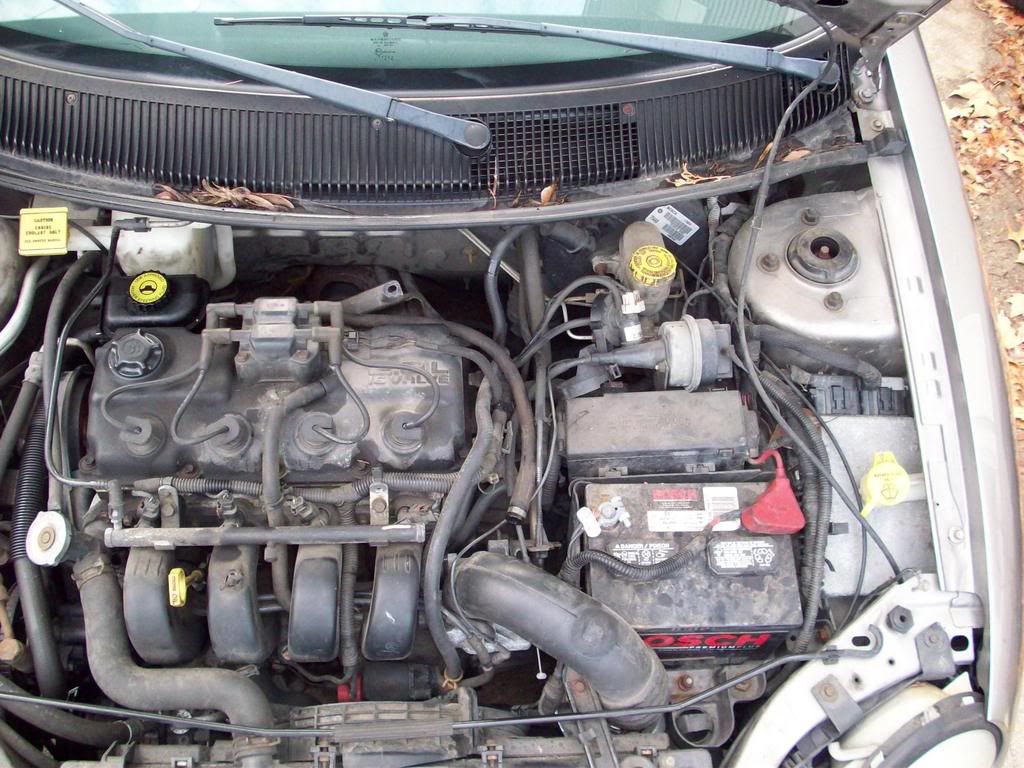 I've got all sorts of parts getting lined up for it, and I've got a good game plan. So far I've got an AFX LTH (that needs to be refinished), and a ghetto blaster from Chipdogg.
Eventually I'm gonna get a 3.94 transmission, PT clutch, Mopar computer, a better set of struts and springs, and a rear sway. I also want to hit at least 170 whp on a stock bottom end, but thats down the road a bit.