Part 1 : The early years
In 2004, when I lived in Ireland, my '94 JDM Corolla XL was impounded (bought for 600 € and used for a year, no repairs lol) :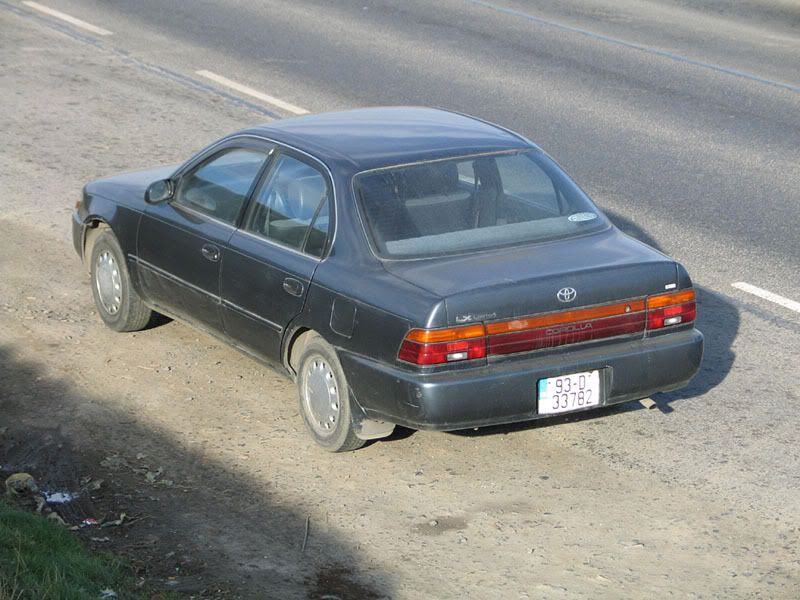 Hence I was looking for cheap transportation and that's when I found an ad for a '97 2.0 SOHC Chrysler Neon LX.
It was advertised at 2,000 € with 73k miles, had working A/C, ABS, power windows/mirrors/door locks, remote entry, a CD player and leather wheel/shift knob.
The paint was very scruffy-looking and she needed a new oil and filter change. The previous owner wanted a quick sale so I bargained it down to 1,700 €.
The day I got it :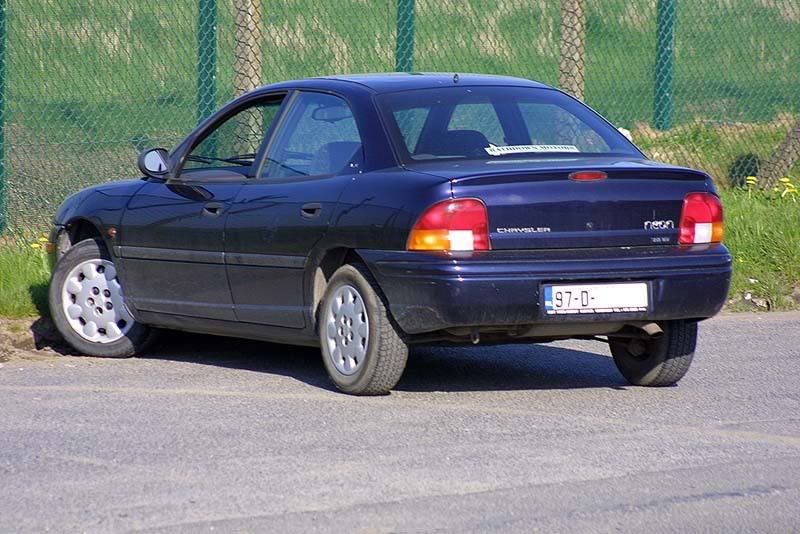 I drove it a couple of months in Ireland then shipped her over to France to avoid paying taxes :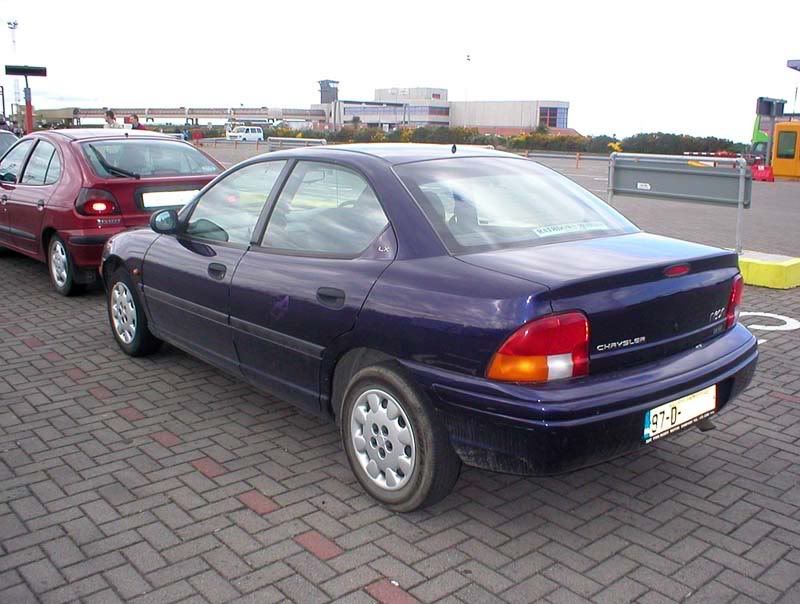 It stayed there a couple of years where she was driven during the summer/winter holidays and whenever I came back for long weekends :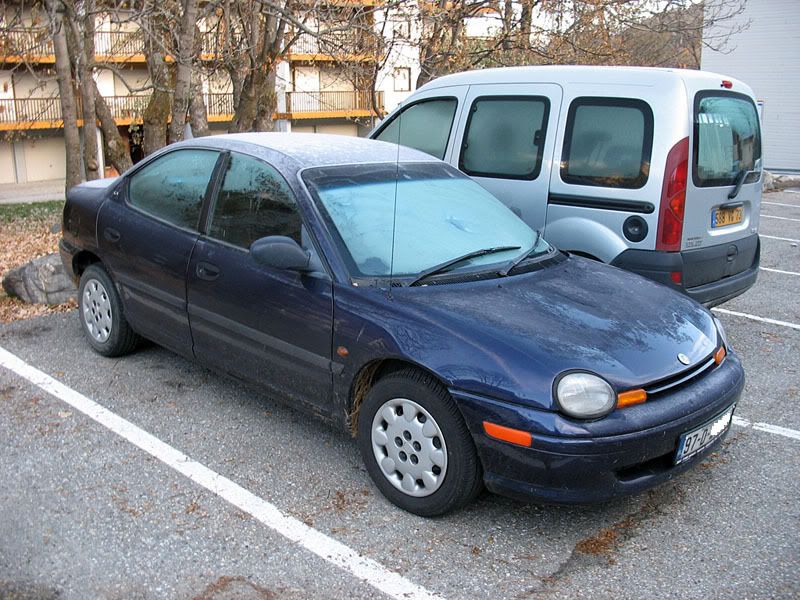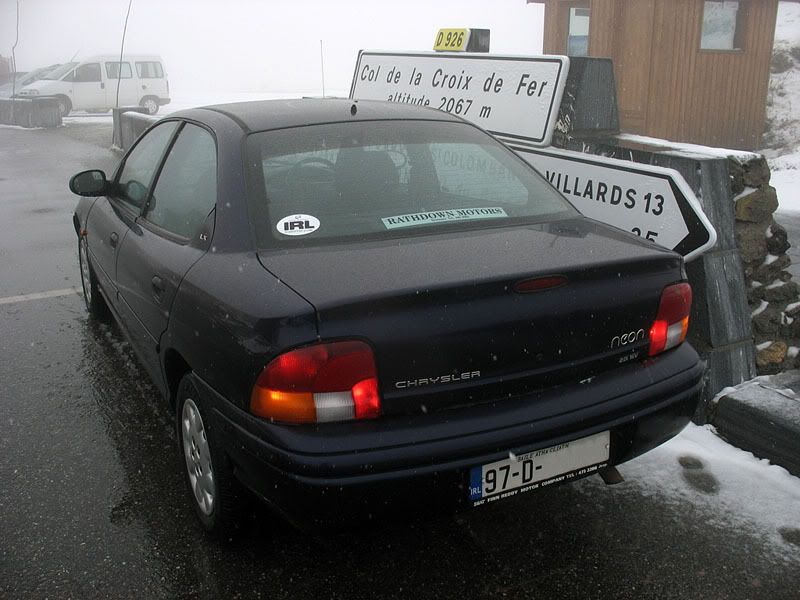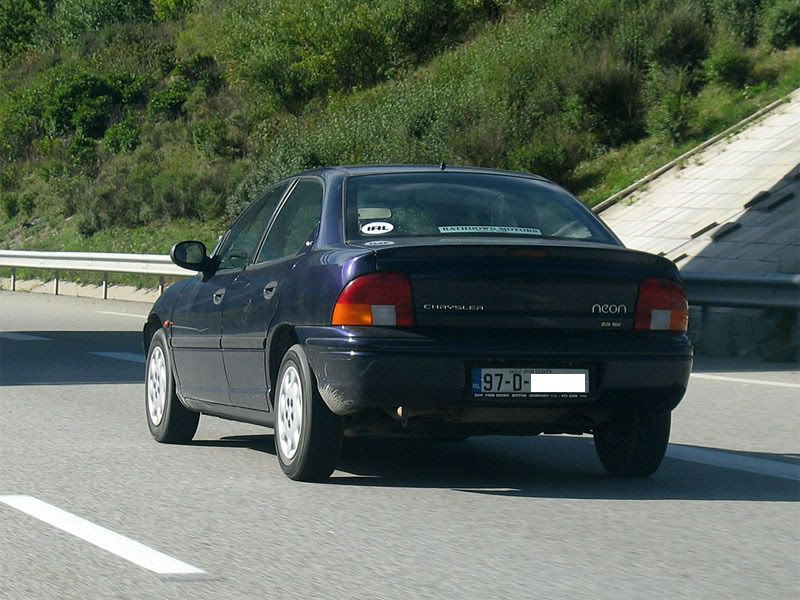 In the meantime I drove around Ireland in a beater '94 Opel Astra.
In 2006 I was relocated to Tunis, Tunisia. I found a nicey loaded '97 USDM Civic 1.6 VTEC EX coupe (EJ8).
Short story : I bought it for 2,200 €, shipped in to Tunisia, got her painted Electron Blue Pearl (Civic Si-only factory color), bolted a K&N CAI, Eibach springs and Monroe Sensatrac struts, added 195/50 Yokohama V-rated tires and alloy wheels as well as a exhaust.
Long story :
http://www.clubcivic.com/board/search.p ... id=1684952
TBC
UTA