Well...
My Brother (silversport) and I, along with a few friends have started a little enthusiast's group to build a car (or cars...)
We all (with the exception of one) drive Neons.
The car we are starting with is a '98 Expresso Coupe. It was originally a DOHC, 5 Speed.
Pics of it in the garage it was sitting in for ages.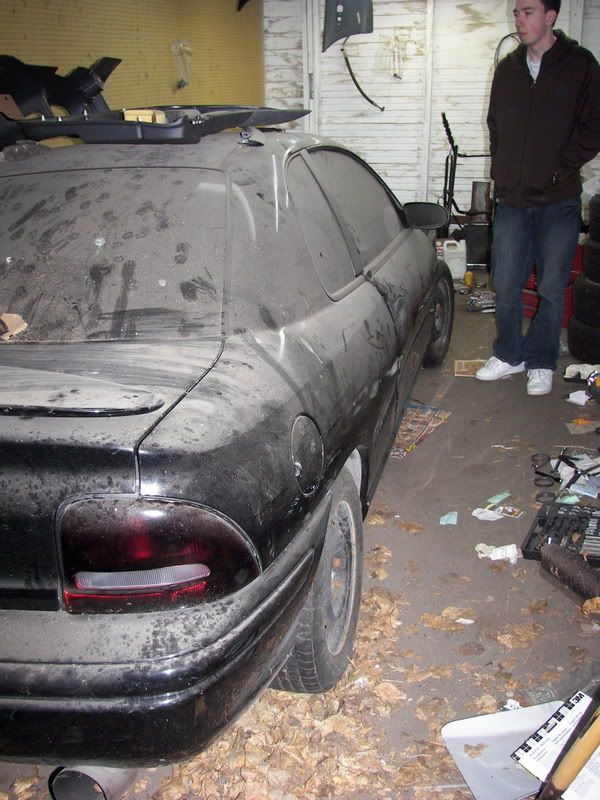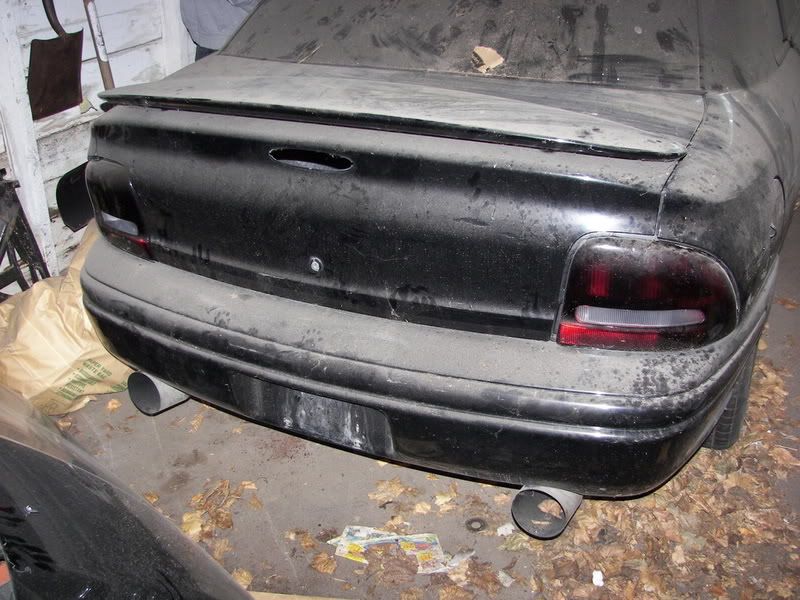 *Thanks to Grant for giving us on awesome deal on this ride man, don't you worry. The project you started, will be taken good care off.*
On the trailer headed home...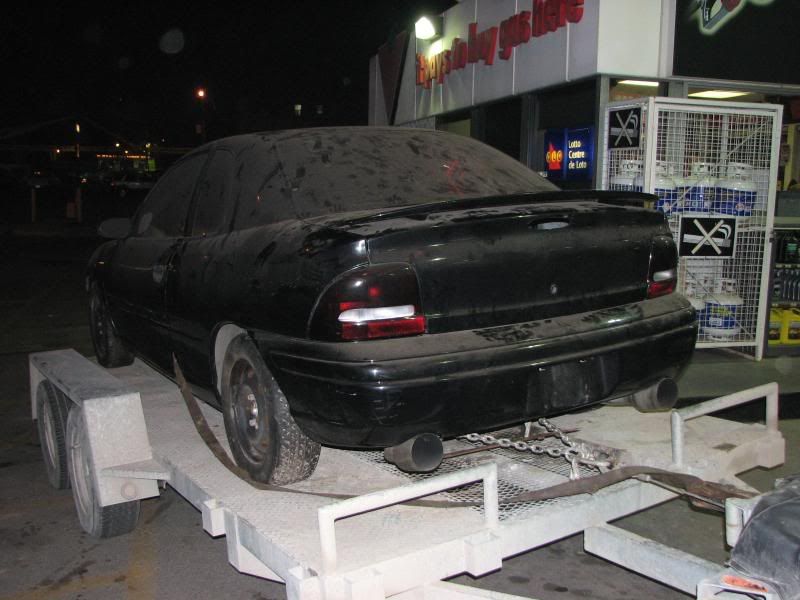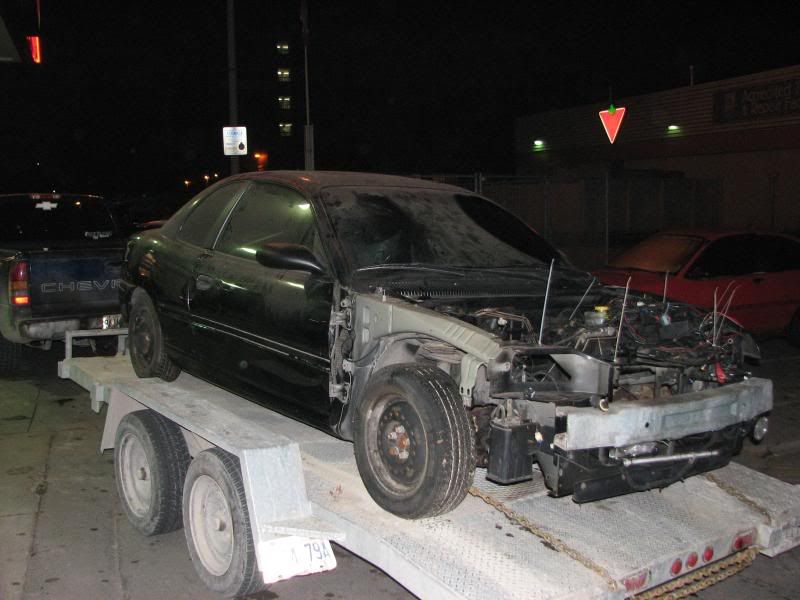 All clean...As much as possible in the pitch black outside, but she looks better...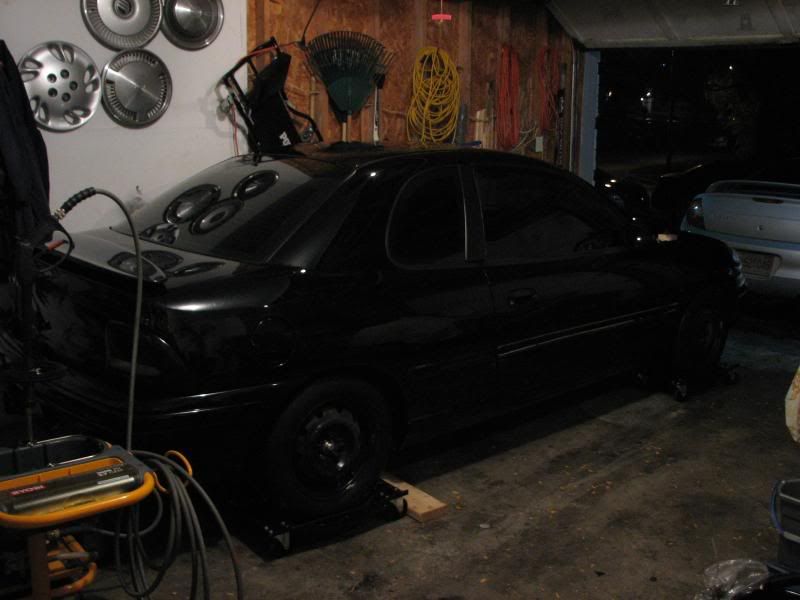 Thats all for now. next step is stripping it.