This is my 98 r/t with some bolt-ons. My best time so far is 15.3@90mph. Im getting close to turboing it. Just need a few more things. Probably around spring time it will have a turbo on it and Ill see what it runs. Hoping for low 14s right from the start. Heres what ive got so far.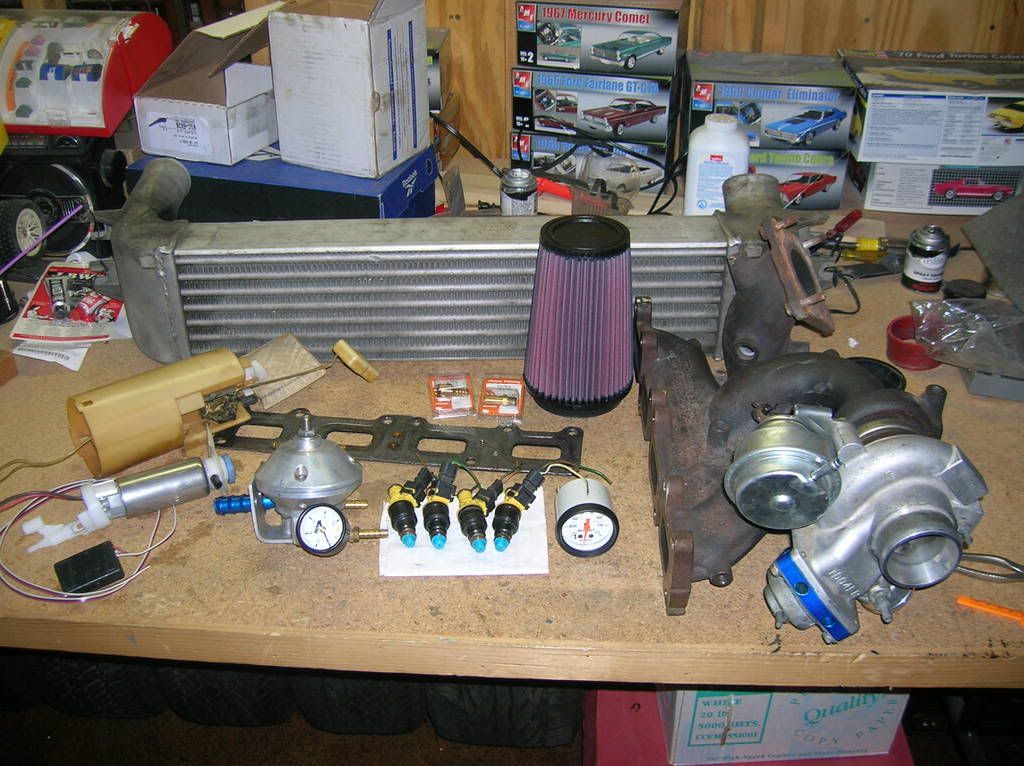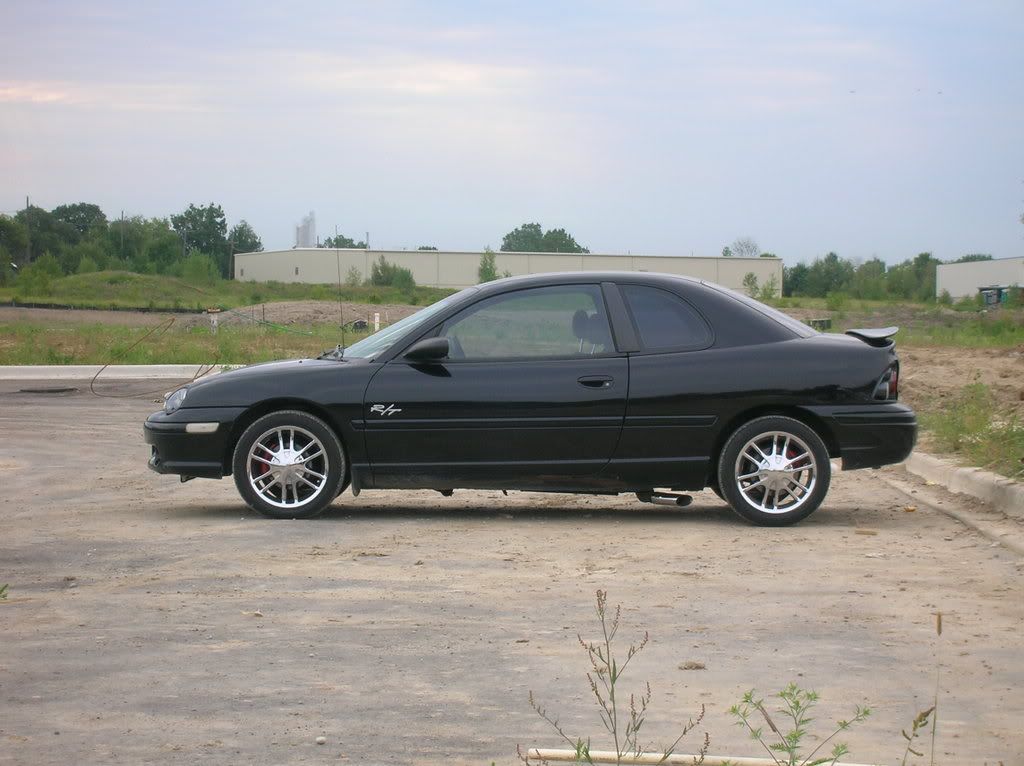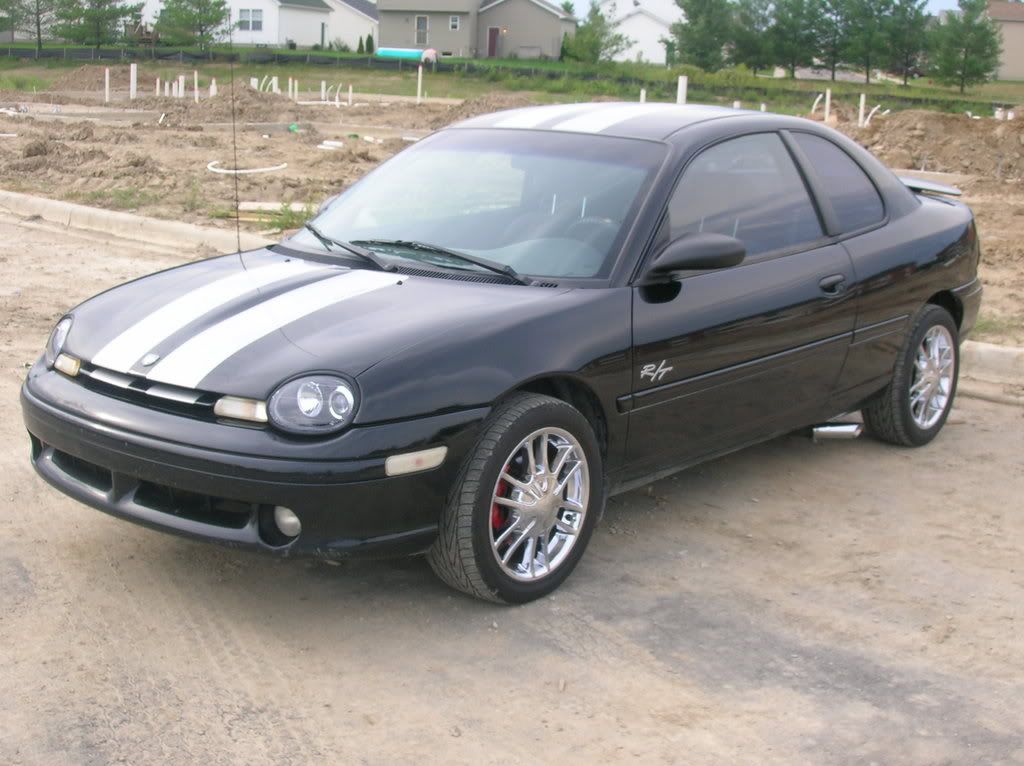 Maddog 65% short throw with brake.
Mods to date:
Kirk longtube with 2.5" collector
2.5" side exit exhaust, magnaflow cat and muffler, resonator, summit cutout.
3.0 intake, my version
jeep 60mm tb
self p&p intake mani
mpx underdrive pulley
msd plug wires and coil
maddog short throw shifter, 65% with brake
prothane motor mount inserts
vitors semi solid bobble
bogger bushings
srt turbo for spring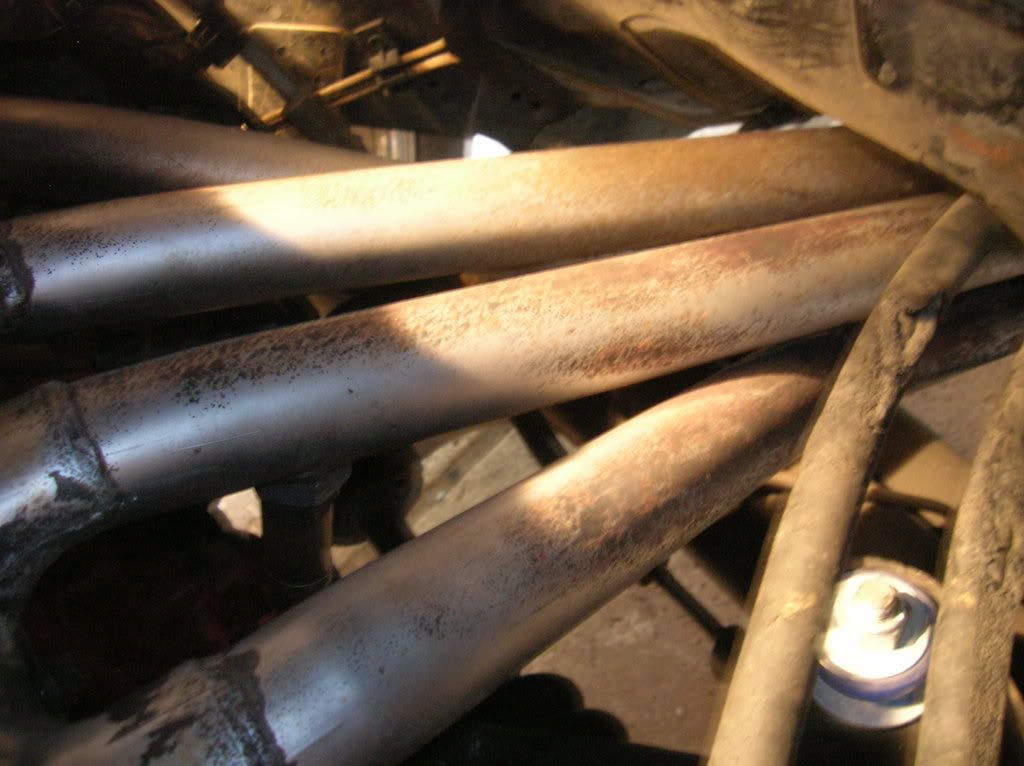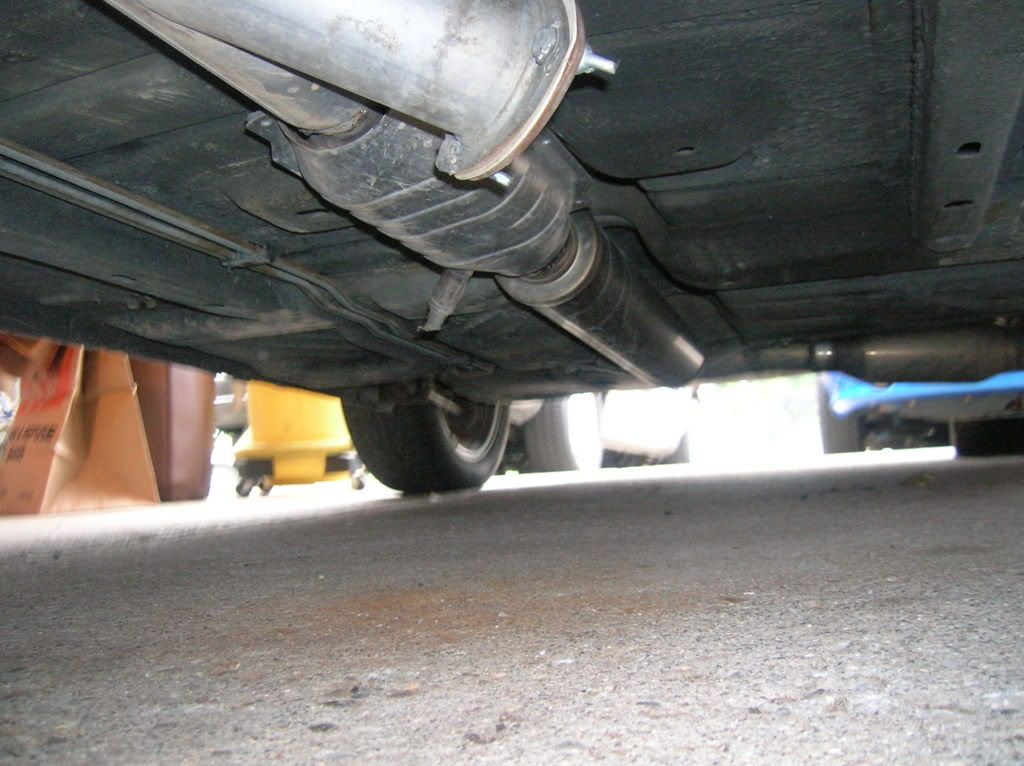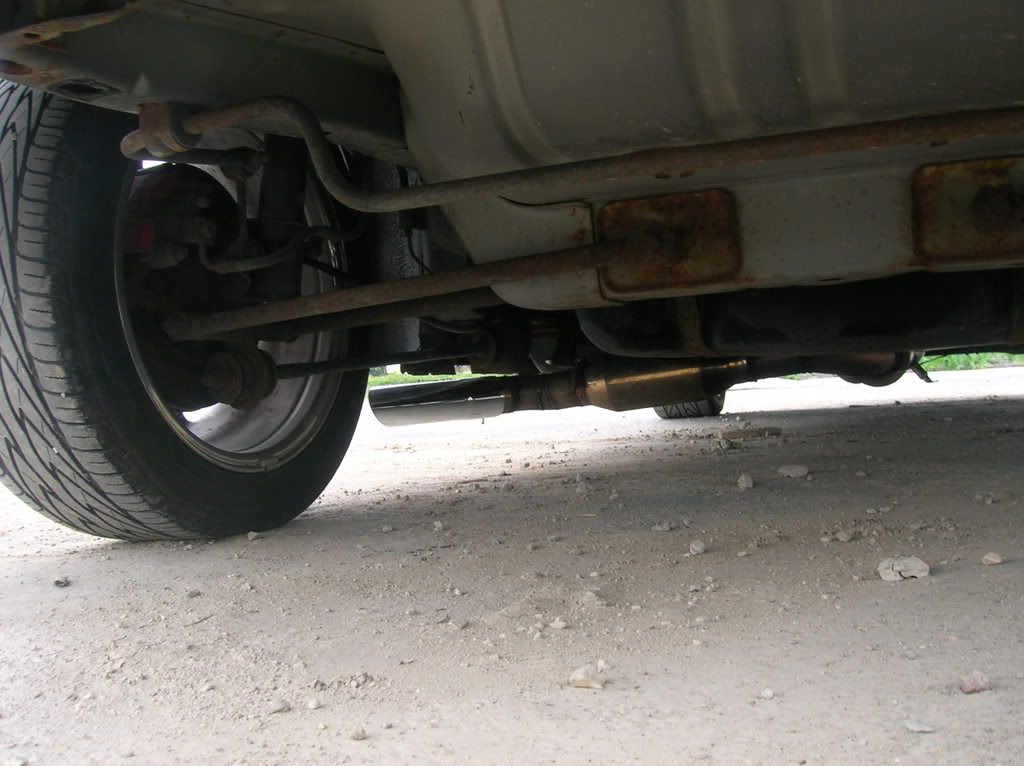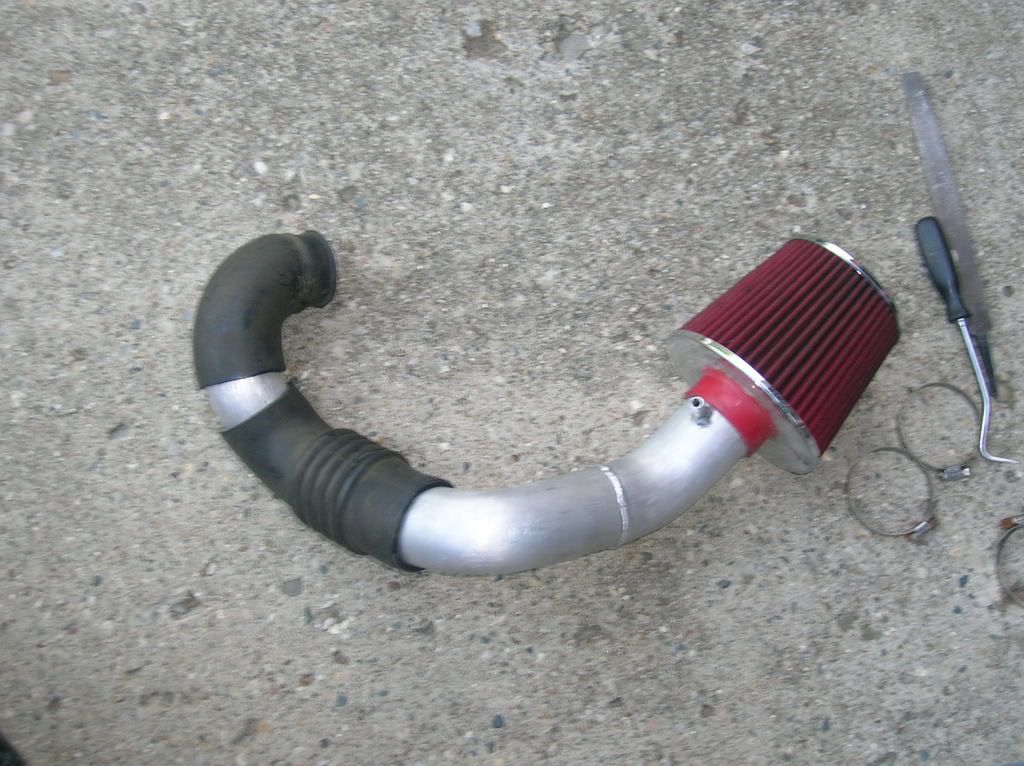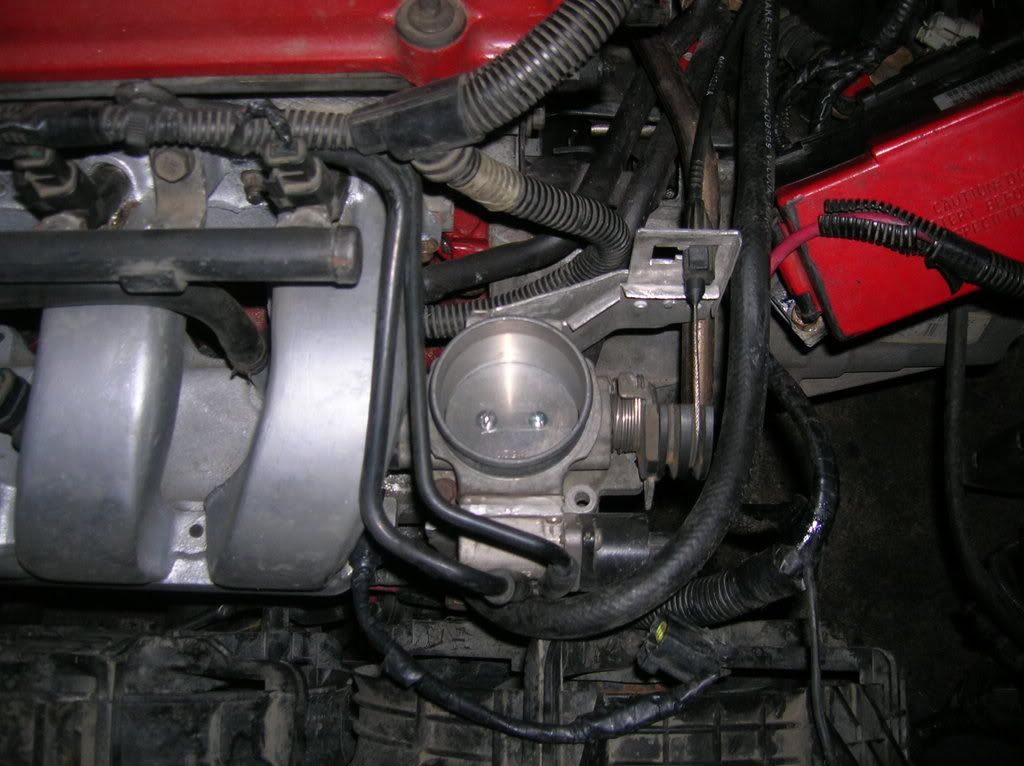 These pics were taken when I rebuilt the engine.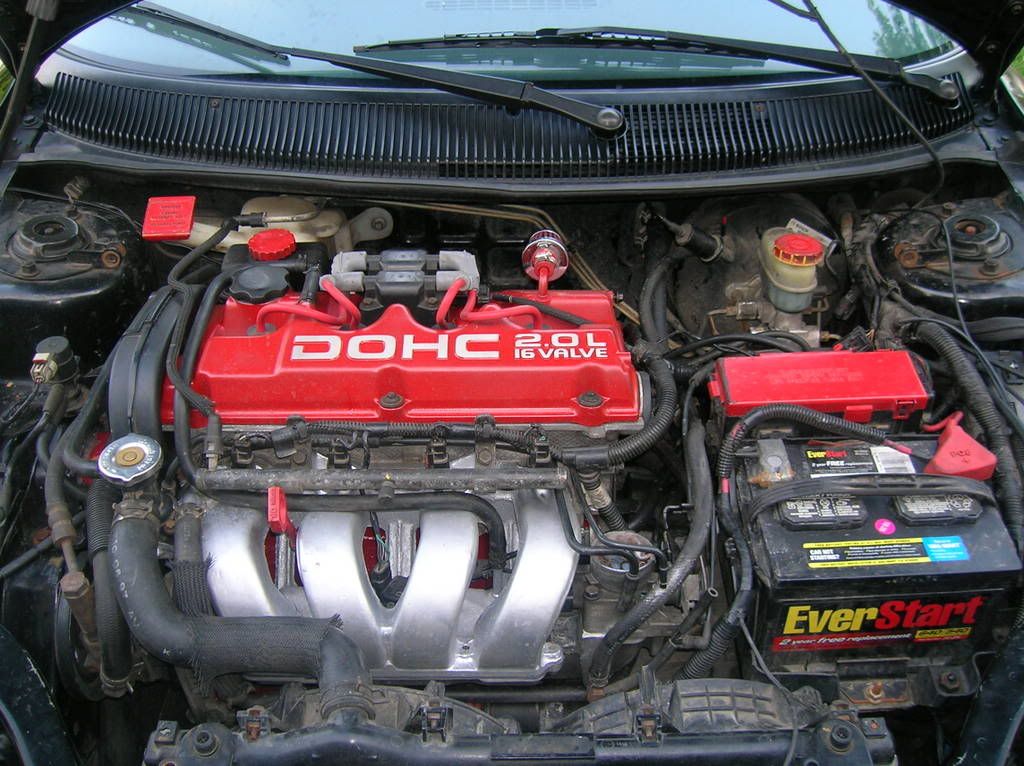 Anything look wierd in these pics?