so i've finally decided im gonna go with the rat rod route. the plan so far is to go with a flat black body, lower, boost the sohc (i think), and do some other do-dads. i dont think im gonna go with the popular open front look:
but something more like this: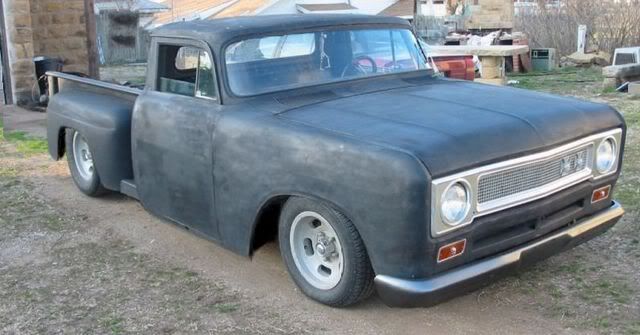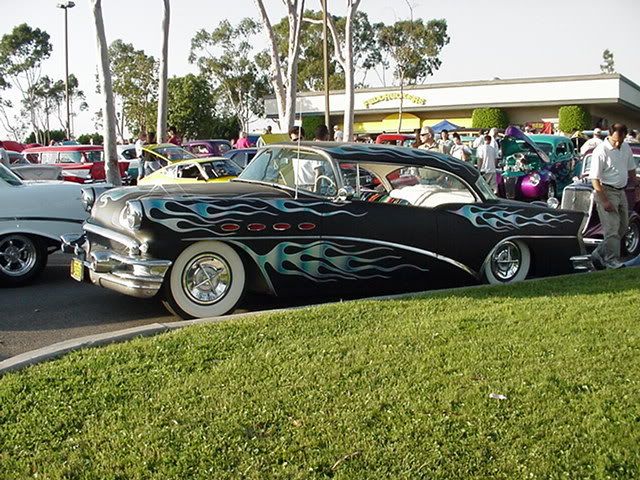 but im still a fan of the intake pipes stickin out, so i might go N/A and use ITBs...who knows
lol the interior, well, im thinkin mexican blankets, high rise shifter, maybe put the back seats back in, and totally black out the interior.
any ideas, comments, concerns, or the such will greatly be appreciated!!!