Cool man, do you know how many miles it had on it?
It sucks when it's in the 100s and humid eh?
Bought 2 new axle seals and a shifter bushing/housing from napa for $25.
Right now I just have to put the pedals in, install the trans, axles, brakes, and fix the god awful wiring harness under the dash that the alarm was on. What a garbage install of an alarm, people should be ashamed. The airbag light in the cluster was missing when I pulled it to remove the white cluster face and upon looking at the harness for the airbag, one of the wires going into the clip just has solder all over it. Brilliant!
I also need the wiring pigtails for the speedo and reverse lightswitch! As well as a starter bolt, it had only one. lol
I think I know why the autotrans was having problems. No idea if that bolt is even supposed to be in there somewhere, but I needed to take the trans apart to pull the lockup solenoid to convince the pcm it still has an auto trans (otherwise you'll get a code)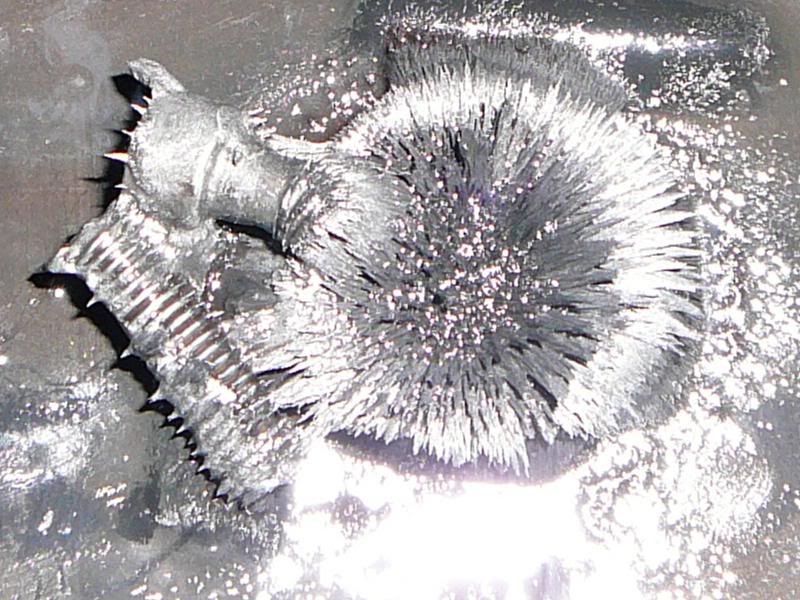 Also, the title came back today in my name and I got her insured. I put both neons on liability only and ended up only paying $40 more a year!