This hood
on this car, and can you make the molding the same colour green. and paint the lip black, and remove the licence plate if you can.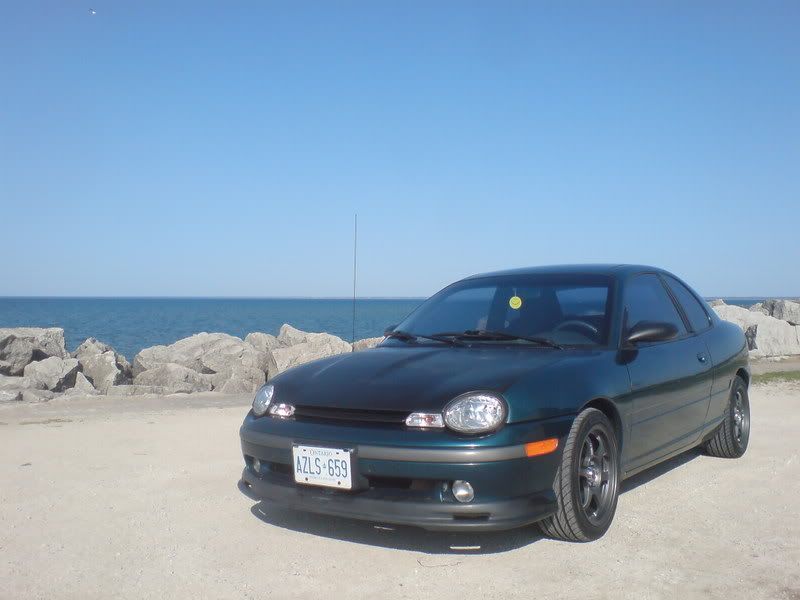 All Black trunk, i want to see what it would be like with a green car.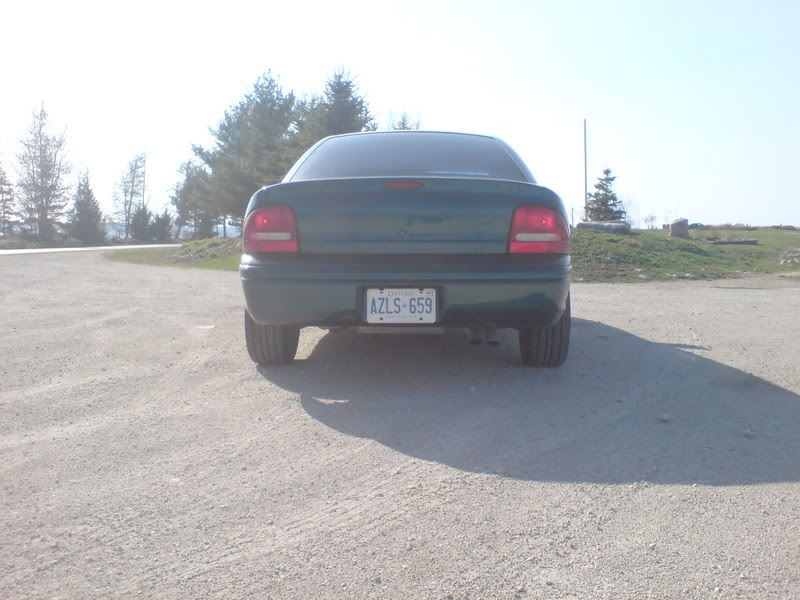 and could you try and black out the tails and stripe the trunk black like this?
Can you black out the lip like it was just painted and continue the black all the way back on the rockers to just in front of the rear wheel, and again match the front molding to the green colour.
its lots of chopping, but painting is a big ordeal......
And any ideas? I want to keep the car green, but I don't know if i want to keep it the SAME green or not. I also thought about colour matching the lip green, keeping the hood black, and doing the viper acr red stripe, like this
PAWEASE!!!!!!!!!!!!! I'll owe you guys a cookie.