just looking for a few chops of my new DD!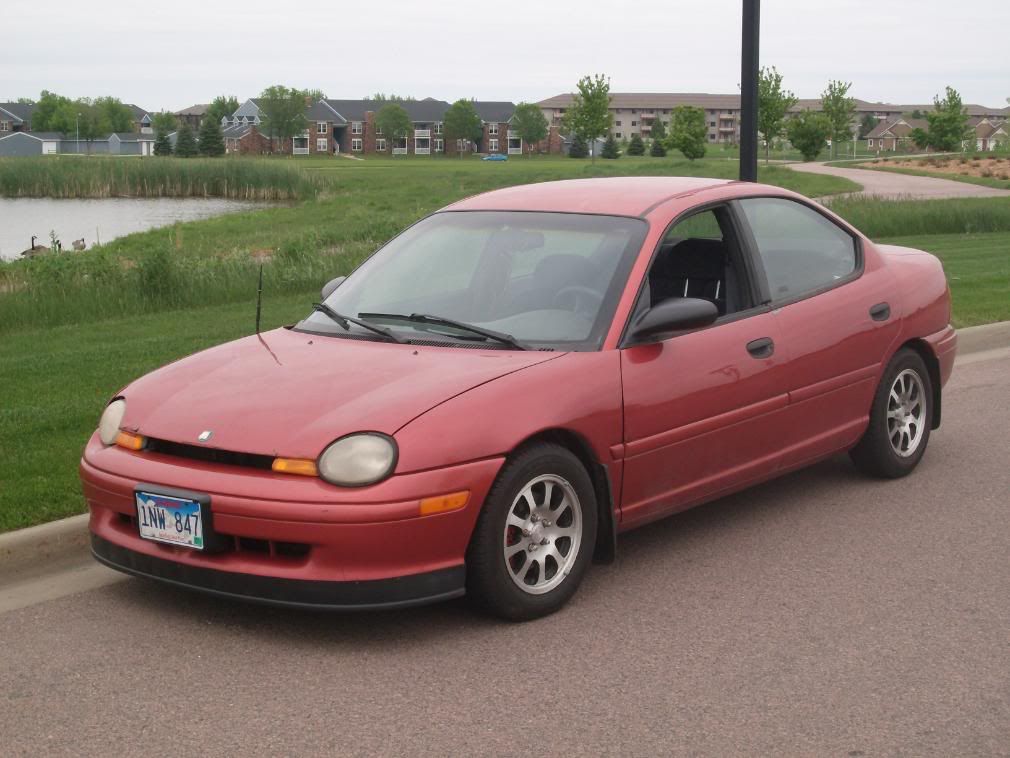 looking for the bumpstrips on the bumpers and the body molding done in the dark metallic gray like what came stock on some neons.
reason for the chop is that this neon has been repainted before and the paint on most of the body moldings is starting to come off and I am starting to see bare black patches. just trying to figure out if I want to paint them or just remove them.
and here is a pic of her as she sits right now.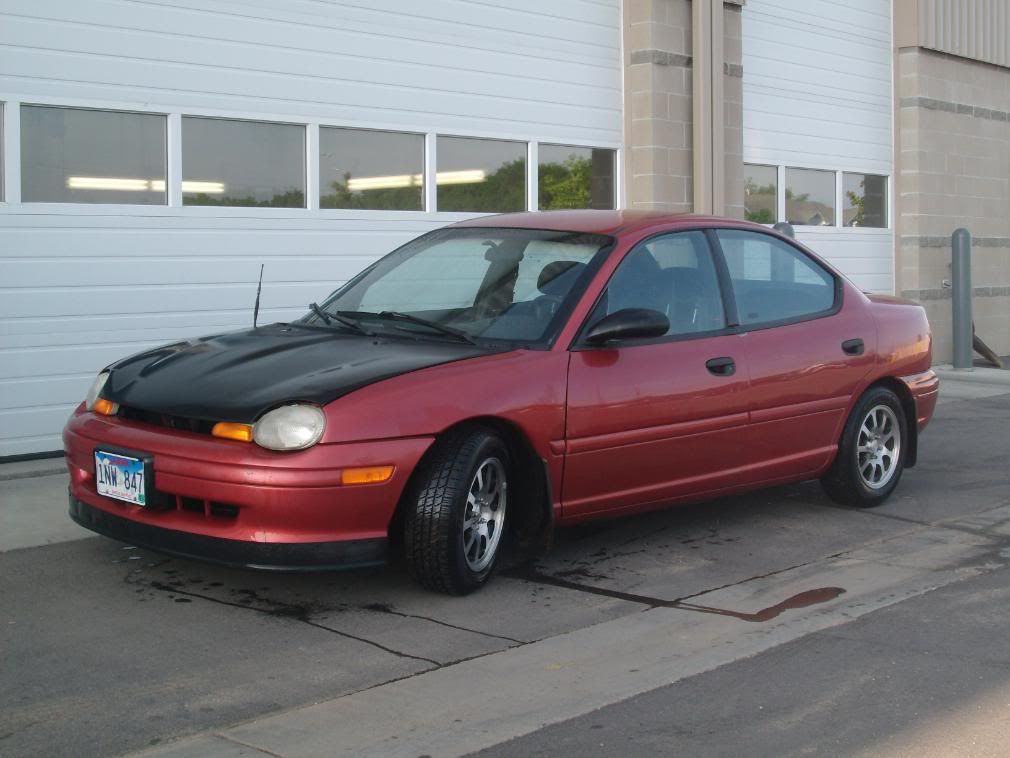 would like to see if I would like the metallic gray strips with the black hood.
also if anyone wants to throw on some silver R/T stripes please go for it!
I have been thinking about putting some on.
Any help greatly appreciated!