As the new owner of this car.. I can say, HELP ME. Anyone want to make the color of the car all forest green? (the dark green on the car)
The car is the same as in the pics he provided but with black enkei rims and depo projectors.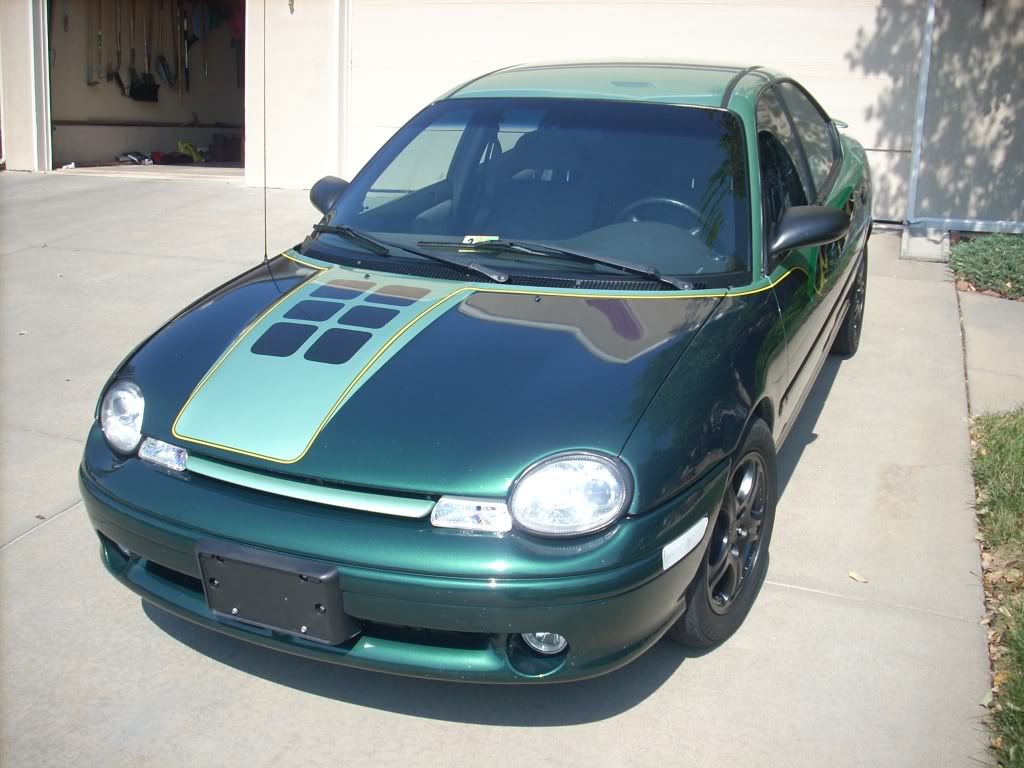 I want this thing to be low key.. It got keyed last week on one side. It buffed out, but still..