Winter update Pictures
Posted: Fri Jan 13, 2012 12:49 pm
as i had posted before i was having some starter and overcharging issues with my neon. well they are all fixed now, but here is a very sad picture of it broken down on the side of the road getting picked up by a flat bead tow truck and going to a garage
im so glad its all fixed now. here's the new starter motor:
Here's the dirty old paper air filter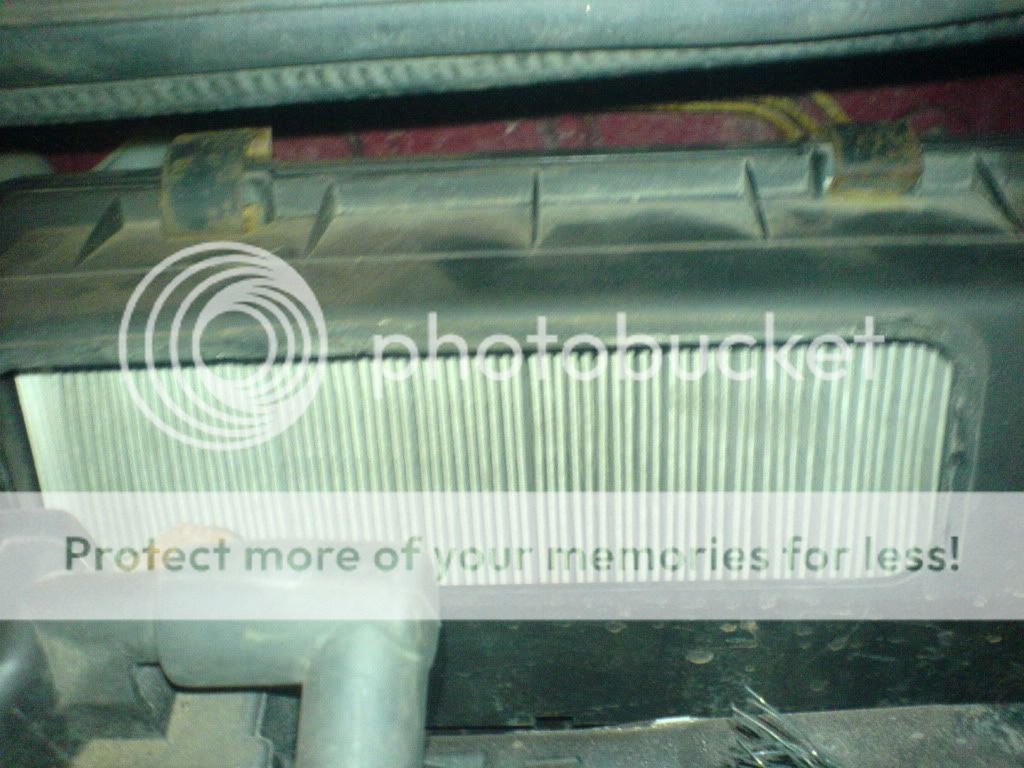 it needed to be changed so i swapped in a K&N drop-in filter:
here's my custum cut "more air flow" DOHC intake box with a K&N decal and i painted the letters with a silver sharpie lol:
and here is the Mopar PCM that i just got from 1nastyR/T. im just compairing it to the stock PCM. i'm going to install the Mopar PCM today hopefully:
and here's what it looks like with the new rust-free trunk lid, it's still only primer at the moment:
any ways, i thought i'd post some pics. im thinking of painting it Nitro yellow green this summer, but im not sure yet.