Walmart parking lot.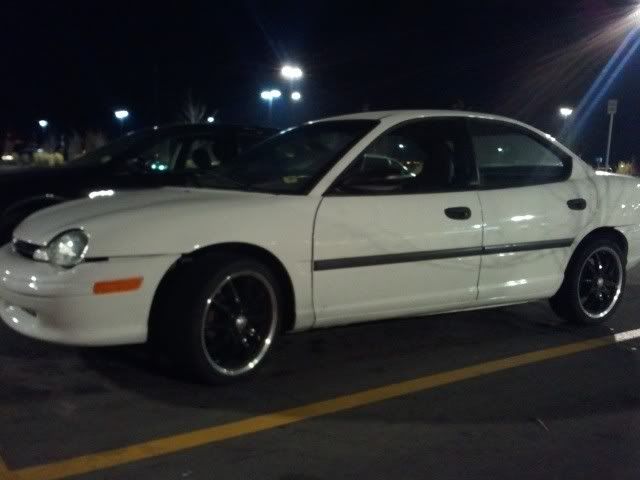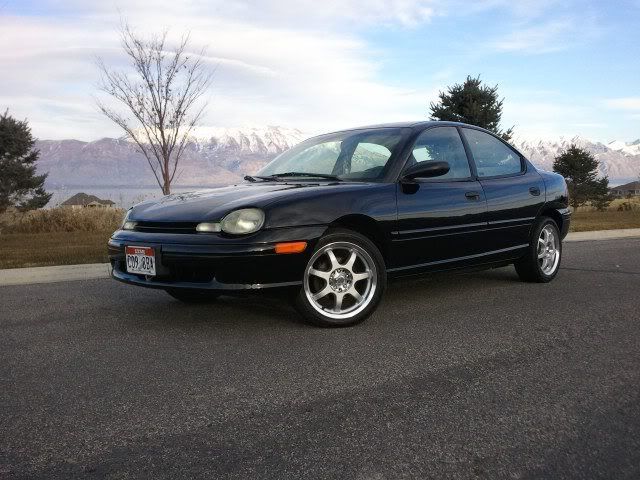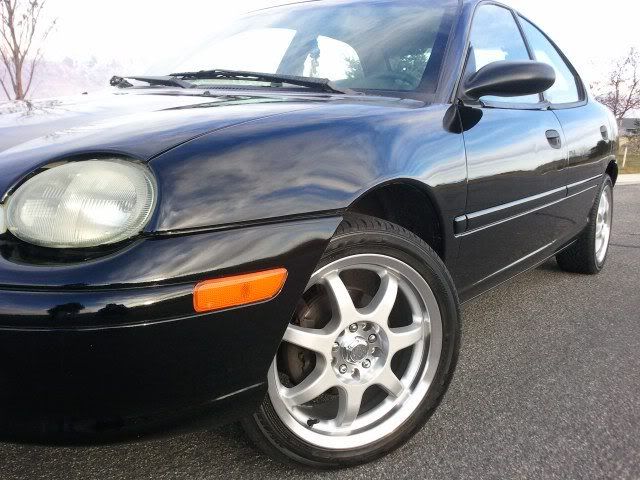 Hahahahahahahhaha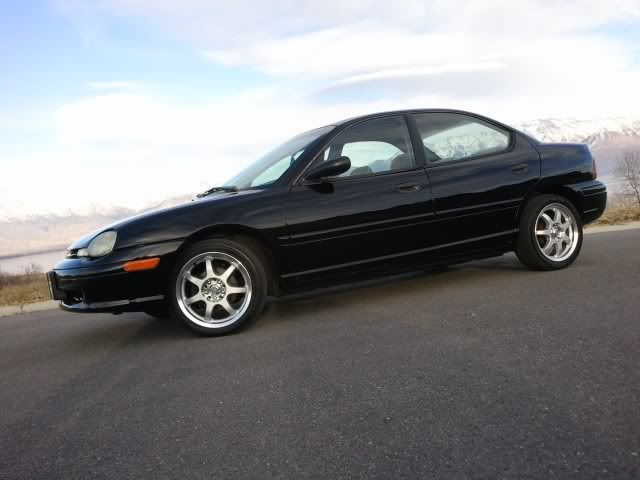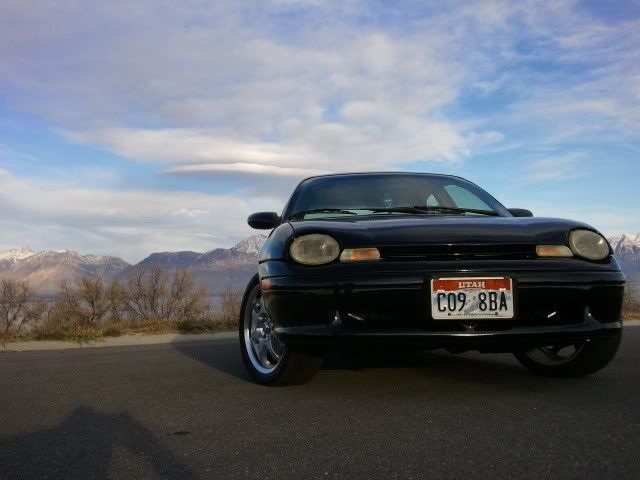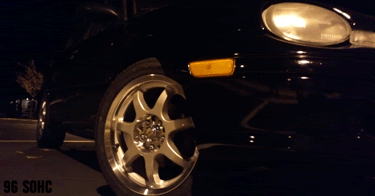 ---
1GN Registrant
Posts: 236
Joined: Thu Apr 22, 2010 11:50 pm
Location: Eustis FL
It would look a lot better with headlight gaskets dude, you have to much gap goin on! Rest of it looks sweet though.
99 2 dr R/T DOHC coupe, all the bells and whistles...
---
So high....
-Neon #3 1999 Dodge Neon R/T, Flame Red, DOHC MTX, Goodies, "Christine X2"
-Neon #6 95 NYG sport coupe SOHC MTX, 1 0f only 527
jamieely wrote: There are 2 kinds of people here, those with coupes, and then the other guys. If srt4s were coupes I would have one.
---
---
---