Fun haha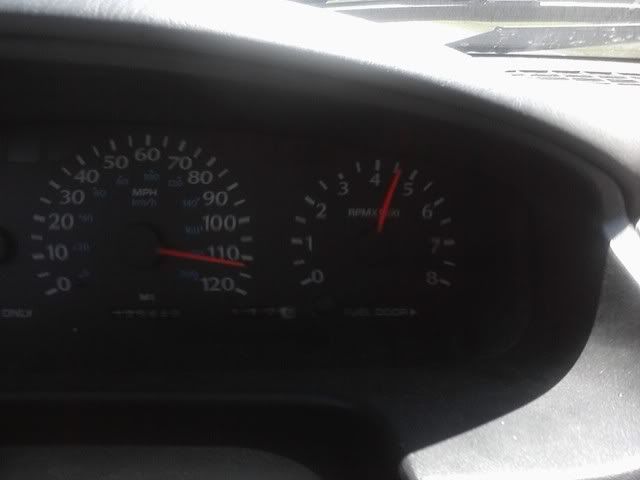 New Exhaust.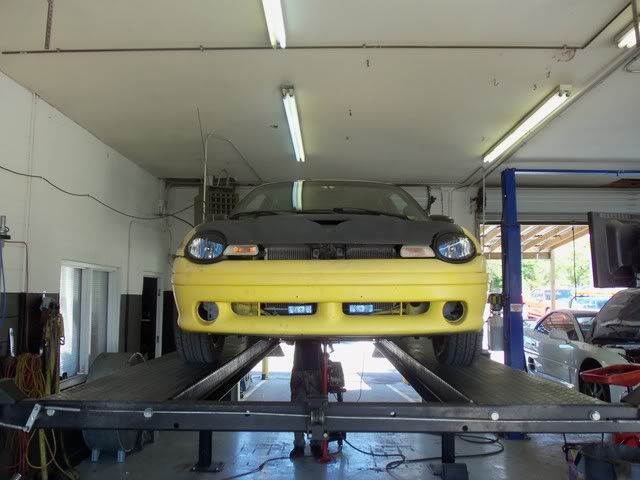 A little crooked....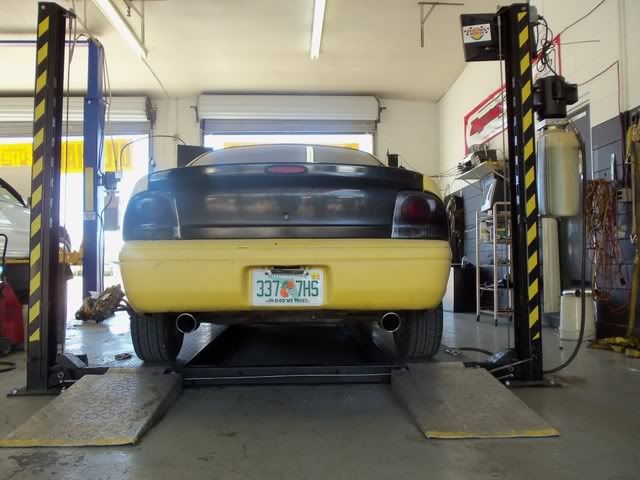 But now it's straight. And even on both sides.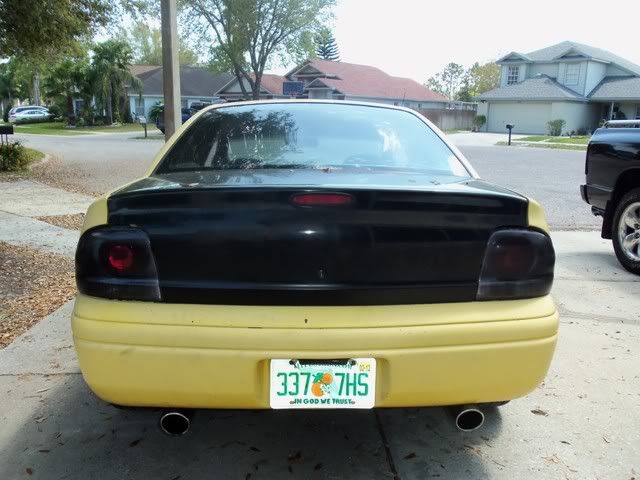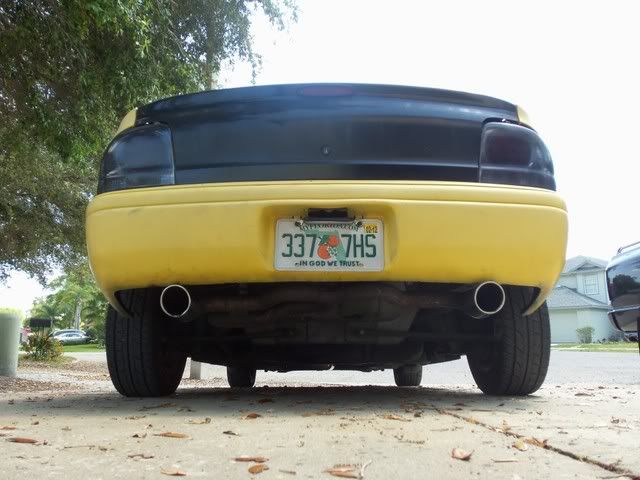 A little ghetto back here, and probably not the best flow, but it sounds great and the dual exhaust looks awesome. The area above the rear control arms will be re-done eventually. For now it's just slow over bumps because it taps.