1GN Registrant
Posts: 559
Joined: Tue Feb 13, 2007 7:12 pm
Location: Cincinnati, oh
Well, you finally get around to Googling srt swapped r/t's, post them up.

Untill then..........

EAT SHIT!!!!!!!!!
---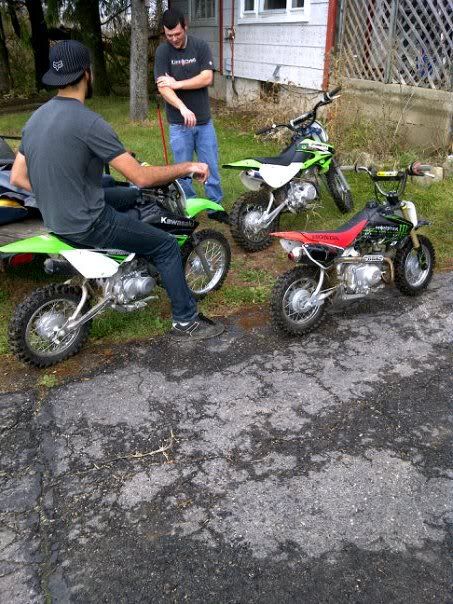 My buddy has a pit bike track in his backyard. We have big pit bike parties.
Im on the 110L but its not mine. Mines the klx in front of it. 165 big bore kit. Its almost too much for that klx I should have bought a 110L. It rides just like a big bike.
---
say man off the other stuff but where did u get the mani?and do u have another u want to sell i have a 99dohc...holla at me
99 DOHC neon
---
1GN Registrant
Posts: 152
Joined: Sat Aug 16, 2008 4:47 pm
Location: urazz usa
Didn't you sell the R/T?
hello i'm on the intranet
---
---