and this is what it looked like about 9 months ago. the rad support is still bent but it works okay for me.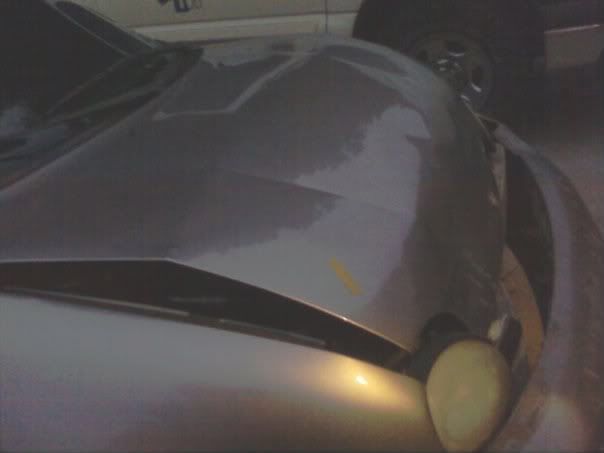 current engine mods are
95 cam mpx underdrive pulley.half shafted atx tb. ac and power steering delete. street mm inserts. weight redux. egr delet. 3.0 cai. SOHC. few other little things
interior is simple. srt seats 2nd gen console and shift rod with pivot ball moved up about an 1 inch. and weight redux as well.
2.4 being built as we speak