Of course, I said... I was.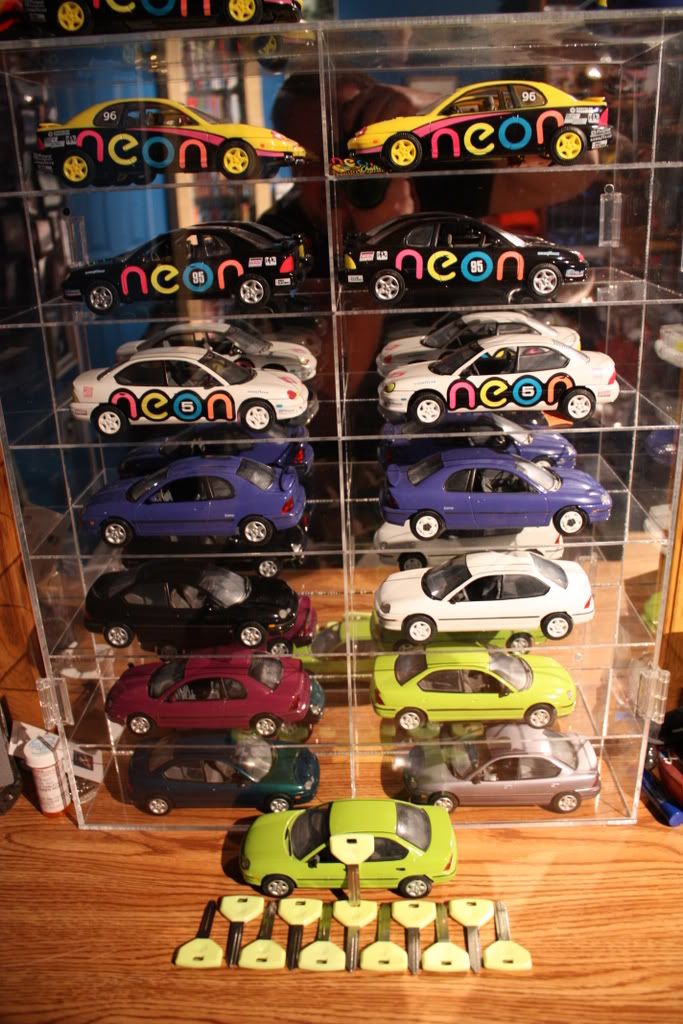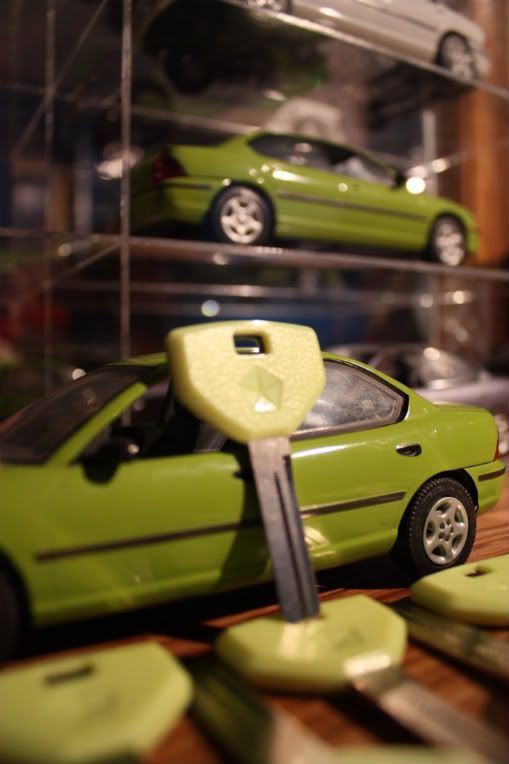 For those of you who do not know why on earth I would have so many uncut keys, these are the original 1995 release 1st gen Neon key blanks.
Yes, they do glow in the dark. I found a local dealer that had a few, and apparently they are getting rarer by the day in uncut condition, so I bought...well.... All of them.
I already have 6 spoken for, and I am keeping a pile just for old times sake. Just thought I'd show you guys (and gals) what a dork I am.
P.S - Who loves Ghostbusters???